If you're a Disney World fan, you're probably always on the lookout for new ways to experience and learn more about the world's most magical theme park.
Whether you're planning your first visit or you're a seasoned park-goer, reading about Disney World can help you discover new secrets, hidden treasures, and gain an appreciation for the history and magic of this famous resort.
In this ultimate list, I'll introduce you to 22 of the best Disney World books that are sure to inspire your next trip, tonight's dinner, and more.
What are your favorite Disney World books?
These 22 books are just a small sampling of the incredible literature available to Disney World fans everywhere.
Whether you're a history buff, a foodie, or a hardcore fan, there's an item here that will speak to your interests and help deepen your appreciation for the magic of Disney World.
So why not curl up with a good one and escape into the wonderful world of Disney today?
---
About the author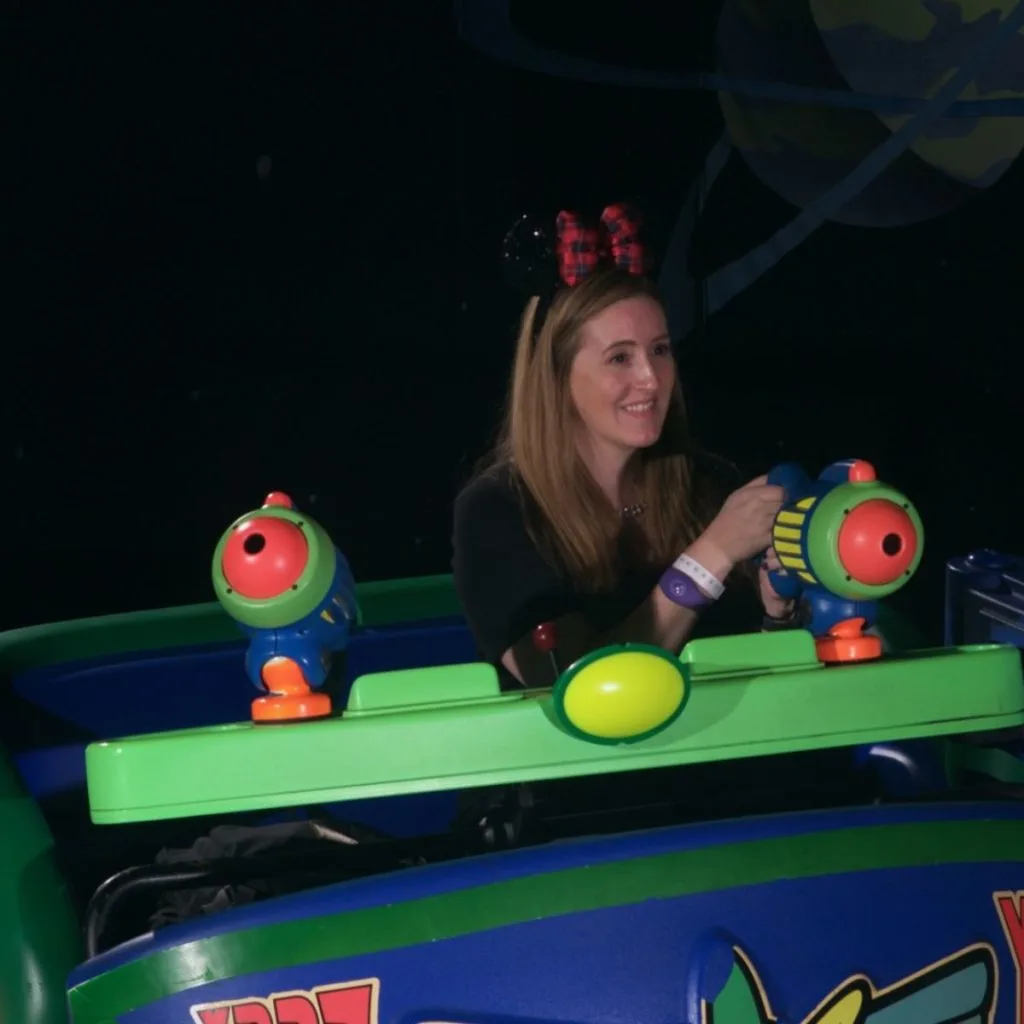 Meg Frost is the creator of The Park Pixie, where she covers Disney World, Disney+, and Disney fandom.
She holds an M.A. in Journalism from Northeastern University and B.S. in Communication & American Studies from University of Miami.
---
This post was published August 1, 2023. It was last updated September 27, 2023.