Hi new friend, I'm Meg, aka The Park Pixie.
I help Disney fans plan magical trips to Disney World and teach them how to instill the magic of Disney at home.
I first visited Disney World in 1989 and I've been hooked ever since!
As a non-local, I know what it's like to plan for and visit Disney World from afar.
There's so much to do and never enough time to do it all.
It can be a bit frustrating to spend all that money only to learn that you could have done it cheaper or you missed out on a cool event by a day.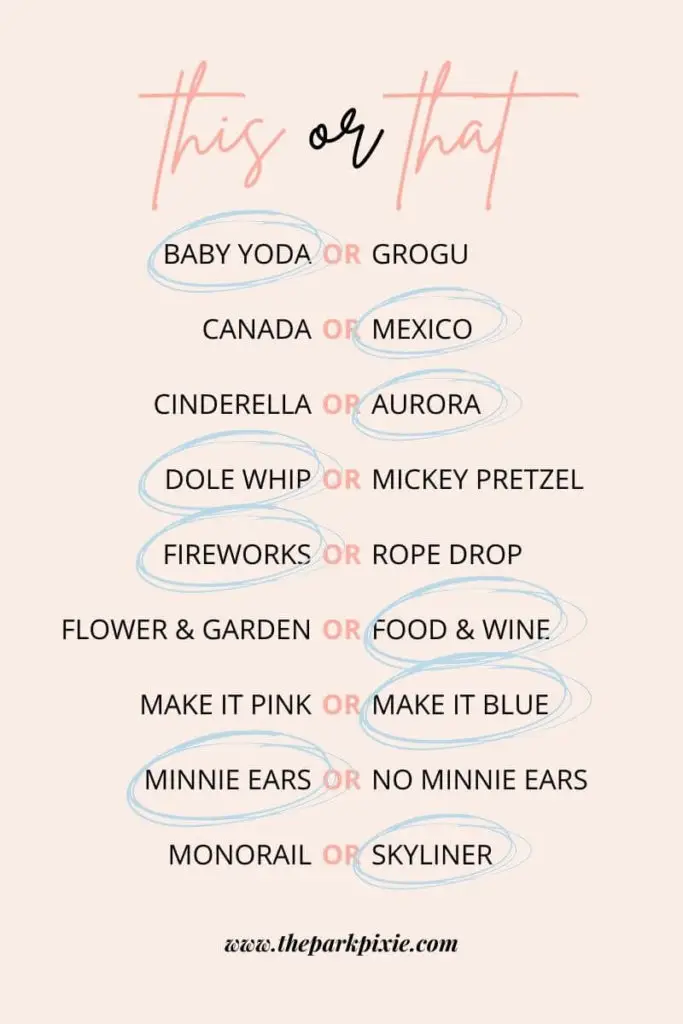 Plus, we don't all have the luxury of visiting every week or even every year thanks to the added transportation and lodging costs.
Lucky for you, I'm here with inspiration to help you make the most of your visit no matter the budget or number of days.
I hope you'll be back to check out the theparkpixie.com blog time and time again to share the Disney love!
Favorite posts