One of the best treats at Disney World is pineapple Dole Whip. It's tart, refreshing, and safe for many with dietary or allergy concerns. Unfortunately, it can be hard to find.
In this post, I'll show you where you can get Dole Whip at Disney World, as well as some of the delicious treats available that are made with it.
What is Dole Whip?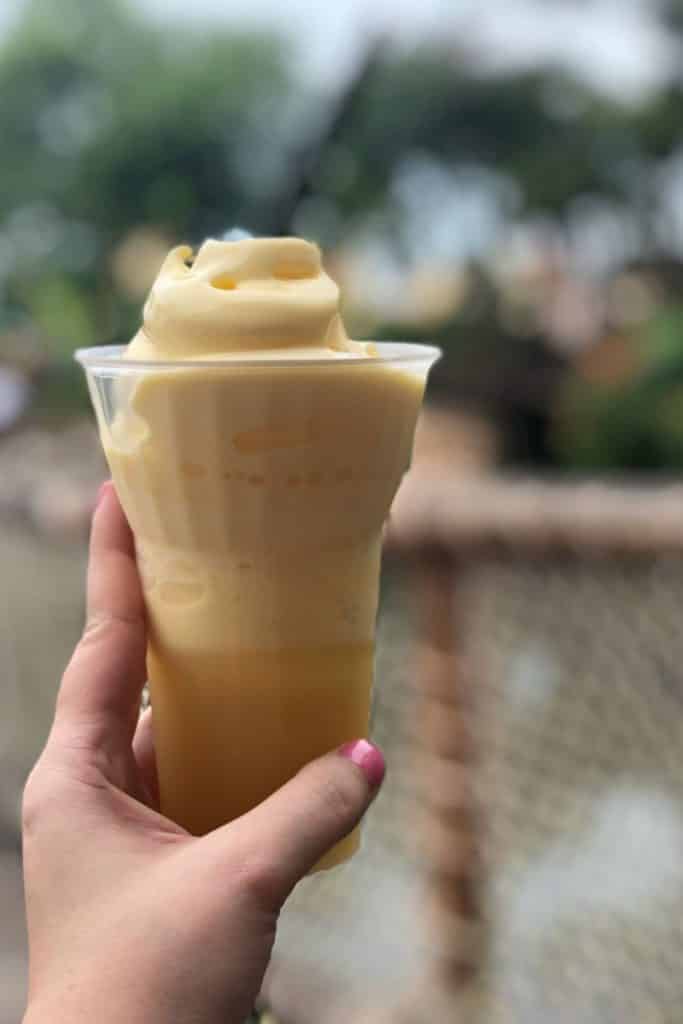 Dole Whip is what Disney calls soft serve that is made using Dole-brand soft serve mix. It is one of the most talked about and loved snacks at Disney World.
Dole makes 9 flavors: pineapple, lime, lemon, mango, orange, raspberry, strawberry, and watermelon. However, not all of these flavors are available at Disney World.
Which Dole Whip flavors are available at Disney World?
There are a variety of Dole Whip flavors available at Disney World, but the choices vary depending on where you get it.
Most places where you can get Dole Whip at Disney World will have pineapple and vanilla. Some locations have raspberry or strawberry flavors, too.
I've also seen chocolate and coconut soft serve, but these flavors are made by other brands. Usually the vanilla isn't either, unless specifically noted.
Is Dole Whip vegan? Is Dole Whip dairy free? How about gluten free?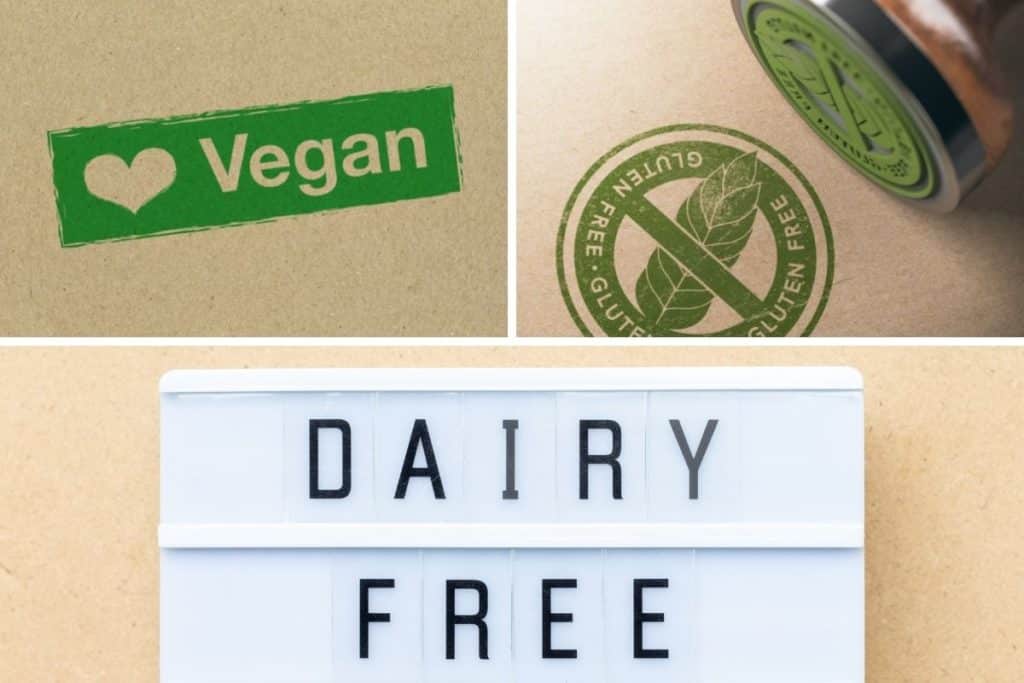 Yes, Dole Whip is vegan, dairy free, AND gluten free for all fruit flavors! 
Please note that Aloha Isle in Magic Kingdom serves vanilla Dole Whip, but it is not necessarily dairy free, gluten free, or vegan.
In addition, many locations that have Dole Whip also have soft serve that is made by other brands.
This means flavors made by other brands might not be dairy free, gluten free, or vegan. 
Bottom line: If you need a treat that is dairy free, gluten free, or vegan, talk to a cast member before you order to ensure your needs are met! 
Can I get Dole Whip at Disney World's theme parks?
If you're dreaming of a theme park day with some Dole Whip, head to Animal Kingdom, Epcot, or Magic Kingdom for your tart soft serve fix. 
Animal Kingdom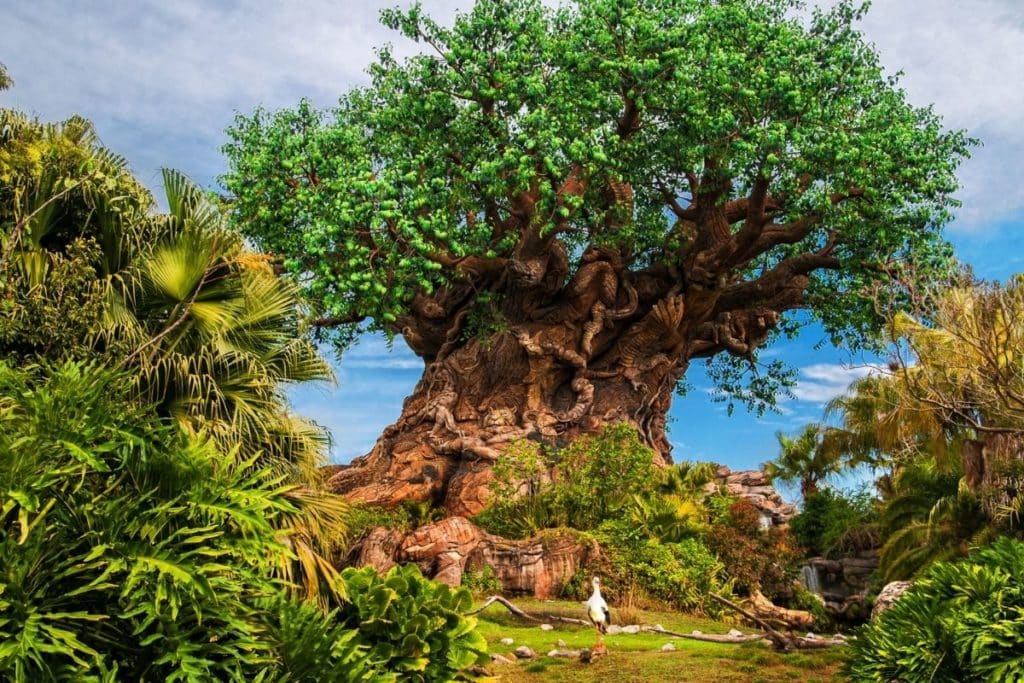 Tamu Tamu Refreshments is the only place you can get Dole Whip at Animal Kingdom.
Located in the Africa section, Tamu Tamu Refreshments offers several pineapple-flavored options on their menu.
You can get the traditional pineapple soft serve cup, as well as a pineapple float.
Both of these options are available with Parrot Bay coconut rum – and it is delicious!!
A unique combination available is the Simba Sunset, which is pineapple soft serve with coconut, strawberry, and watermelon syrup on top – aka tropical paradise in a cup! 
You can also get the King's Cooler, which is basically the Simba Sunset with Parrot Bay coconut rum. Love me a boozy Dole whip!
Epcot
It used to be that you could only sometimes get this delicious treat at Epcot during its festivals.
However, it has since found a year-round home at the Refreshment Outpost. At this location, you can get pineapple, watermelon, and swirl flavors.
Magic Kingdom
There are 2 places where you can get Dole Whip at Magic Kingdom: Aloha Isle and Sunshine Tree Terrace.
Both of these counter service spots are located in Magic Kingdom's Adventureland.
Aloha Isle has pineapple, raspberry, and vanilla Dole Whip soft serve.
You can get these flavors in a cup, a few 2-flavor swirl combos, and floated in pineapple juice.
Chocolate and coconut soft serve are also available at Aloha Isle, but are not made by Dole and therefore might not be dairy free, gluten free, or vegan. 
The coconut soft serve is used in a popular treat called a Kakamora Float, which is totally worth a try!
Usually you can get pineapple upside-down cake with pineapple Dole Whip, as well. I haven't tried this option yet, but I've heard fabulous things about it!
Sunshine Tree Terrace has orange and strawberry Dole whip, but not pineapple.
Chocolate and vanilla soft serve are also available here, but are made by other brands. 
So if you're craving the cult-favorite pineapple flavor, you'll have to walk like 10 steps to the opposite side of the Magic Carpets of Aladdin ride to Aloha Isle to get some. So. Far. 
Anyways, Sunshine Tree Terrace is still worth a visit if you're ready to try something other than traditional pineapple soft serve. 
While you can get your soft serve in a cup, this counter service spot specializes in Dole Whip floats.
There are root beer floats, coke floats, Fanta strawberry floats, and other interesting combos, like the I Lava You float with orange Dole whip, strawberry soda, and popping candy. 
Lastly, usually you can get character-inspired Dole whip cones at Storybook Treats in Fantasyland. Occasionally they will offer plain ol' Dole whip in a cup, too. 
The best way to find out when these treats are available is via the official Disney World Instagram account where they are usually announced along with availability dates.
Where can I get Dole Whip at Disney Springs?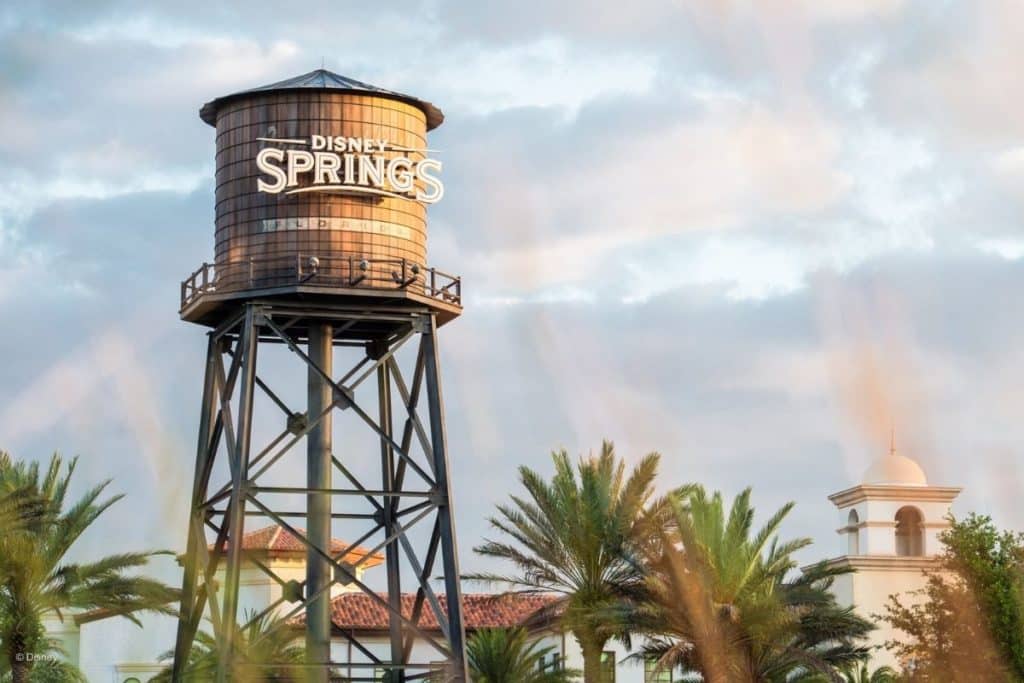 Dole Whip is available in a variety of forms at Disney Springs.
However, Swirls on the Water is the only place where you can get the traditional pineapple soft serve in a cup or in a pineapple juice float.
They also have Dole Whip nachos available – which OMG, how has this menu item not taken over the internet yet??
This delicious treat feature waffle cone chips with pineapple soft serve, mango boba pearls, raspberry sauce, whipped cream, and sprinkles. 
YUM! This sundae is quite the treat to share when hanging out at Disney Springs with friends or on a date.
Other options include adding a shot of rum to a Dole whip float, as well as Dole whip flights, where you try 3 different flavors served in mini martini glasses.
More boozy options are available at Wine Bar George, which is perfect for girls' night or date night!
At Wine Bar George, there are 3 options mixed with various Dole Whip flavors: friezling with vodka and lime flavor, frozcato with vodka and pineapple flavor, and frozcato with prosecco and pineapple flavor.
Brunch is clearly on another level at Wine Bar George with these drink options alone!
Are there any Disney World resorts with Dole Whip?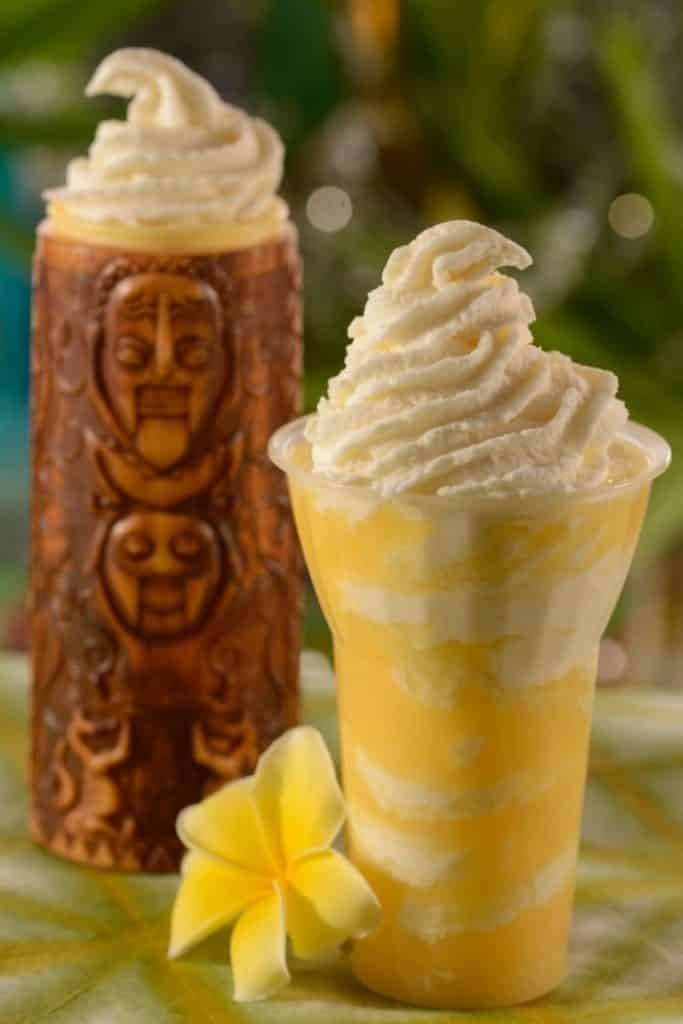 If you're looking for a traditional cup of pineapple Dole Whip at a resort, Disney's Polynesian Village Resort is the only resort that has this refreshing snack on the menu permanently.
Pineapple Lanai offers pineapple, vanilla, and swirl flavors in a cup or pineapple juice float. Sometimes they will have limited-run flavors, like lime, too.
Adults can also add coconut rum for a little extra somethin'. 
Occasionally Dole Whip and other treats made with it will pop up at other establishments at the Polynesian Village Resort, such as Barefoot Pool Bar, Oasis Bar & Grill, and Trader Sam's Tiki Terrace.
The pool bar at Disney's All-Star Movies Resort offers a pineapple Dole Whip smoothie, which is pretty close to the classic soft serve offering. 
Lastly, the food courts at all of the All-Star resorts and the Art of Animation resort sometimes have self-serve soft serve machines with the classic pineapple flavor. 
However, unless the signage carries the Dole branding, I wouldn't bank on the flavors being dairy free, gluten free, or vegan like our beloved Dole whip is.
Is there anywhere else I can get Dole Whip at Disney World?
BoardWalk Joe's Marvelous Margaritas at Disney's BoardWalk sometimes has drinks that have Dole whip in it. Unfortunately, there isn't anywhere that offers classic soft serve options at Disney's BoardWalk.
You can also get it at Typhoon Lagoon's Snack Shack and Blizzard Beach's Warming Hut (orange or orange-swirl only).
Next up, check out more of our Disney World vacation planning guides:
This post was published on May 14, 2021. It was last updated on February 14, 2023.