This post includes affiliate links. If you click on or make a purchase from an affiliate link, I might earn a commission at no extra cost to you.
Are you a die-hard fan of The Mandalorian? Do you find yourself counting the days until season 3 arrives on Disney+? Me too!
Well, if you need a great way to show your love for the series and all things Star Wars, then look no further!
I've rounded up 20 of the best Mandalorian gifts out there, perfect for any gift exchange or special occasion (or to add to your own wish list!).
Whether it's something stylish like a t-shirt or something functional like a mug or watch band, you're bound to find something that you and your fellow fans of Star Wars' The Mandalorian will love.
What are your favorite Mandalorian gifts to give or receive?
Whether you're looking for the perfect holiday gift or just a little something to show your fandom, I hope you enjoyed this list of gifts that celebrate Star Wars' The Mandalorian.
Which baby Yoda gifts or other Mando merch are at the top of your wish list this year? Leave a comment to let me know!
---
About the author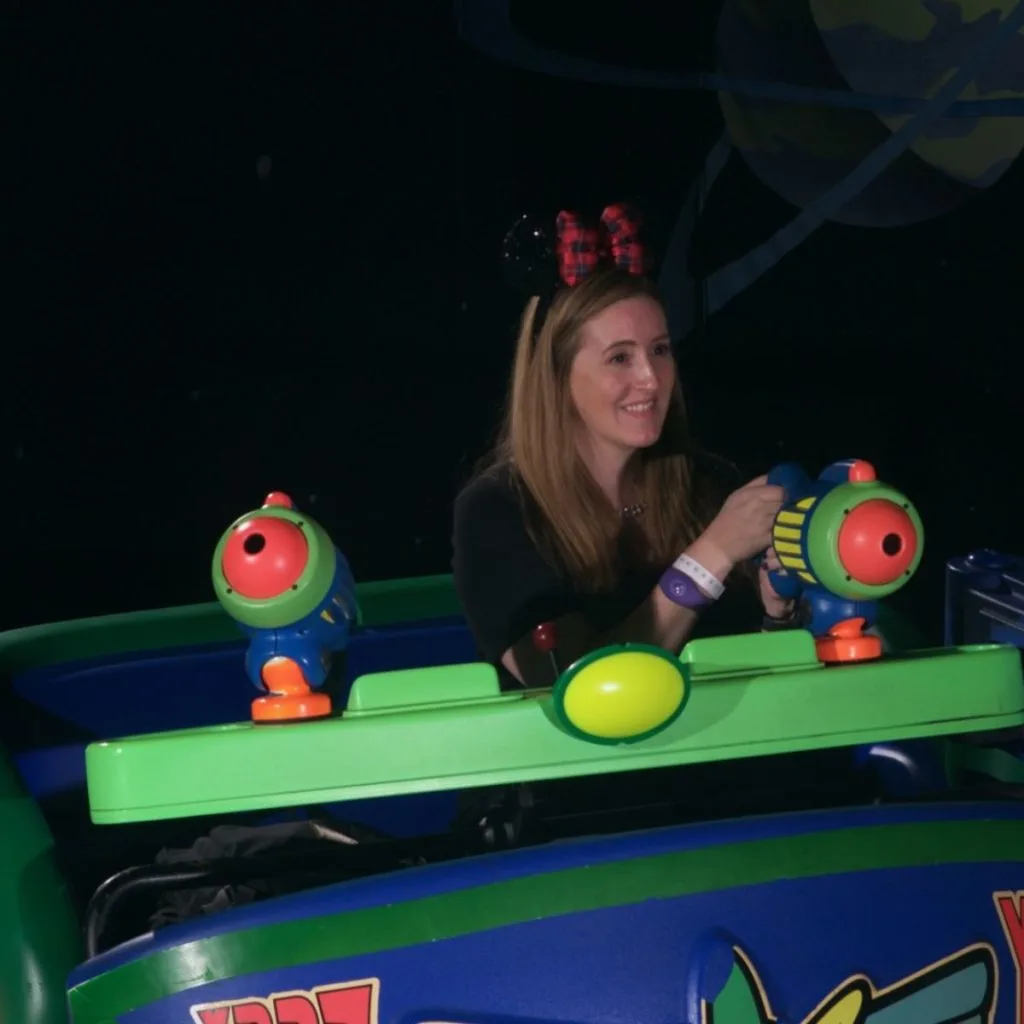 Meg Frost is the creator of The Park Pixie, where she covers Disney World, Disney+, and Disney fandom.
She holds an M.A. in Journalism from Northeastern University and B.S. in Communication & American Studies from University of Miami.
---
This post was originally published February 21, 2023. It was last updated September 20, 2023.