After first being introduced to Star Wars fans 40 years ago, the bounty hunter with a mysterious past has become a beloved icon in pop culture.
To celebrate the latest Disney+ series, The Book of Boba Fett, let's take a look at the best quotes from the show that remind us just how captivating, inspiring, and downright cool Boba Fett, Fennec Shand, Ahsoka Tano, and crew really are.
From lines about justice to ones about loyalty and family, these Boba Fett quotes provide all sorts of insight into our favorite anti-hero.
Get your blasters ready for some intergalactic wisdom from one smooth operator!
I wasn't carried on a litter. I walk on my own two feet.
In Chapter 1: Stranger in a Strange Land, Boba Fett makes his hyper-independence very clear.
He won't be carried on a litter like Jabba. He will walk on his own, even if it's not customary to do so.
Even when a Trandoshan pays you a compliment, it sounds like a threat.
When he is speaking with Dokk Strassi, who used to work with crime lord Jabba the Hutt, Strassi says to Boba, "May you never leave Mos Espa."
Boba jokes that what appears to be a compliment seems more like a threat.
Left for dead on the sands of Tatooine. I am Boba Fett.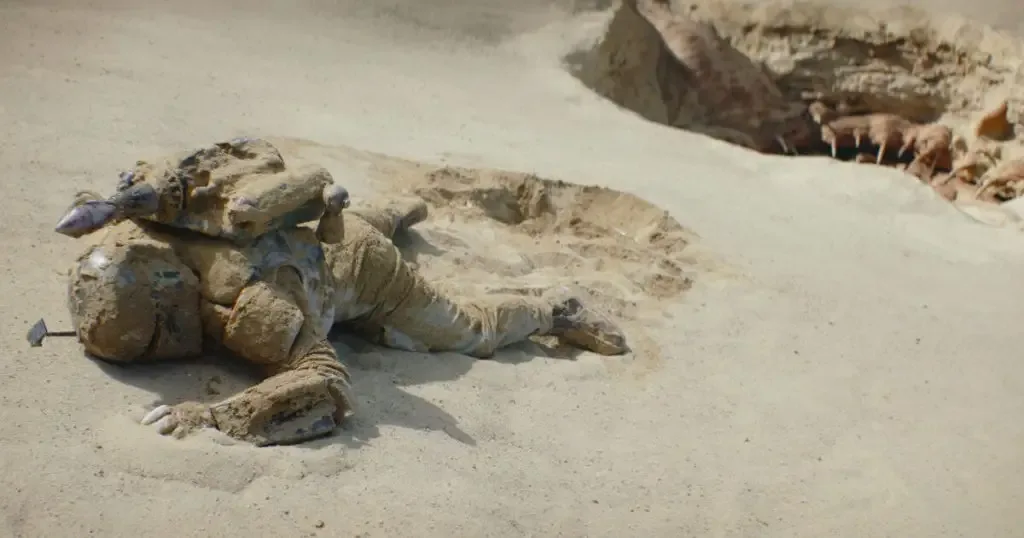 In several of the internet trailers for The Book of Boba Fett, we hear a simple introduction to our main character and his origins, as he crawls his way out of a sarlacc pit.
Jabba ruled with fear. I intend to rule with respect.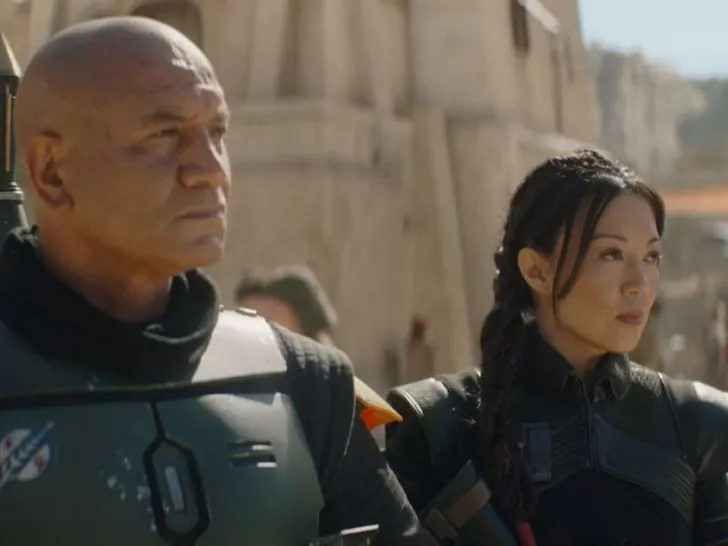 In Chapter 1: Stranger in a Strange Land, Boba Fett quickly outlines how he intends to rule.
If you had spoken such insolence to Jabba, he'd have fed you to his menagerie.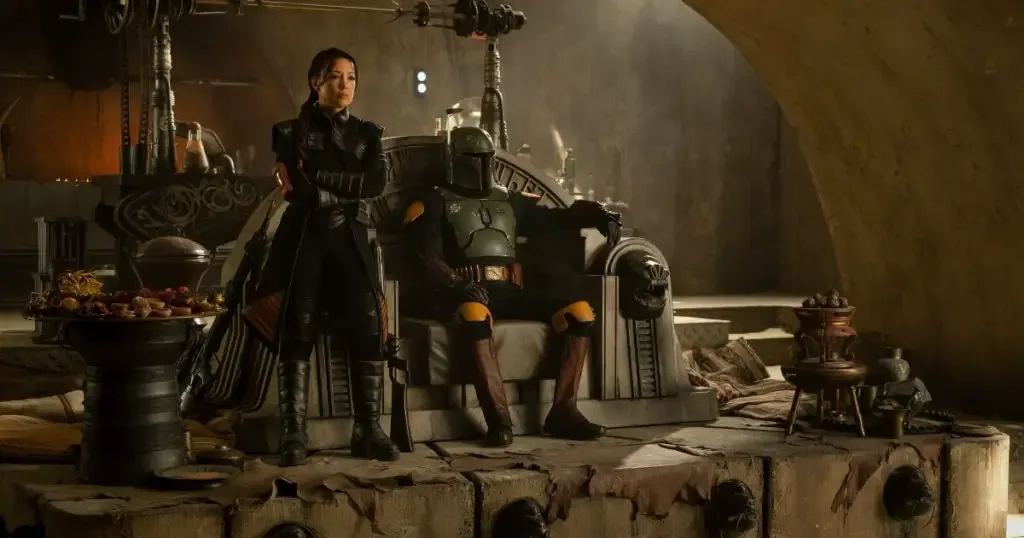 In Chapter 1: Stranger in a Strange Land, Fennec Shand reminds the Majordomo that while they rule with respect rather than fear, they will not be walked all over by the Mayor with such disrespect.
Your sister is right. If you want it, you'll have to kill me for it.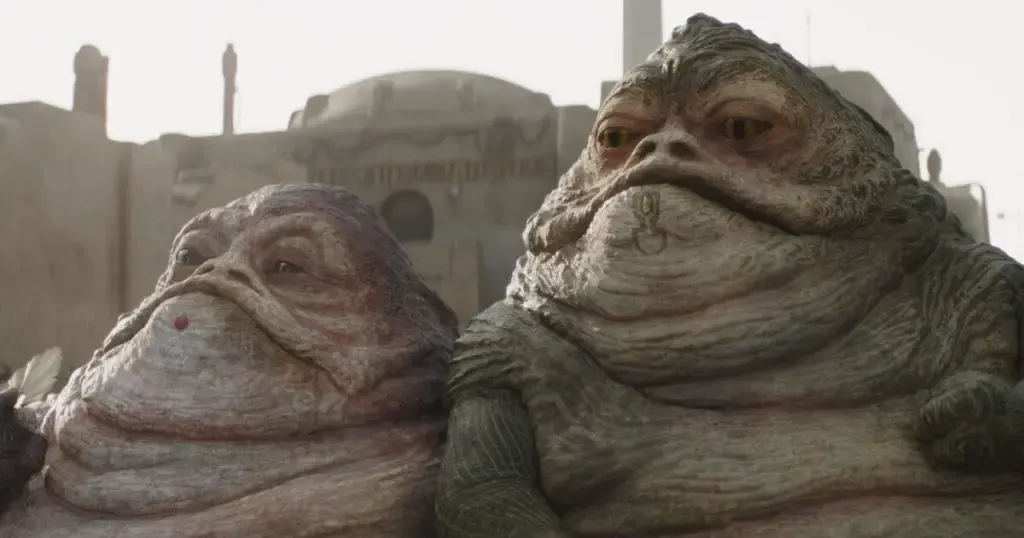 When Jabba the Hut's cousins arrive to confront Boba Fett and claim the throne, Boba makes it clear he's not leaving.
Here is the tribute I offer – some advice. Running a family is more complicated than bounty hunting.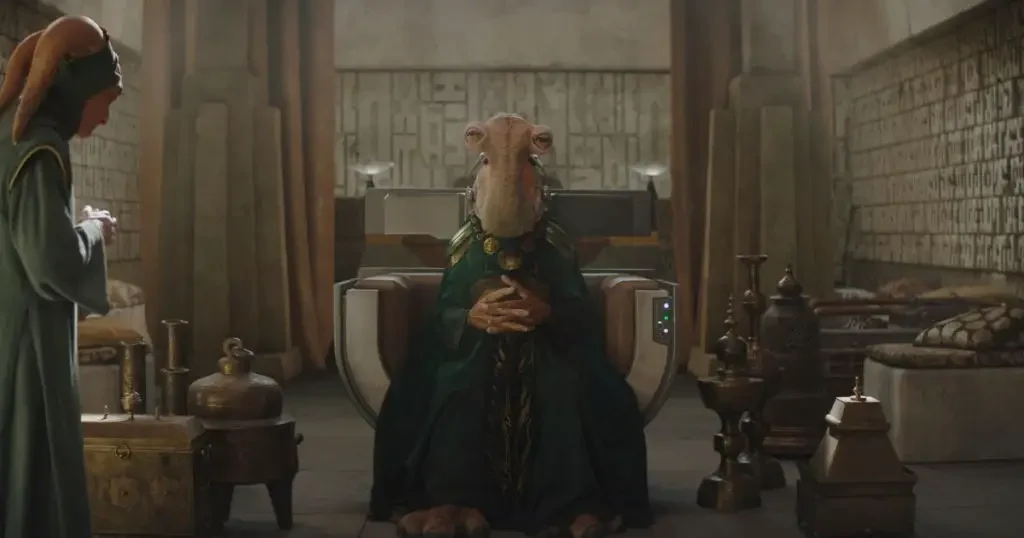 Mayor Mok Shaiz continues with his backhanded insults to Boba Fett in Chapter 2: The Tribes of Tatooine after Fett pays him a visit to confront him for allegedly sending an assassin after him.
If he's not gonna speak, he no longer needs his head.
In Chapter 2: The Tribes of Tatooine, an assassin attempts to kill Boba Fett in the middle of the night.
Boba attempts to question him to find out who sent him, but the assassin refuses to talk.
He attempts to intimidate the information out of the assassin-turned-prisoner with this slick line.
If you wish to continue breathing, I advise you to weigh your next words carefully.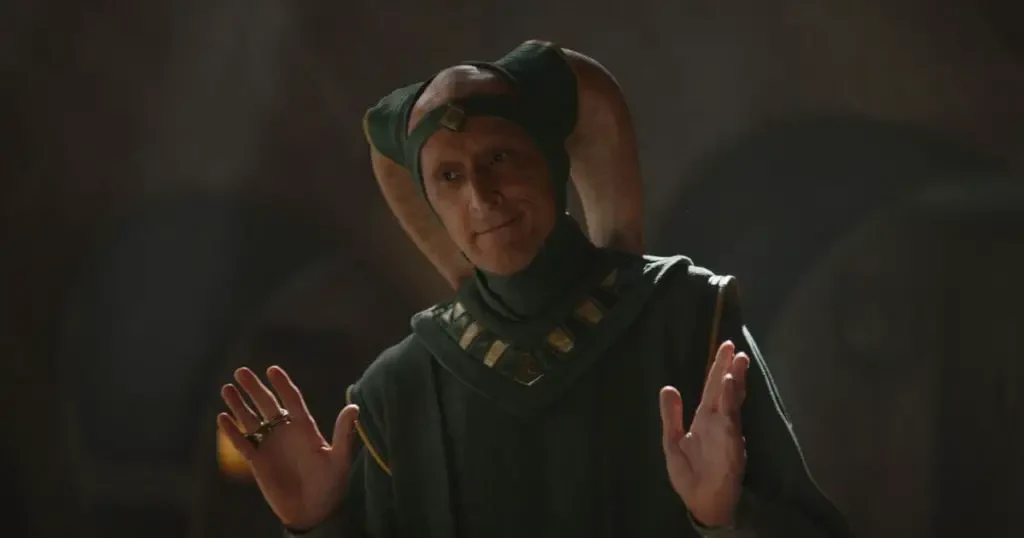 In chapter 3, Boba Fett and Fennec Shand head to talk to Mayor, but are met with resistance from the Majordomo.
Fennec lets him they mean business and THEY WILL be seeing the Mayor with this sick line.
No hard feelings. It's just business. Take it from an ex bounty hunter – don't work for scugholes. It's not worth it!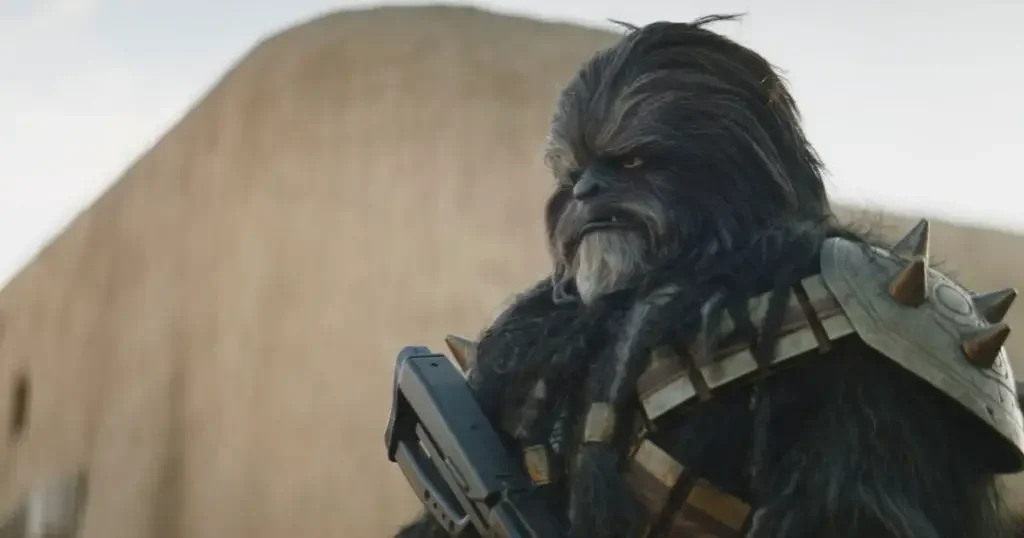 In Chapter 3: The Streets of Mos Espa, Krrsantan, a wookiee bounty hunter attempts to kill Boba Fett on behalf of Jabba the Hutt's cousins.
After his attempt fails, Boba advises him to find new employment.
Rancor are emotionally complex creatures.
Boba Fett is attempting to learn how to tame and rid a rancor.
He sees a rancor laying down, limp. The rancor keeper tells Boba that the rancor is depressed, which surprises Boba.
However, the rancor keeper advises Boba that they are actually very emotionally complex.
I found this so funny because they look so scary and fierce, but it turns out they are big ol' softies!
I'm tired of our kind dying because of the idiocy of others. We're smarter than them. It's time we took our shot.
In Chapter 4: The Gathering Storm, Boba Fett finds Fennec Shand left for dead and has a group of half-droids fix her up.
Later, as she is healing from her surgery, he explains to Fennec why he wants to start his own house – and take her with him.
Quick little bugger.
Boba Fett catches an LEP Droid, which he describes as a quick little bugger.
My grandfather used to say this all the time, so I found this hilarious!!
You can only get so far without a tribe.
In Chapter 4: The Gathering Storm, Fennec tells Boba that living with the Tuskens has made him soft. But he reminds her that you can only get so far without a tribe.
Why speak of conflict when cooperation can make us all rich?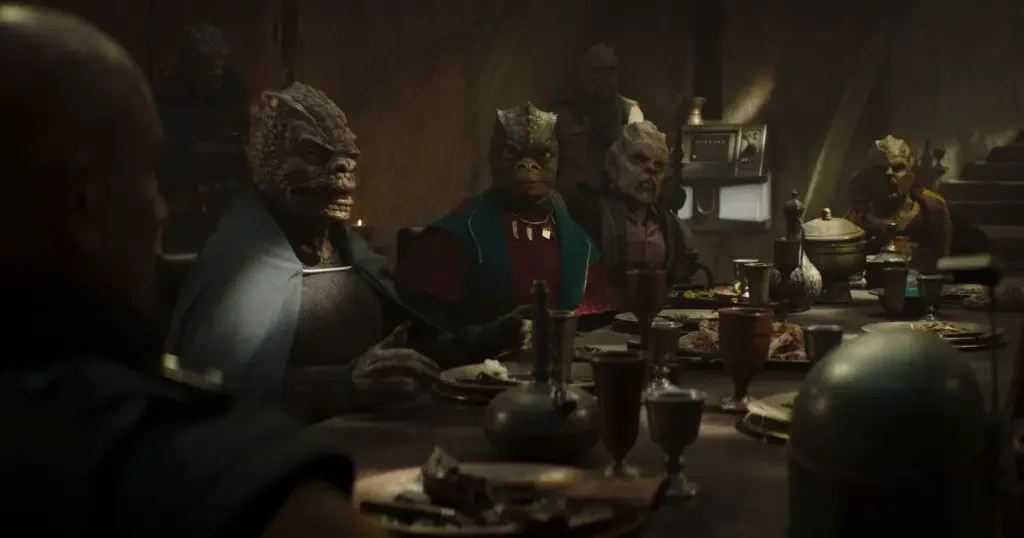 In Chapter 4: The Gathering Storm, Boba and Fennec host a meeting of the minds with some of Jabba the Hutt's former captains in an attempt to bring everyone together and instill peace between them all.
Power hates a vacuum.
While tension is brewing with the Mayor, Boba Fett muses showing his face in town. Fennec Shand doesn't think that's a good idea, to which Boba says this line.
Persistence without insight will lead to the same outcome. Your body is strong, but your mind is distracted.
In Chapter 5: Return of the Mandalorian, the Armorer advises the Mandalorian with these words.
Tell him it's on the house. But first, I got to pay a visit to a little friend.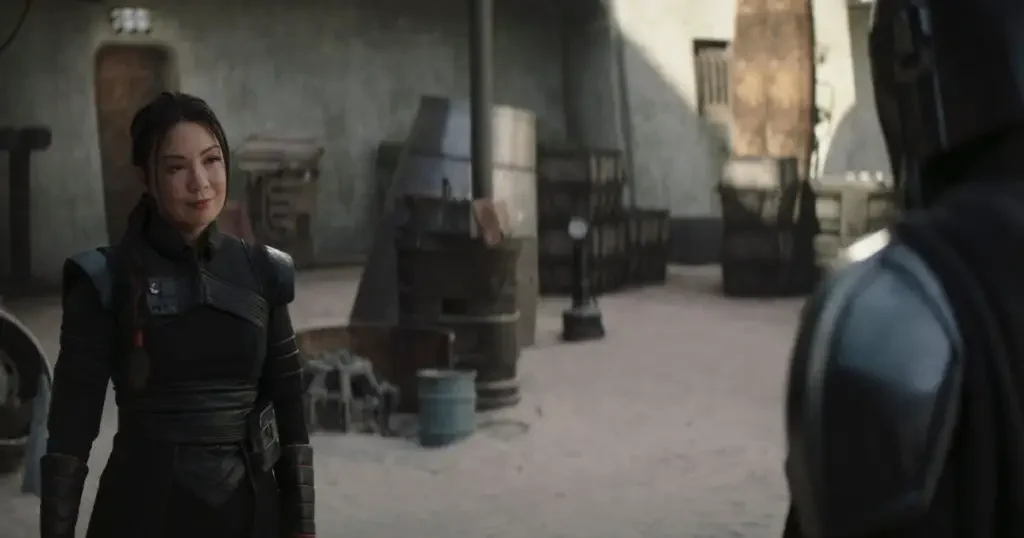 Fennec Shand arrives to hire Mando as muscle for Boba Fett. Mando agrees, but has to do a little side mission first.
May the force be with you.
It wouldn't be a Star Wars show or movie without at least one character uttering one of the most well-known lines, would it?
This time it came from Ahsoka Tano as she is talking to Luke Skywalker about training Grogu in Chapter 6: From the Desert Comes a Stranger.
The galaxy is a dangerous place, Grogu. I will teach you to protect yourself.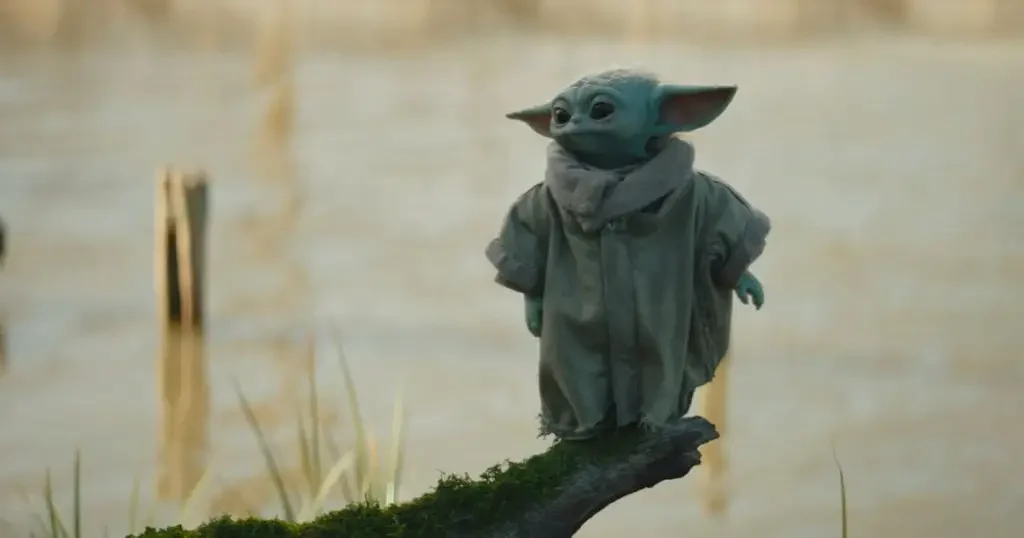 Luke Skywalker assures Grogu that he will train him well and keep him protected – or rather teach him to protect himself.
You're trying too hard. Don't try, do.
In Chapter 6, Luke Skywalker is training Grogu, who is having trouble with jumping, hence this advice.
Get back up. Always get back up.
Another good piece of advice from Luke Skywalker to Grogu, after the Child falls during training.
I'm here to see the kid.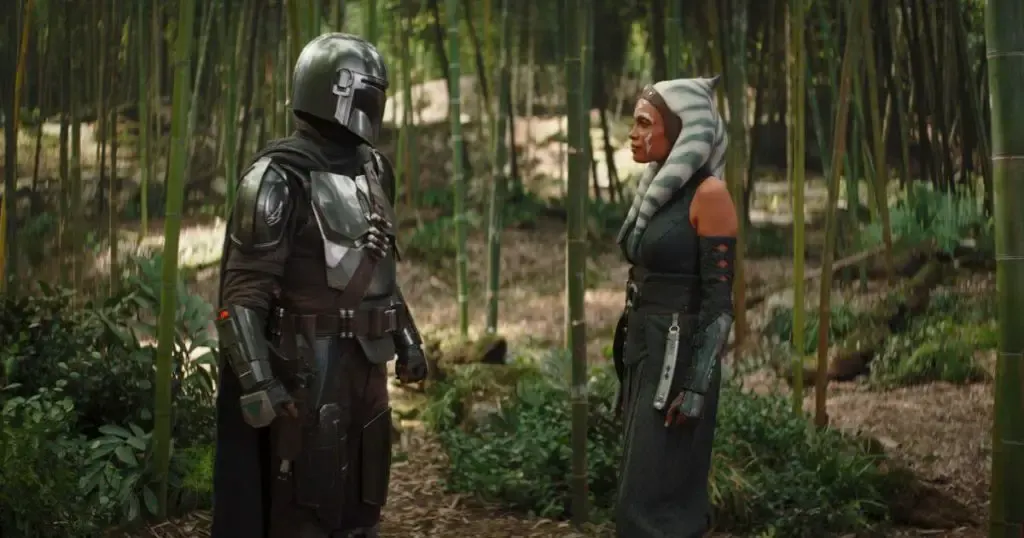 The Mandalorian arrives to see how Grogu is doing and to give him a set of Mandalorian armor. But first, he encounters droids and eventually, Ahsoka Tano.
She was left for dead on the sands of Tatooine, as was I. But fate sometimes steps in to rescue the wretched.
Boba Fett explains to The Mandalorian how he and Fennec Shand connected.
If that's not the Quacta calling the Stifling slimy.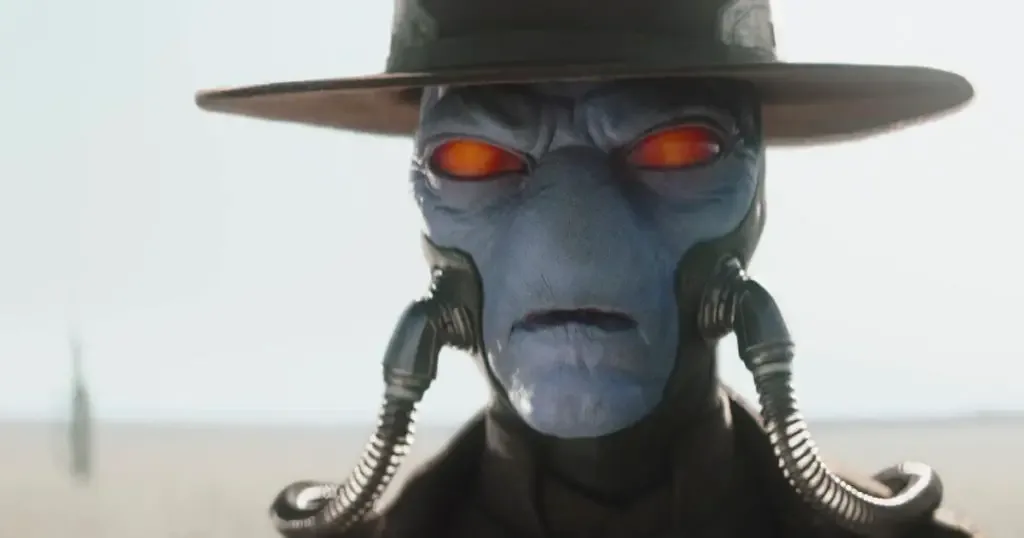 Is it just me or did this just seem so silly coming out of Cad Bane's mouth? Also, gotta love the slang and swears from Star Wars!
Grogu? Whoa! That's a terrible name. Sorry about that, pal. No way am I calling you that.
When Peli Motto finds out Grogu's name, this is her reaction.
The Force works in mysterious ways.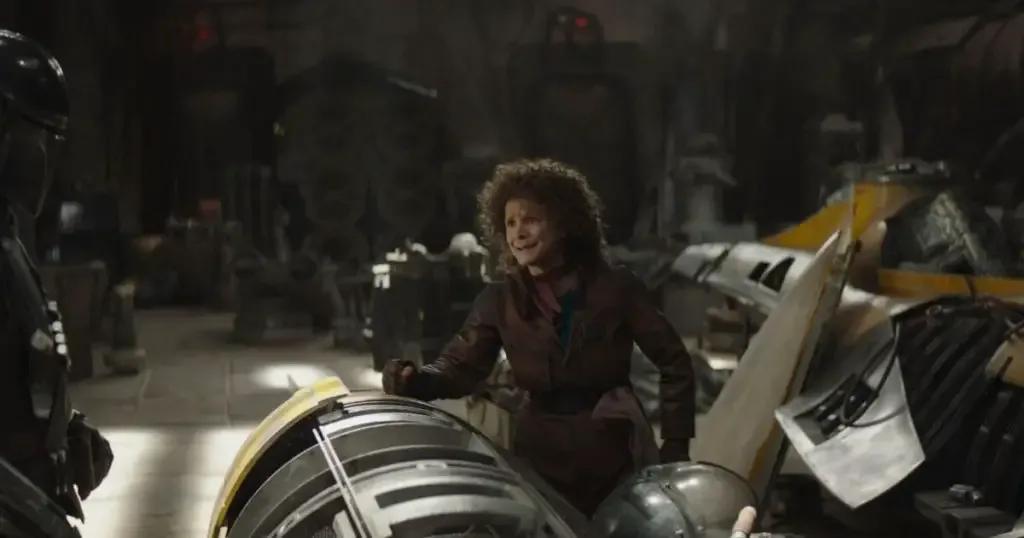 Peli Motto explains how Grogu ended up back in her care when she bumps into Mando.
Consider this my final lesson. Look out for yourself. Anything else is weakness.
Cad Bane attempts to give Boba Fett some advice.
BONUS: Boba Fett quotes from across the Star Wars galaxy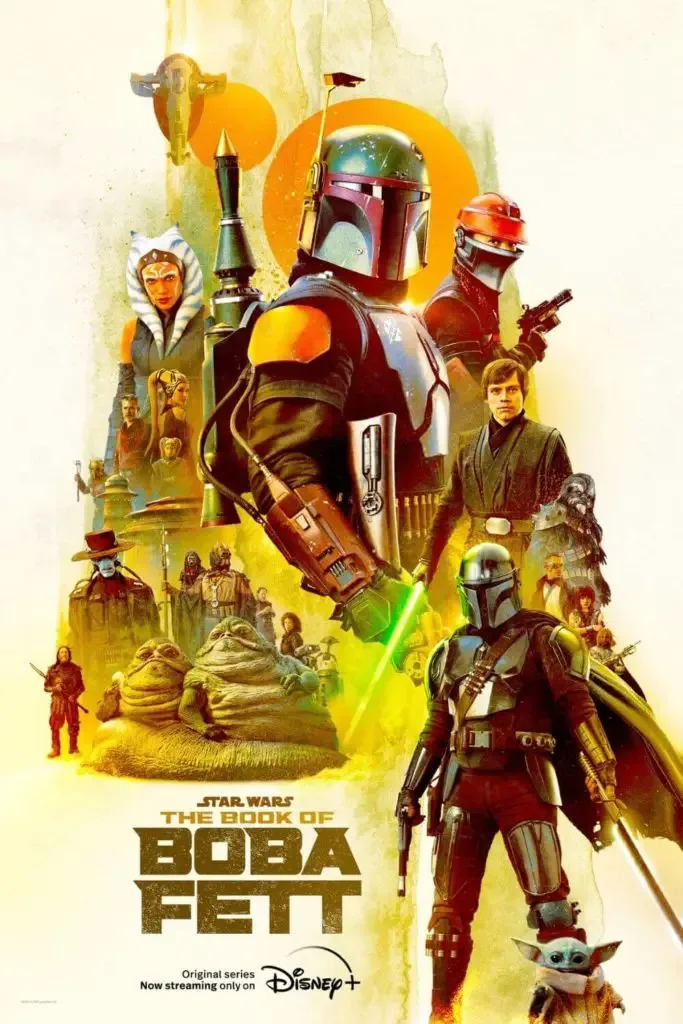 Boba Fett may not have said all to much in earlier Star Wars films or shows, but he still has a few good one-liners. Here are my favorites.
"What if he doesn't survive? He's worth a lot to me." – Boba Fett in Star Wars: Episode V – The Empire Strikes Back
"I've been tracking you, Mandalorian." – Boba Fett in The Mandalorian
"I'm a simple man making his way through the galaxy like my father before me." – Boba Fett in The Mandalorian
"You gotta be kidding me. Mandalore? The Empire turned that planet to glass." – Boba Fett in The Mandalorian
What are your favorite quotes from The Book of Boba Fett?
It's clear from this collection of Boba Fett quotes that the bounty hunter turned crime lord is a force to be reckoned with.
He's clever, persistent, and brave – traits anyone can learn from. Anyone can also appreciate the sly little quips he throws in when no one else is listening.
Boba Fett has become a beloved character for his wit, fearlessness, and morals.
Now that you've read through my comprehensive list of some of the best Boba Fett quotes, I invite you to share your favorites in the comments below.
---
About the author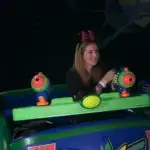 Meg Frost is the creator of The Park Pixie, where she covers Disney World, Disney+, and Disney fandom.
She holds an M.A. in Journalism from Northeastern University and B.S. in Communication & American Studies from University of Miami in Florida.
---