Do you feel like your superhero fix just can't be satisfied? Wonder no more – Disney Plus has a bunch of new shows coming over the next two years.
With confirmed and rumored shows in the works, get ready to dive into an ocean of comic book-inspired goodness.
Whether you follow Nick Fury or are dying to see Wolverine again, there is something for every Marvel fan on the way.
Keep reading to learn more about all of the upcoming Marvel series on Disney Plus, both confirmed and a few good rumors!
SPOILER ALERT: This post may contain spoilers to movie or show plots.
Agatha: Coven of Chaos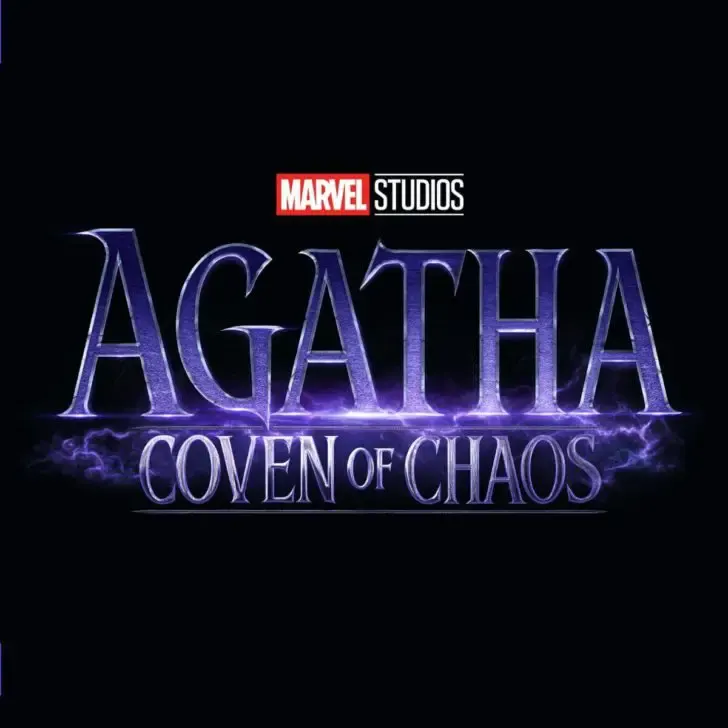 Release date: 2023/2024 TBD
Following up on the smash-hit series, WandaVision, Agatha: Coven of Chaos brings back a few of our favorite Westview residents, Agatha Harkness (Kathryn Hahn) chief among them.
The show will also introduce new unnamed characters played by Aubrey Plaza, Maria Dizzia, and Patti Lupone.
The plot of the series is being kept tightly hidden, but given that the main character is a witch, we can expect something magical.
Daredevil: Born Again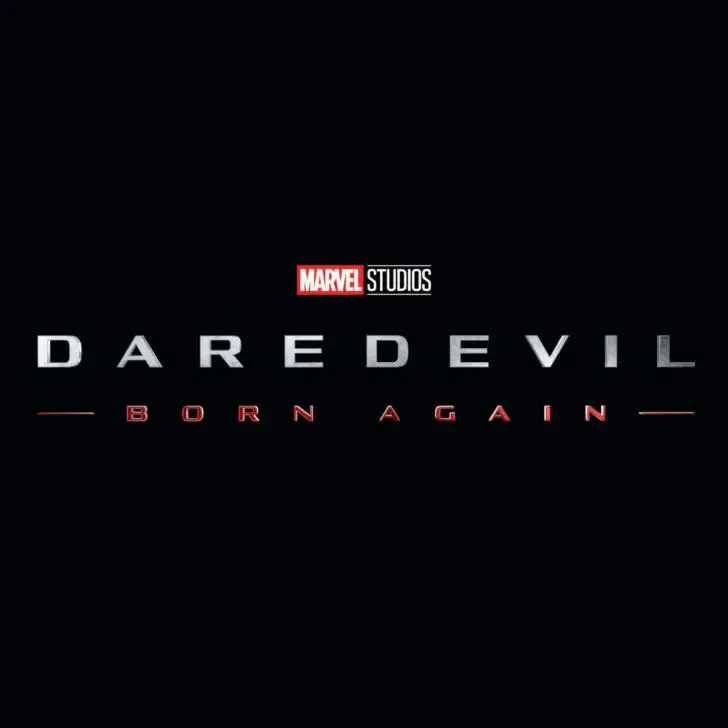 Release date: Spring 2024
Disney+ brought Daredevil into the current MCU in 2021's Spiderman: No Way Home and 2022's She-Hulk: Attorney at Law, which was the perfect soft-launch for announcing this series.
While Marvel has kept the concept of Daredevil: Born Again under wraps, Charlie Cox will be returning as the titular character.
Vincent D'Onofrio reprised his role as Kingpin in Hawkeye and is also confirmed to appear in this series.
Echo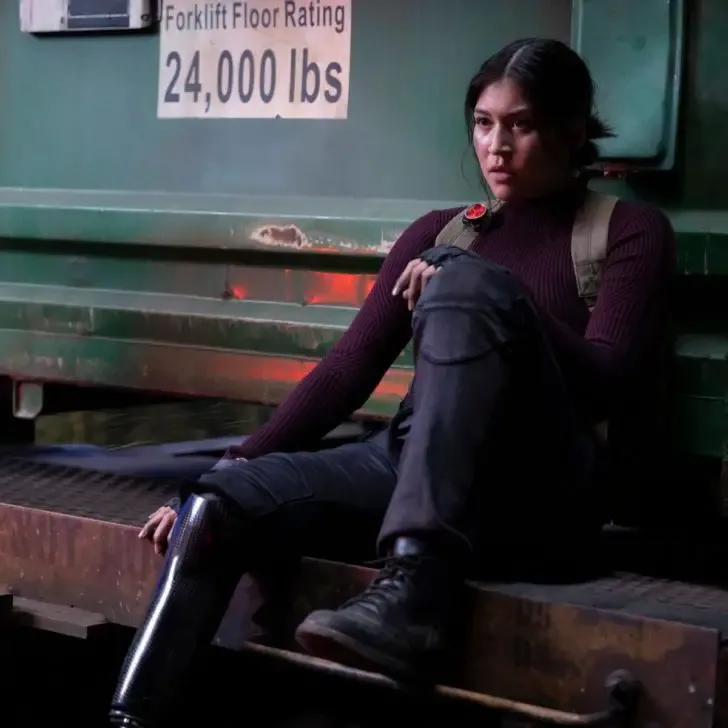 Release date: November 29, 2023
We first met Maya Lopez, aka Echo, in the series Hawkeye and now she's getting her own spin-off!
Played by Alaqua Cox, Echo is a deaf, Native American woman who is the former head of the tracksuit mafia under Kingpin (Vincent D'Onofrio).
The series is said to pick up after Hawkeye, with Echo returning to her hometown in Oklahoma where she must deal with her rough past.
My guess is that we'll get lots of flashbacks to build up her story and character, too.
Ironheart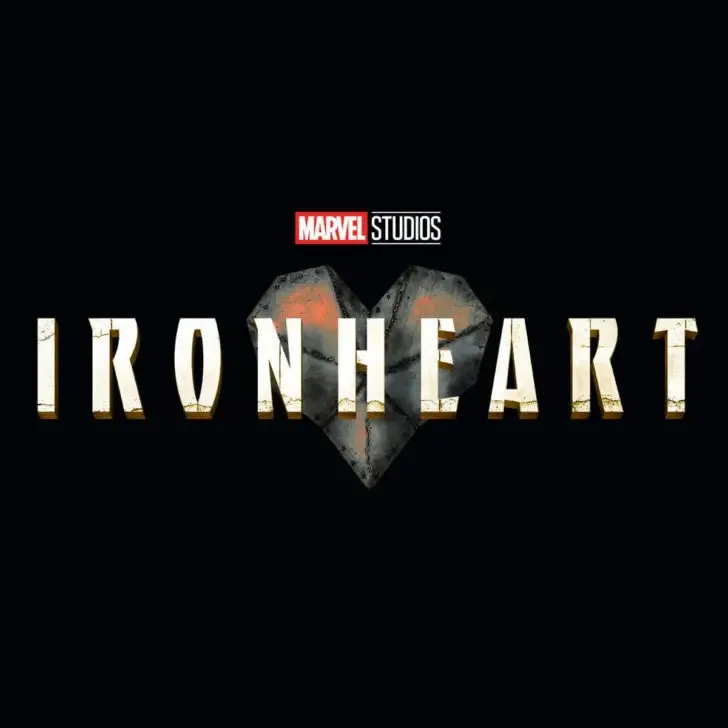 Release date: Potentially Fall 2023
Brilliant engineer and MIT student Riri Williams, aka Ironheart, returns in her own series.
Played by Dominique Thorne, she will be joined by Anthony Ramos, who will play Parker Robbins, aka The Hood.
The plot of the show isn't known all too much, other than that we will definitely see more inventions from Riri, including a new Iron Man suit!
I'm excited to see Ironheart return and show off her genius while no doubt saving the day a time or two.
Loki, Season 2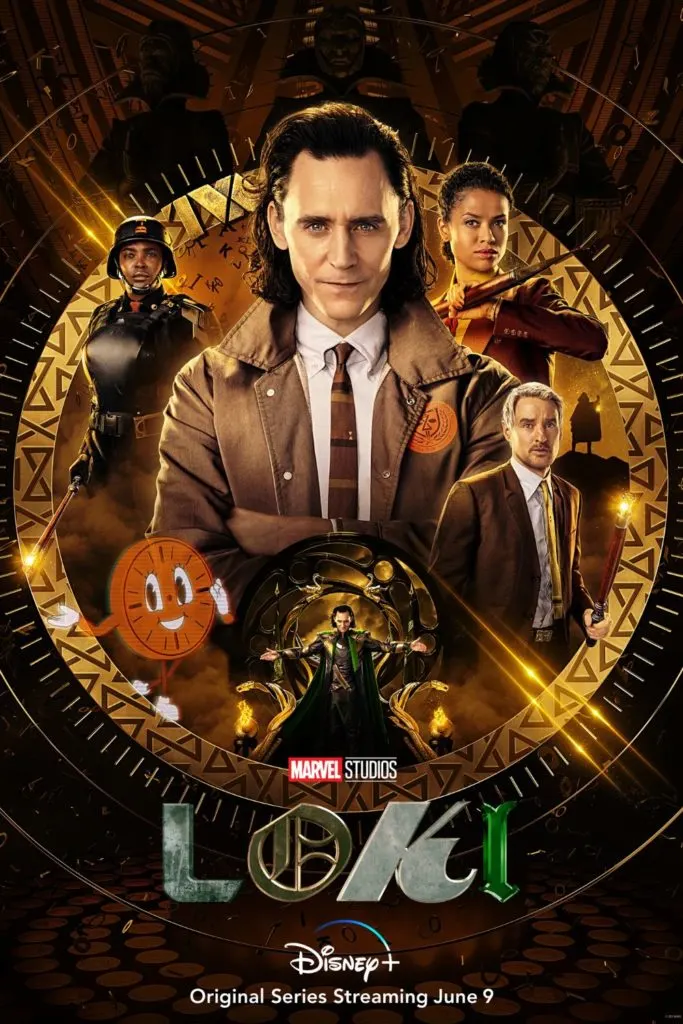 Release date: October 6, 2023
Well, well, well, here we are talking about season 2 of Loki.
Can you believe it? The God of Mischief is coming back for more trouble on Disney+ in October 2023.
I need to know what happens after that crazy cliffhanger in season 1, so I'm excited that there's finally a release date to count down to. Plus that gives us plenty of time to rewatch season 1.
Will Loki put his mischievous ways aside and be seen as a hero instead of a villain? Or will he keep causing chaos and messing with the timeline?
Knowing Loki, it's probably the latter. But hey, that's what makes him so entertaining to watch.
But more importantly, will Mobius ever get his jet ski?
Be sure to tune into this one if you're also into the Marvel movies, as this series is all about timelines and multiverses!
Marvel Zombies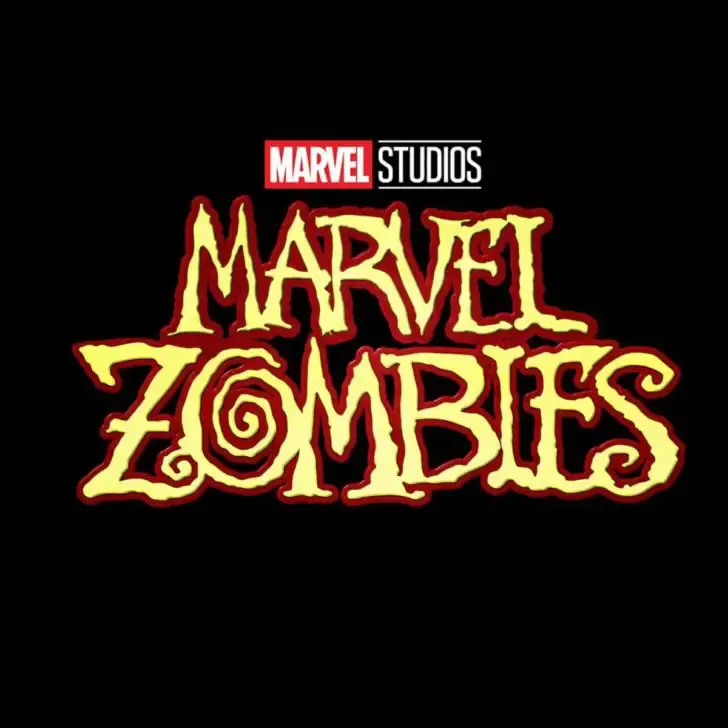 Release date: 2024 TBD
In this upcoming animated series, we get an alternate universe story about our favorite superheroes stuck in a zombie apocalypse – with some likely turning into one!
It's an interesting concept that will pull from the Marvel Zombies comic series and allegedly the What if…? zombies episode, as well.
To be honest, I don't usually watch the animated Marvel series, but I might tune in for this one!
Secret Invasion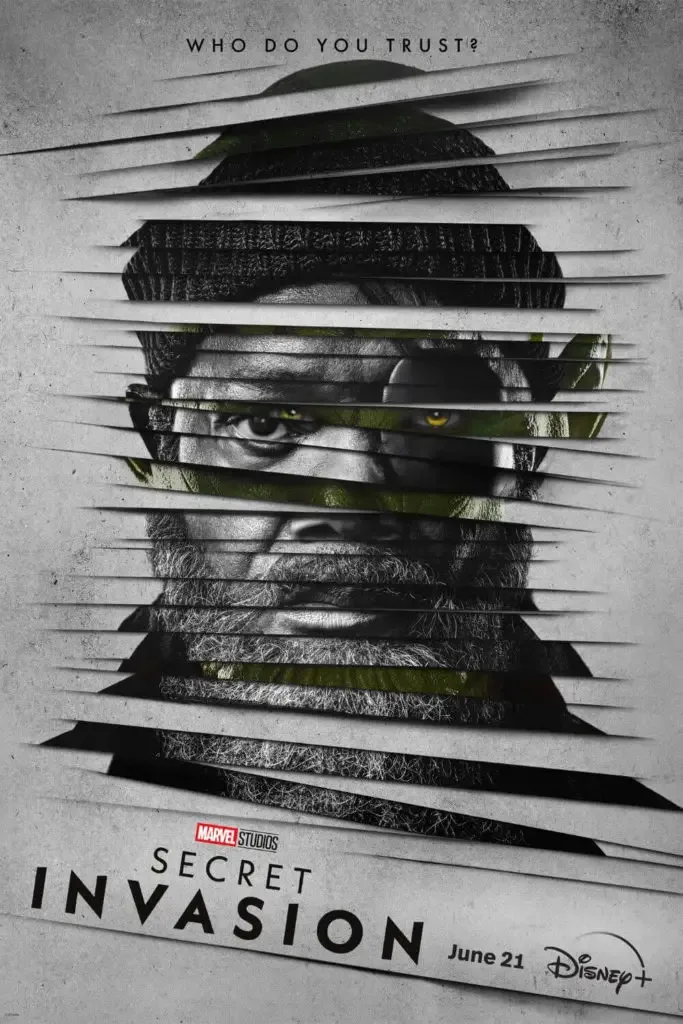 Release date: June 21, 2023
Our favorite former S.H.I.E.L.D. director, Nick Fury (Samuel L. Jackson) returns to Earth after the events in Avengers: Endgame, no doubt ready for rest and reflection.
However, he discovers a plot by Skrulls to take over Earth, so he must set out to stop them.
Maria Hill (Colbie Smulders), Rhodey (Don Cheadle), and Talos (Ben Mendelsohn) are all set to return to help out.
Plus, we'll see the debut of Emilia Clarke in the MCU as G'iah, Talos' daughter, but supposedly one of the Skrull villains!
Tune in this summer to see how it all goes down.
Spider-Man: Freshman Year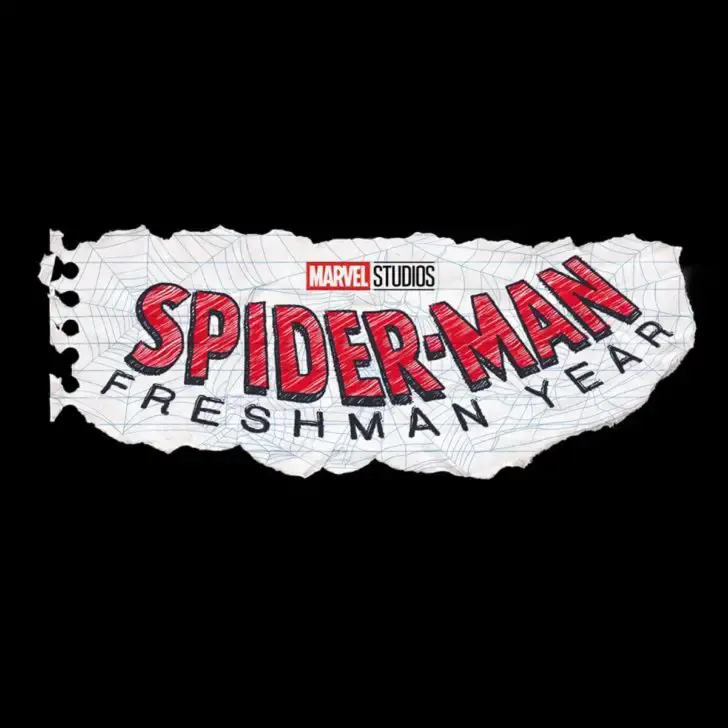 Release date: 2024 TBD
Spiderman: Freshman Year is another animated series coming down the Marvel pipeline.
The story follows Peter Parker, who takes on more than he bargained for while balancing his studies as a freshman student with his newfound superhero abilities as Spiderman!
I wish this had been green lit as a live-action story, but it'll do. Now if only we could get Sony to allow the Spiderman films on Disney+!
Wonder Man
Premiere Date: TBD
This fun series follows an actor, Simon Williams (Yahya Abdul-Mateen II) who gets super powers that turn him into a superhero named Wonder Man.
According to IMDB, the character Trevor Slattery (Ben Kingsley) from Shang-Chi and the Legend of the Ten Rings, an actor from Liverpool who was held captive by Wenwu, is slated to make an appearance. How fun!
X-Men '97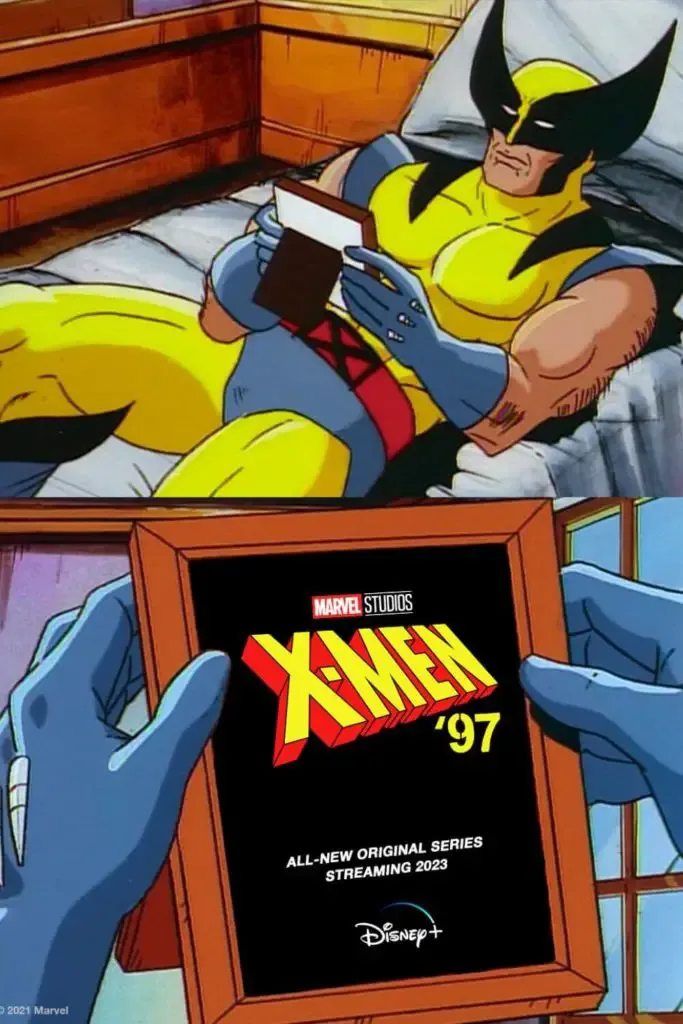 Release date: Fall 2023
This animated series puts some of our favorite Marvel mutants into a time when the public is more open and accepting of their existence.
And while that sounds all mushy and heartwarming, there will be at least one villain – Mister Sinister (source).
Rumored Marvel series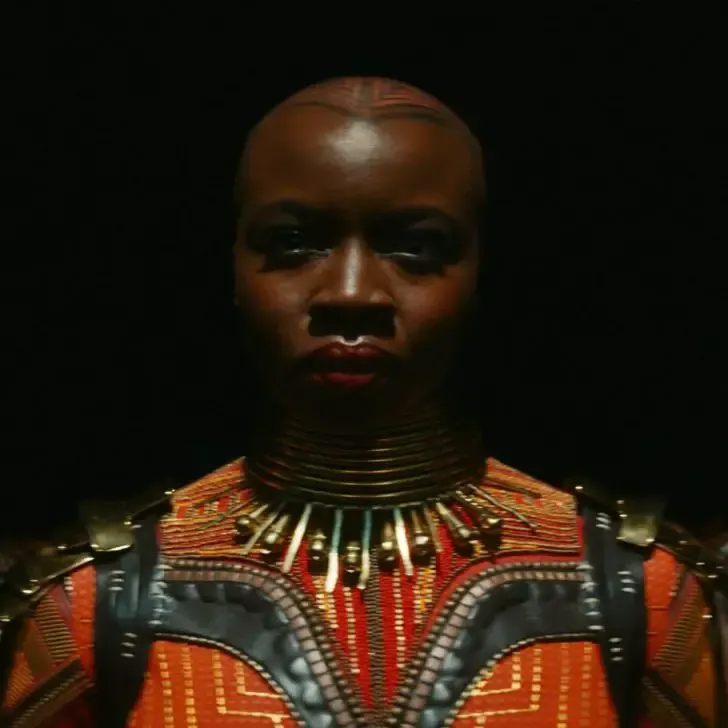 In addition to the confirmed series in development, there are a few strong rumors floating around.
It's important to note that none of these have been confirmed by Marvel, but most have had some very convincing news reports about the series being, at minimum, in development.
Of course, that doesn't mean it will make it out of that stage!
The Punisher
First up is a reboot of The Punisher.
Whether this would pick up where it left off after being cancelled by Netflix or a new adventure is to be determined. All I know is it'd be great to see Jon Bernthal back in the lead role!
Unnamed Dora Milaje series
Next up is a spin-off series based on the Dora Milaje from Wakanda. Of all the shows on this rumored list, this one seems most likely to move into confirmed territory.
According to Vanity Fair, Proximity Media, director Ryan Coogler's production company, signed a 5-year deal with Disney.
The deal will include an origin story series for Okoye (Danai Gurira), the general of the Dora Milaje.
The deal will also reportedly include a second Wakanda-based series, but there haven't been any solid reports about the concept or cast.
Nomad
Then there's the long-rumored TV series about Steve Rogers' nomad years, based off the Marvel comic, Nomad.
Chris Evans is busy as ever these days, but he has said in past interviews that he would reprise the role of Steve Rogers if the story was good enough.
Armor Wars
Next is Armor Wars, which will explore what happened if Tony Stark's tech got into the wrong hands.
This rumor is partially true!
Armor Wars was originally set to be a Disney+ original show, but has since been changed to a movie that will release in theaters (source).
Wong series
Last up is a series rumor that I'm certain is fan-made, as I haven't found any news reports to back it up.
However, I secretly hope it happens: a spin-off featuring Wong, aka Wongers!
Even if this was a series of short episodes, like I am Groot, with Wong finding himself in absurd scenarios, I'd be happy!
Don't you think a show like this would be a fun, light-hearted comic relief in the oft-heavy multiverse saga?
Which upcoming Marvel series are you most excited about?
With so many exciting new shows on the horizon, it's time to get excited.
From Secret Invasion to Marvel Zombies, these upcoming shows are sure to be worth the wait and bring us some marvel-ous entertainment.
Which Marvel TV shows are you most excited about? Let me know in the comments section below!
This post was originally published April 18, 2023. It was last updated May 17, 2023.