Disney+ is packed with tons of documentaries, movies, and shows for your streaming entertainment. Content ranges from Disney, Marvel and Star Wars to ESPN and National Geographic.
That's right! There's no need to subscribe to cable just to get the National Geographic channel, anymore. You can get all of the same great National Geographic content right on Disney Plus!
From documentaries that take you around the world to reality shows that explore fascinating topics, there is something for everyone.
Let's take a look at the 12 best National Geographic shows on Disney Plus.
Gordon Ramsay: Uncharted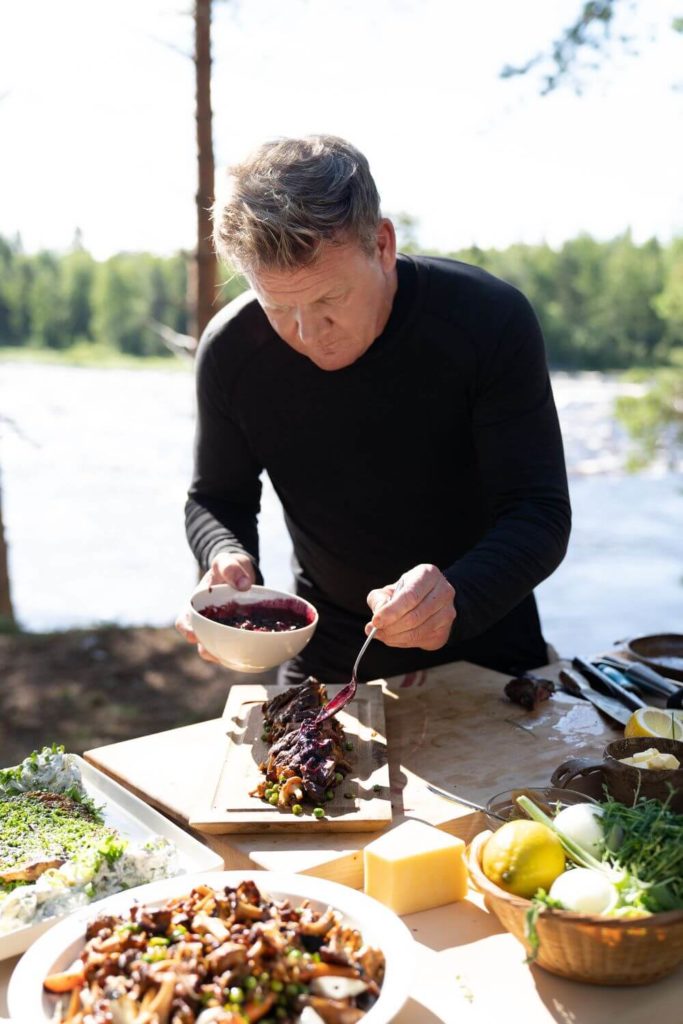 Gordon Ramsay: Uncharted is an adventure series that takes the reality chef to remote locations around the world.
Ramsay visits each place to learn about the local cuisine, culture, and traditions by connecting with locals on a deep level. It's a nice departure from his usual reality food shows!
Gordon's approach toward exploration is filled with all the qualities you would expect from him, such as passion, enthusiasm, and determination.
At the end of each episode, Gordon celebrates his successes with mouth-watering creations that highlight distinct tastes from each region.
In short, this show is sure to leave you hungry for more!
Edge of the Unknown with Jimmy Chin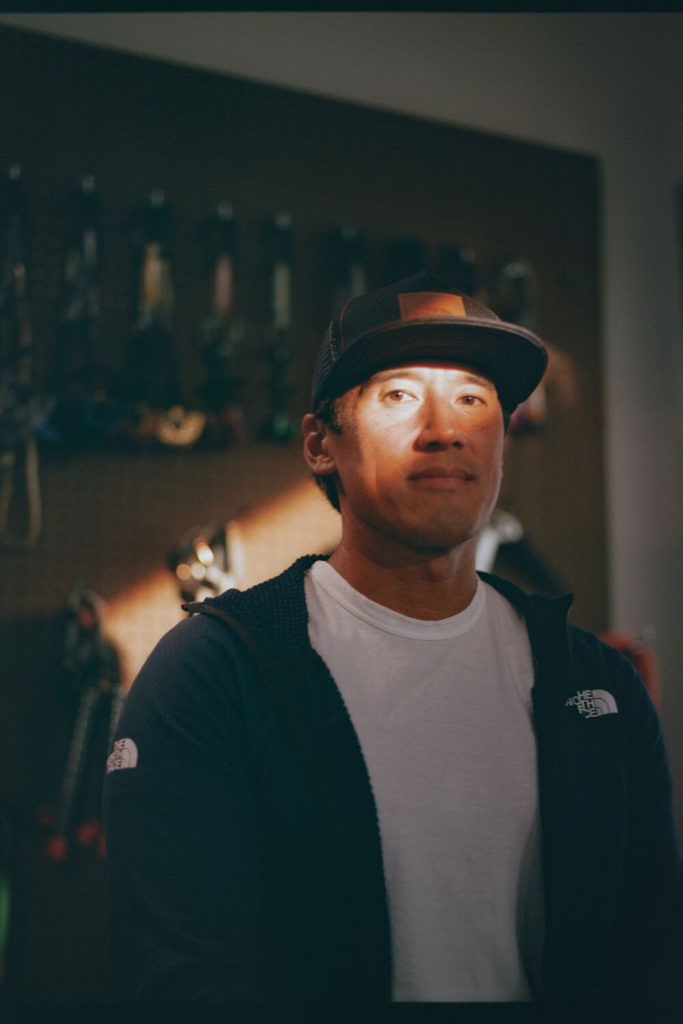 National Geographic's Edge of the Unknown with Jimmy Chin is one of the most captivating shows out there.
From crossing treacherous landscapes to discovering new cultures, no adventure is too daunting for Chin and his circle adventurers.
Along the way, he calls attention to pressing social and environmental issues, showing us how we can save this planet that we all call home.
Epic Adventures with Bertie Gregory
Epic Adventures with Bertie Gregory is a Nat Geo show hosted by wildlife photographer and adventurer Bertie Gregory.
In this show, we follow Gregory as he dives into both everyday and extraordinary adventures.
From tracking wolves in the Arctic Circle to waking up to a family of elephants at a camp in Africa, Epic Adventures showcases all the breathtaking sights that nature has to offer.
For animal lovers looking for an exciting and visually impactful show, Epic Adventures is sure to be what you're looking for.
Welcome to Earth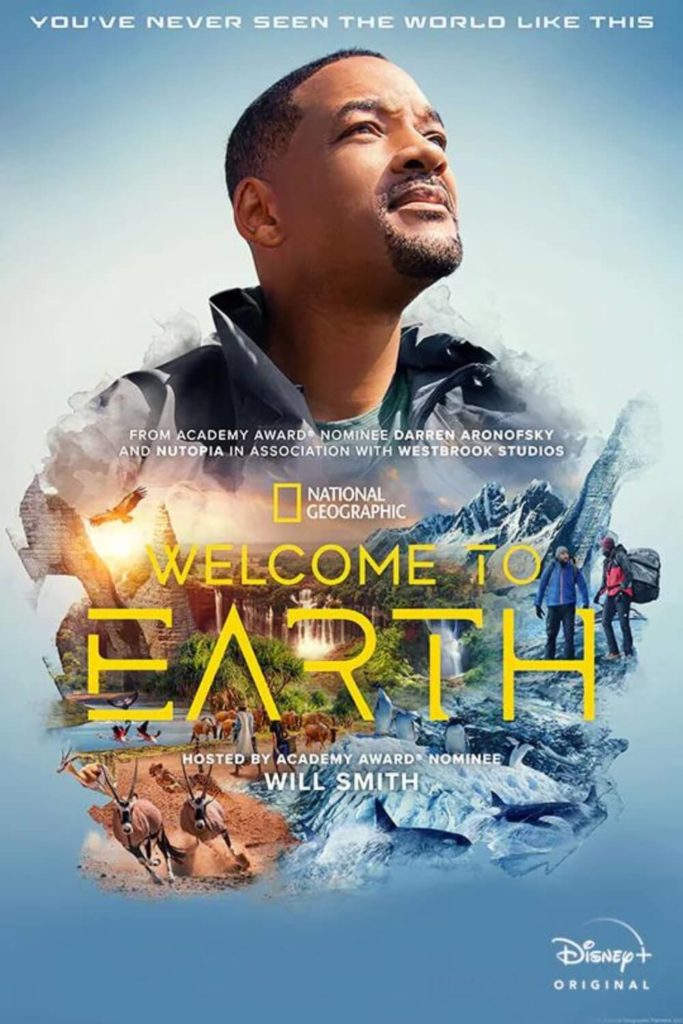 Hosted by Will Smith, Welcome to Earth captures extraordinary moments and showcases the beauty of nature in all its diverse forms.
The show encourages viewers to appreciate the uniqueness of each place while also looking at homegrown solutions to global issues.
Welcome to Earth 's unique insights and amazing visuals make it a must-watch on Disney+.
Hostile Planet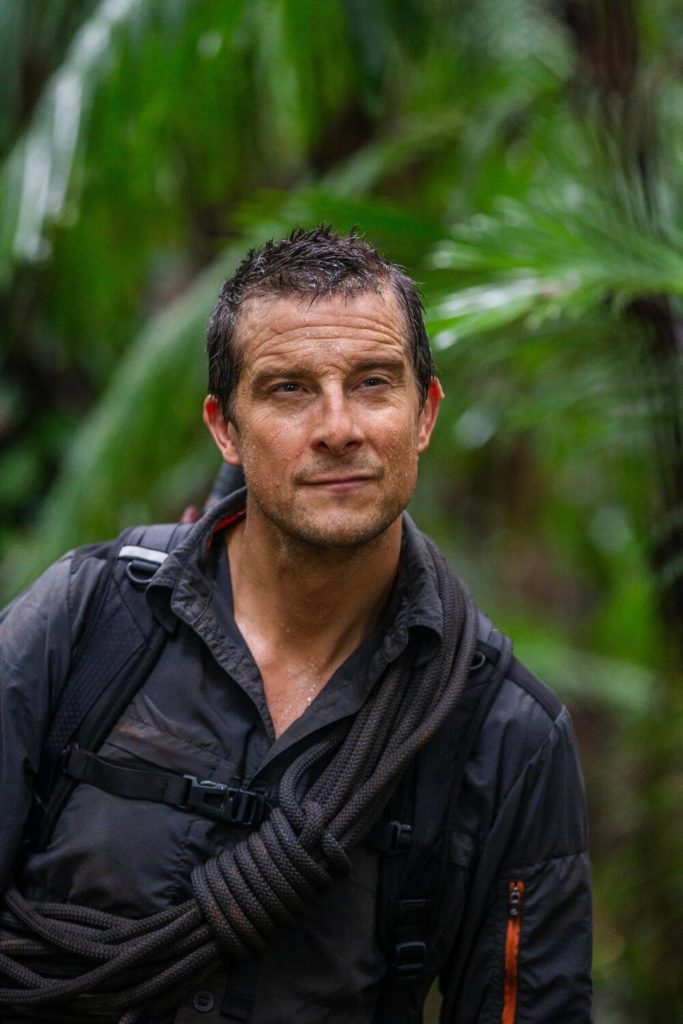 Hostile Planet, hosted by Bear Grylls, tells the extraordinary stories of the most extreme environments and animals on the planet.
This gritty show focuses on how life survives in some of the world's toughest places, from foraging for food to escaping predators.
It offers viewers a unique perspective on nature and showcases some of Earth's least hospitable regions.
Hostile Planet is both educational and entertaining, making it a must-see series for anyone who wants to learn about nature's never-ending battle for survival.
Dr. Oakley, Yukon Vet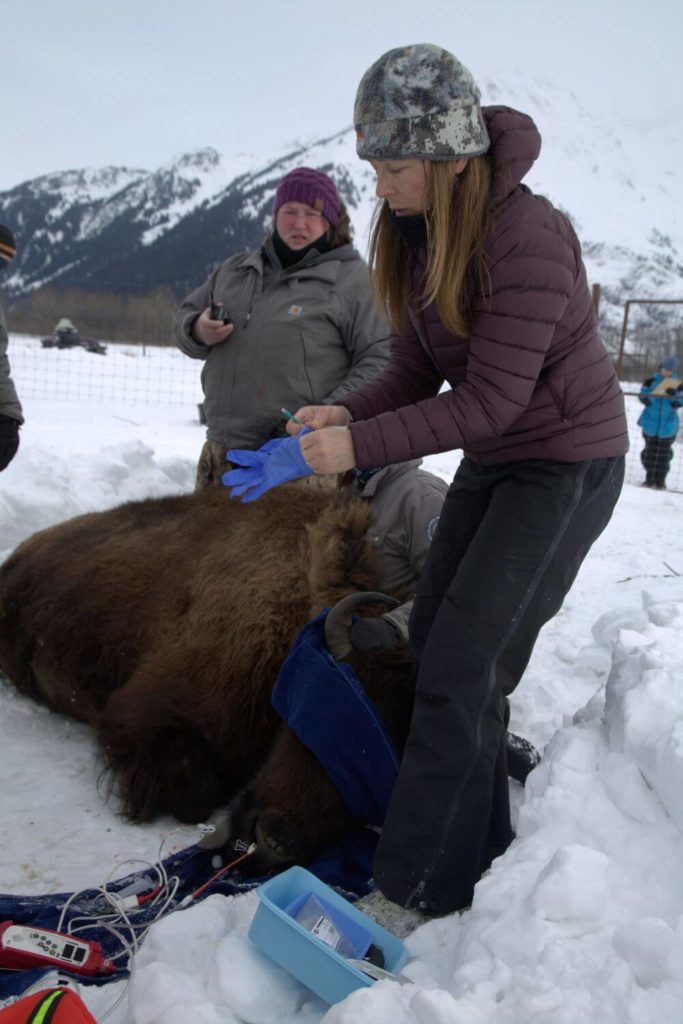 Dr. Michelle Oakley is the star of National Geographic's Dr. Oakley, Yukon Vet. In this show, viewers get to see her daily adventures as a veterinarian in remote regions of Canada's Yukon Territory.
From Arctic fox kits and beluga whales to grizzly bears and musk oxen, there's never a story short of excitement when the beloved Canadian vet is around!
Each episode showcases Dr. Oakley's medical expertise and ability to care for animals in challenging environments, highlighting her boundless commitment to her patients.
The World According to Jeff Goldblum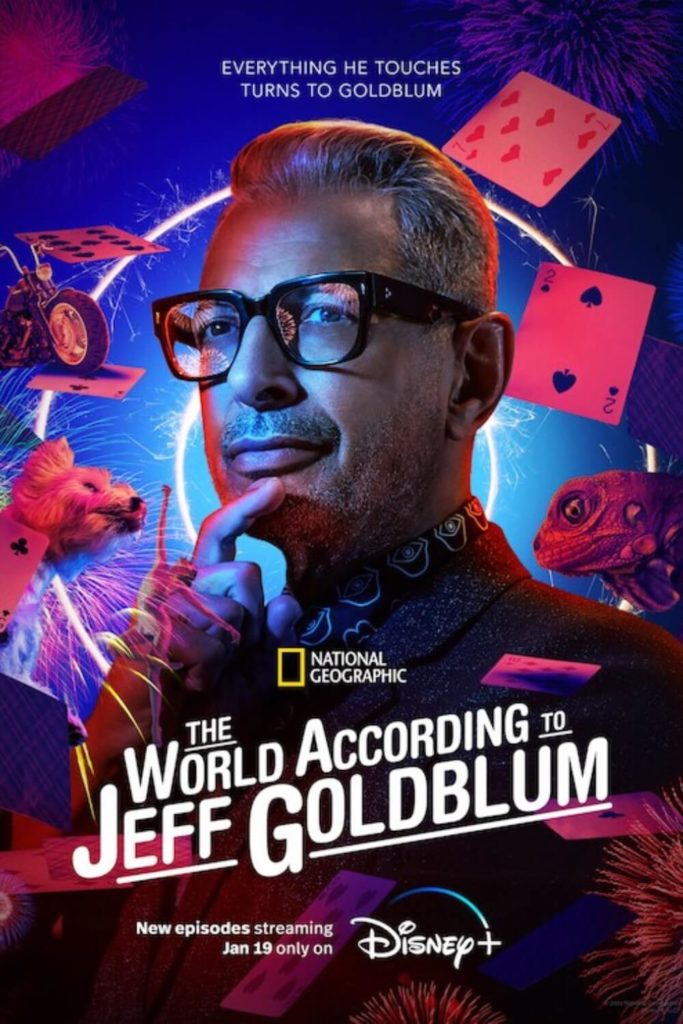 The World According to Jeff Goldblum is the latest Nat Geo show that can be found on Disney Plus.
This fun series follows Jeff Goldblum as he explores random topics, exposing audiences to items that fascinate him in a way only he can do, whether it be sneakers or ice cream.
The World According to Jeff Goldblum is perfect for anyone looking for a quirky and entertaining show to watch.
Limitless with Chris Hemsworth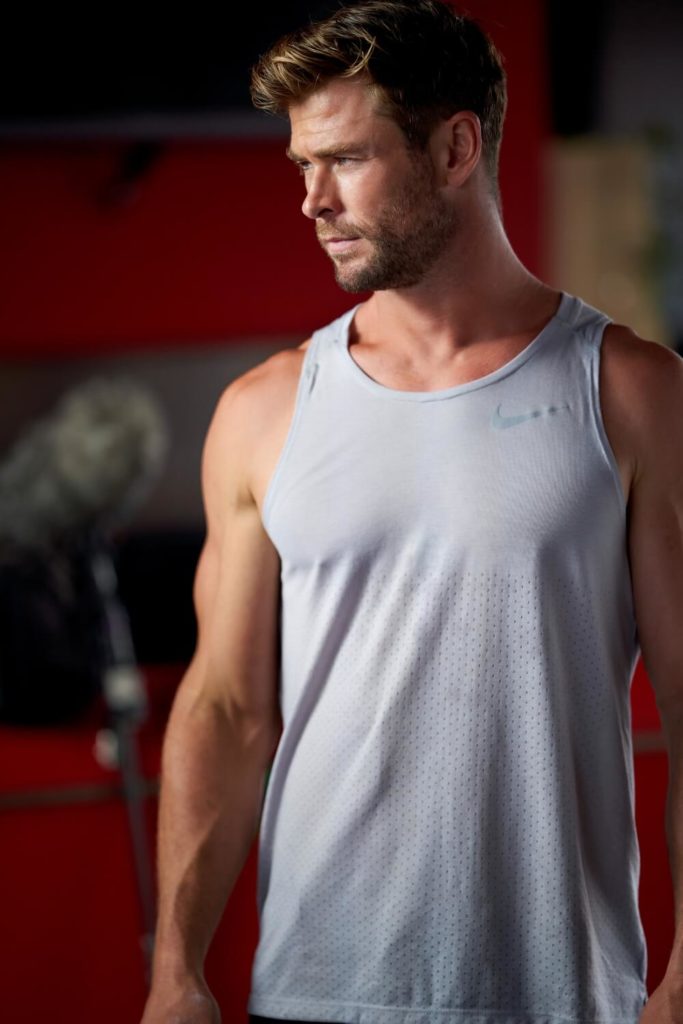 Limitless with Chris Hemsworth, the exciting new series on National Geographic, has already proven to be quite the hit.
In this show, Hemsworth embarks on a global journey to learn how people can live better, for longer.
Limitless is also infamous for convincing him take a step back from acting to spend more time with his family (source).
Watch Limitless for an eye-opening look into how some of the world's most innovative minds are transforming the human experience of aging.
Never Say Never with Jeff Jenkins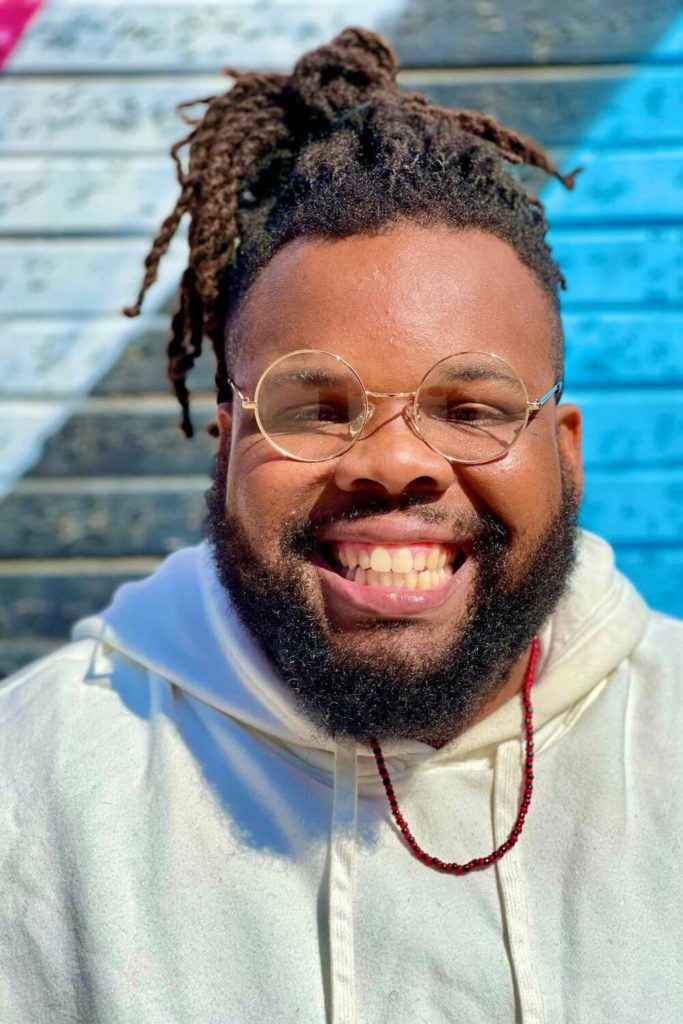 Never Say Never with Jeff Jenkins debuts on July 9, 2023. While not available just yet, this show is set to take viewers on a wild ride every episode!
I may be a bit biased, as Jeff is a friend of mine, but Never Say Never is a must-watch.
Best known as the founder of The Chubby Diaries, Jenkins' show is about exploring and finding out about incredible feats just waiting to be discovered.
Never Say Never reveals an array of daring attempts through both heart-warming and action-packed stories, teaching viewers to never limit their potential and never settle for what society tells them they can or cannot do.
Life Below Zero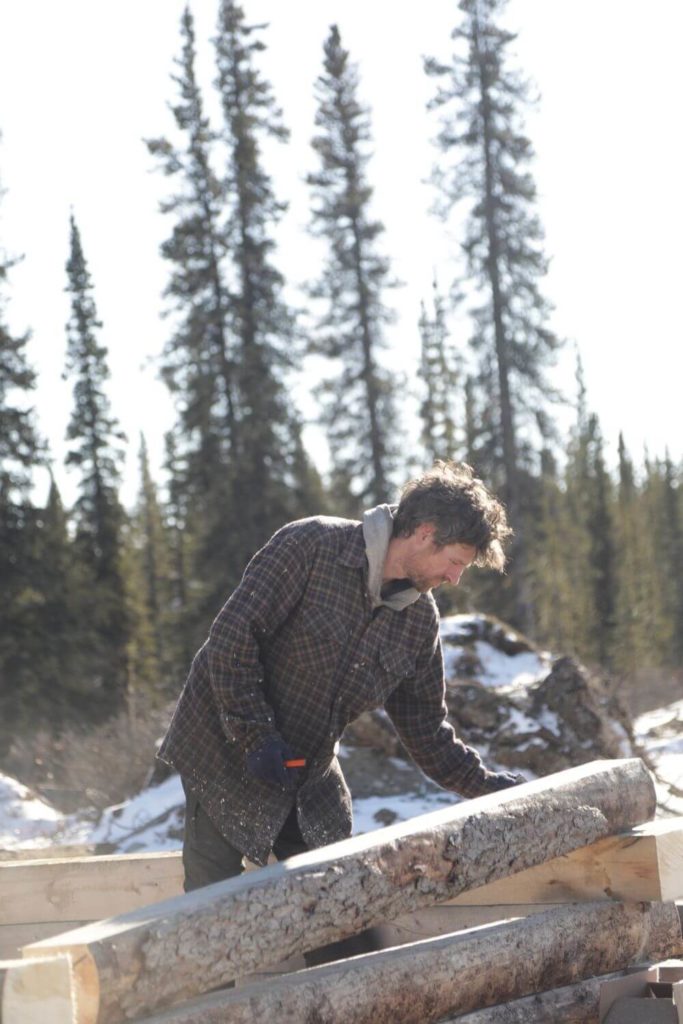 This gritty documentary series follows the lives of people living in remote Alaskan villages who must battle extreme weather conditions and dangerous wildlife in order to survive.
Through their incredible stories, we get a unique glimpse into how they live off the land and find ways to adapt to their harsh environment.
This Nat Geo show has proven so popular, that 2 spin offs are also available to stream on Disney+, Life Below Zero: Next Generation and Life Below Zero: Northern Territories.
There's also Life Below Zero: First Alaskans, but it is not yet on Disney+ as of February 10, 2023.
Brain Games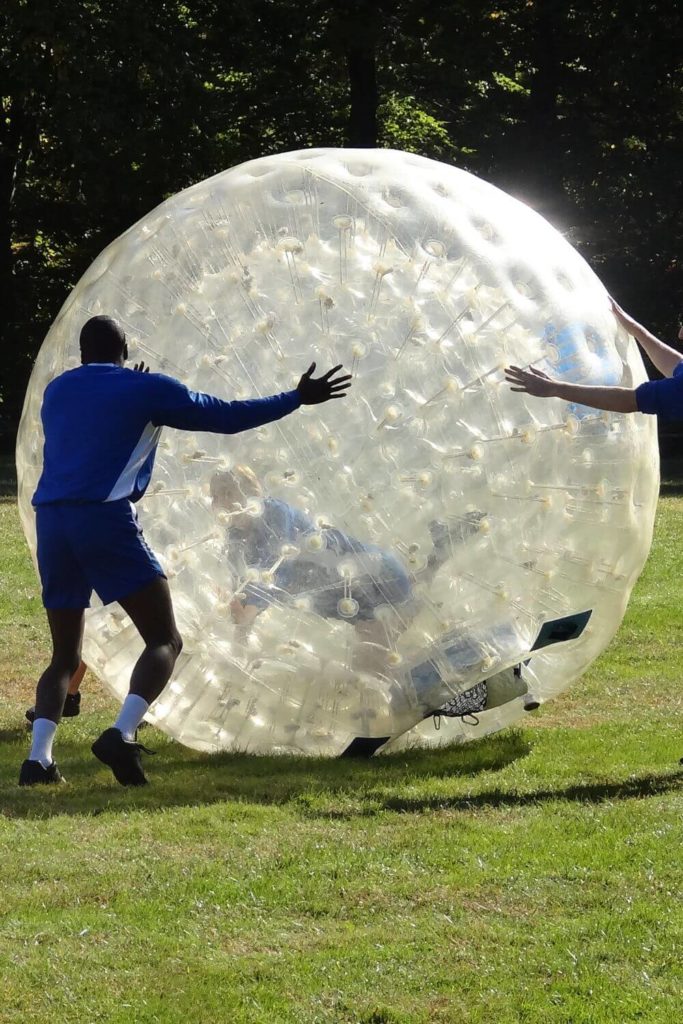 This interactive show is part game show, part science experiment, with plenty of laughs along the way!
Host Jason Silva takes viewers through a series of experiments and challenges designed to test your brainpower and reveal how your mind works. Plus, you might even learn something while having fun!
While the original series was cut short, a spin off was created for Disney+ that takes the show on the road, Brain Games: On the Road.
Cosmos: Possible Worlds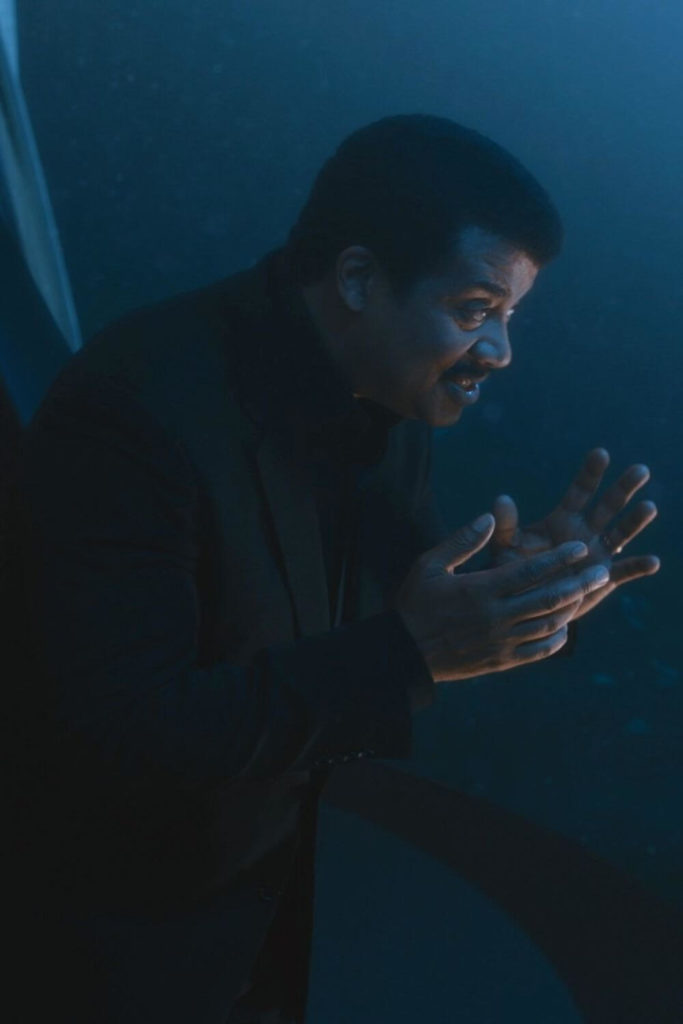 Host Neil deGrasse Tyson guides viewers as we discover new worlds and explore our own planet from a fresh perspective in Cosmos: Possible Worlds.
This thrilling science-fiction adventure explores humanity's relationship with nature and technology, taking us through time and space on an epic journey like no other.
What's your favorite National Geographic show on Disney Plus?
If you are looking for something new to watch on Disney Plus, then check out these great National Geographic shows!
Whether you are looking for an educational experience or simply want to be entertained, there is something here for everyone.
So what are you waiting for? Grab some popcorn and settle in for an unforgettable viewing experience!
For more tips on what to watch on Disney+, check out these posts:
All photos courtesy of National Geographic, unless otherwise specified.