The resorts at Walt Disney World have some of the most amazing themed hotels around the world.
And while there are offerings at multiple price points, the deluxe hotels come with impressive luxury offerings.
What many Disney guests don't know is that there is a simple trick to save money on Disney vacation: I'm talking about renting Disney Vacation Club points!
The Disney Vacation Club, often called DVC, is a points-based vacation membership for Disney hotels and resorts.
Disney Vacation Club members buy points for a set price up front, then pay dues each year during their membership.
It's a bit like a timeshare, although points can be used at other DVC resorts around the world, not just the one that points are originally purchased at (aka the "home resort").
Points can also be used for some Disney Cruise Line cruises and Adventures by Disney tours.
Read on to learn how to rent DVC points to save money on a deluxe Disney resort stay.
How do Disney Vacation Club points work?
If a DVC member chooses to not use all or some of their annual points, they can rent them to others via third-party brokers (i.e., not affiliated with Disney).
You do not have to be a Disney Vacation Club member to rent points.
This is how you can reap the benefits of a DVC membership and save money on a stay at a deluxe resort at Disney World and other Disney resorts in the US.
How do you rent DVC points?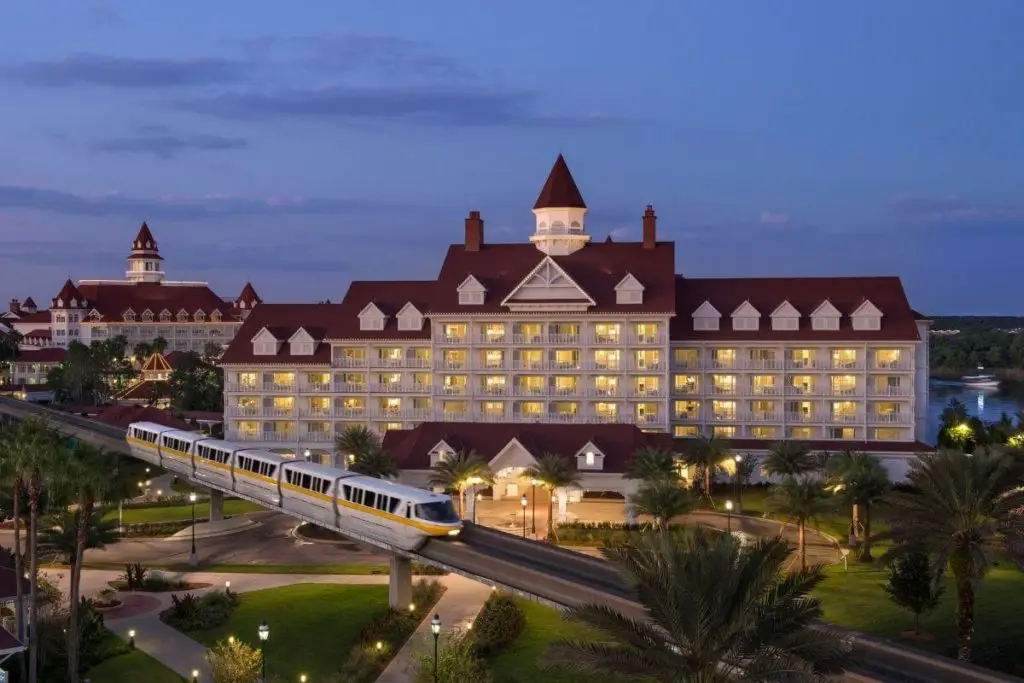 So how do you rent DVC points? It's super easy, so let's jump right in.
Points are rented via a third-party broker, such as David's Vacation Club Rentals or DVC Rental Store.
The rental process is easy. Visit the website for the broker of your choosing. Then, fill out their room request widget or form, including your desired vacation dates and resort picks.
Once the request is received, the broker will check to see if your chosen resort is available during your desired date range and get back to you with a price quote.
If your desired property is not available, most brokers will let you know of similar properties available for your desired date range.
At David's Vacation Club Rentals and DVC Rental Store, you aren't under obligation to make a reservation, even if what you've requested is available.
How much money can renting points help me save?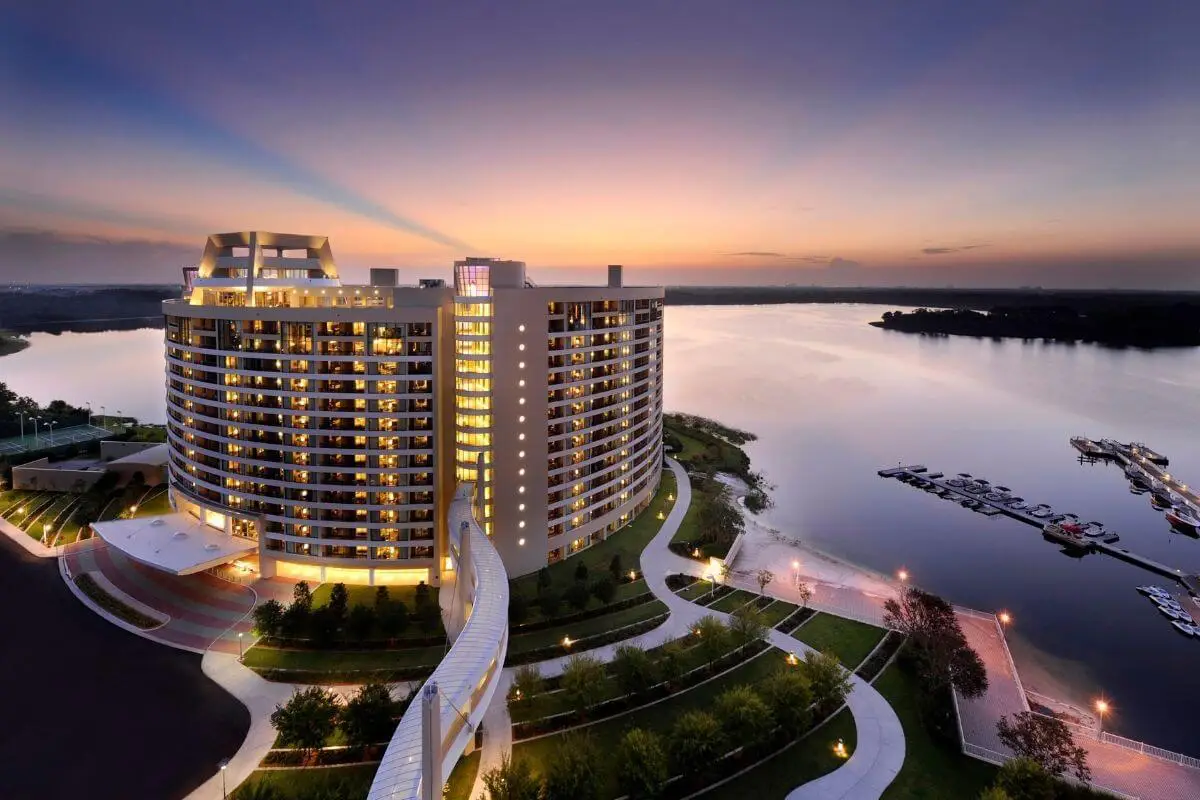 The amount you can save by renting points depends on when you plan to travel, which DVC resort you select, and when you book your reservation.
All in all, it's pretty typical to save as much as 50%, but it's also not unheard of to save more.
In fact, for all you procrastinators out there: the longer you wait to book a DVC resort can actually work out in your favor.
Most brokers charge less per point the closer your vacation dates are from when you book.
That said, the further out you book from your vacation start date will cost more, but the advantage is a better chance at getting the DVC resort and dates you have in mind.
Which resorts are a part of Disney Vacation Club?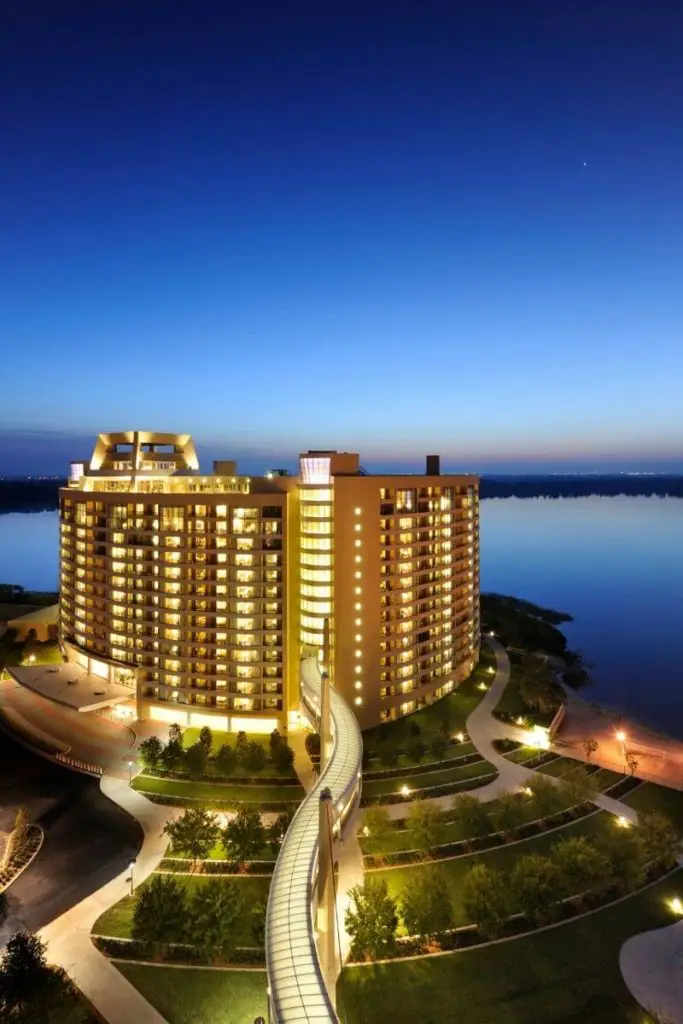 Now that you've learned about why and how to rent points, let's talk about Disney Vacation Club resorts.
As I mentioned earlier, Disney has some of the most impressive resorts, especially their deluxe resorts and villas.
In general, only the US-based hotels are included, with most at Walt Disney World Resort.
Points can also be rented at the Disneyland, Aulani, Hilton Head, and Vero Beach resorts.
Availability depends on the dates selected.
Disney Vacation Club Resorts at Disney World
There are 12 Disney Vacation Club resorts at Disney World:
Bay Lake Tower at Disney's Contemporary Resort
Boulder Ridge Villas at Wilderness Lodge
Copper Creek Villas at Wilderness Lodge
Animal Kingdom Lodge Villas at Jambo House
Animal Kingdom Lodge Villas at Kidani Village
Beach Club Villas
Disney's Boardwalk Villas
Old Key West Resort
Polynesian Villas and Bungalows
Disney's Riviera Resort
Saratoga Springs Resort & Spa
The Villas at Grand Floridian Resort
The studio rooms at Disney's Animal Kingdom Villas at Jambo House or Kidani Village are often the cheapest option for renting DVC points.
The Polynesian Bungalows are usually the most expensive (but also the most impressive and excellent for large families).
My favorite pick, however, are the Beach Club Villas. This resort has an epic sand-bottom pool, plus you can walk to and from Epcot, as it's right next door.
Disney Vacation Club Resorts at Disneyland
Disneyland has two DVC resorts, the Villas at Disney's Grand Californian Hotel & Spa and the Villas at Disneyland hotel.
Disney's Grand Californian resort is located next to Disney California Adventure Park, so you can enter the park from the resort.
It's also nearby Downtown Disney, where there's lots of shopping, restaurants, and a movie theater.
The Villas at Disneyland Hotel are brand new. In fact, they don't open til September 28, 2023!
This option is also just steps away from Downtown Disney.
Aulani Disney Hawaii Resort
Aulani is Disney's resort on the island of Oahu in Hawaii.
Disney's Hawaiian resort is located in Ko Olina, which is around 30 minutes from the Honolulu airport.
Although it is outside of the main tourist area of Waikiki, it's a great spot for jetting off to the many wonderful things to do on the island of Oahu.
Renting DVC points is usually your best bet if you're aiming for a discount at Aulani. Plus, you'll get DVC perks like free parking and DVC-only activities.
This is how my family and I were able to afford our first stay at Aulani and we're already saving up to go again. We'll definitely be renting DVC points for our next stay!
Disney's Hilton Head Island Resort in South Carolina
Disney's Hilton Head Island Resort is located in Hilton Head, SC. This is a great spot for a relaxing getaway.
Hilton Head is known for its excellent golf courses (there are over 30!) and has several beautiful beaches.
There's plenty of opportunity for water sports in Hilton Head, such as fishing and kayaking, too.
Disney's Vero Beach Resort in Florida
The Vero Beach Resort is located in Vero Beach, FL. It is located 2 hours from Disney World, on Florida's Atlantic coast.
This resort is excellent for those interested in wildlife, as the resort is nearby nests for Loggerhead turtles, as well as a state park and botanical garden.
What is the best DVC rental site?
There are 2 DVC rental sites that I personally use: David's Vacation Rentals and DVC Rental Store.
Both brokers have plenty of rooms available throughout the year, plus they have a section where you can book dedicated rentals.
Dedicated rentals are reservations at specific resorts on specific dates that can't be cancelled – but they can be transferred. These often come at a discount – even more so than if you booked via the rental site yourself!
There is one feature that helps DVC Rental Store stand out – and that is the ability to browse availability, rather than have to submit a request and hope for the best.
Personally I like this user experience better, but I still think David's is also a reputable option and will continue to book through both options.
Pros and cons for renting DVC points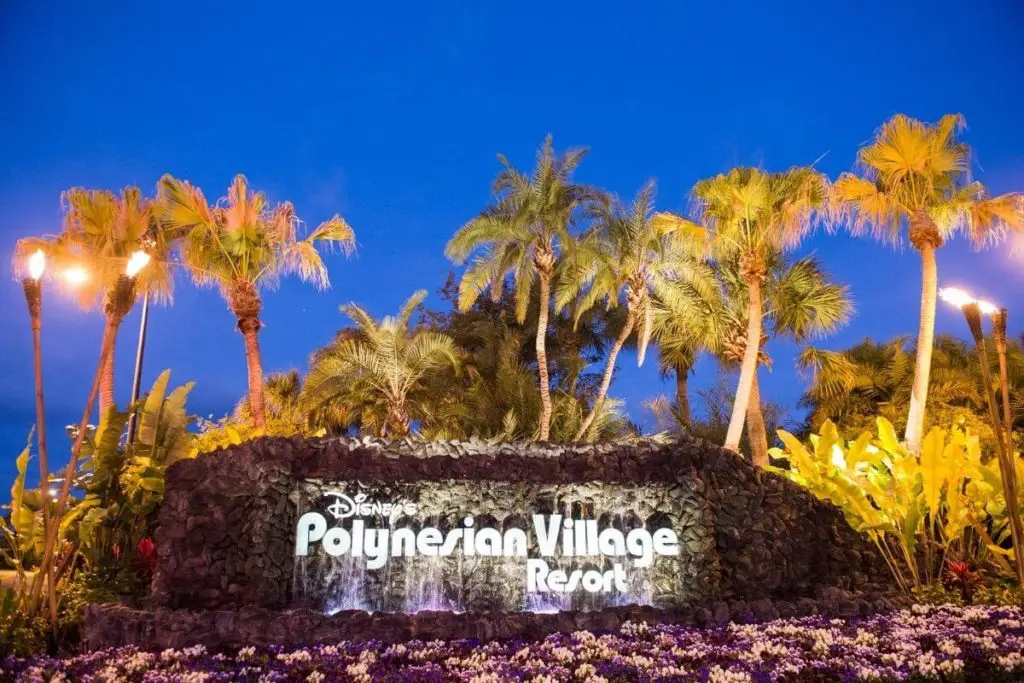 Although DVC resort brokers are not affiliated with Disney, you still get most of the perks that come with staying at a Disney property.
For example, one of the perks right now is extended evening hours on select nights for guests staying at select resorts and DVC properties.
You can also use online check-in and sync everything with your My Disney Experience account.
The downside to staying at a DVC resort is that housekeeping, or "mousekeeping" as Disney calls it, only comes every few days for the majority of properties.
If you want daily housekeeping service, it will cost extra. This really isn't too big of a deal, unless you prefer to have your room cleaned every single day.
Will you rent DVC points to save on your next Disney vacation?
Don't forget – aside from renting DVC points to save money on your next Disney vacation, there are also military discounts available.
If this applies to you, check out my post on military discounts at Disney World.
Next up, check out more of our Disney World vacation planning guides:
---
About the author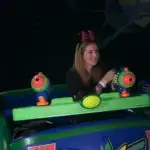 Meg Frost is the creator of The Park Pixie, where she covers Disney World, Disney+, and Disney fandom.
She holds an M.A. in Journalism from Northeastern University and B.S. in Communication & American Studies from University of Miami in Florida.
---
This post was original published on March 8, 2016 on Frost + Sun. It was moved to The Park Pixie on May 4, 2021 and last updated September 20, 2023.