If you're not sure when to visit Disney World or already have your trip booked at Disney World in July, use this monthly guide to plan your stay.
In this post, I'll go over everything you need to know about July at Disney World, including what to expect with the weather, special events, what the crowds are like, and what's closed for updates.
How's the weather in Orlando in July?
As you likely guessed, the weather in Orlando and at Disney World in July is hot, humid, and rainy. In short, the weather's not great.
In the Orlando area, including at Disney World, the average high temperature is 92° F and average low is 74° in July (source).
More than likely, the temps will be between 80-95° F, so don't let that average low temp fool you!
In addition to the heat, July is within hurricane season for much of the Southern US.
It's pretty rare for hurricanes to hit the Orlando area directly, as it's in the center of the state, but it can happen.
July is the 2nd-rainiest month in the Orlando area with an average of over 7 inches of rain (source).
Don't be surprised if there's a torrential downpour nearly every afternoon – even if the day starts off super sunny!
Afternoon rain showers are very common in the area during hurricane season, though much of the time, it'll just be for 20 minutes or so.
Disney World's theme parks are still open during the rain, so don't expect a refund if it happens during your stay.
Rare exceptions are made regarding refunds due to inclement weather when the parks need to close, like it did for Hurricane Irma in September 2019.
What to wear to Disney World in July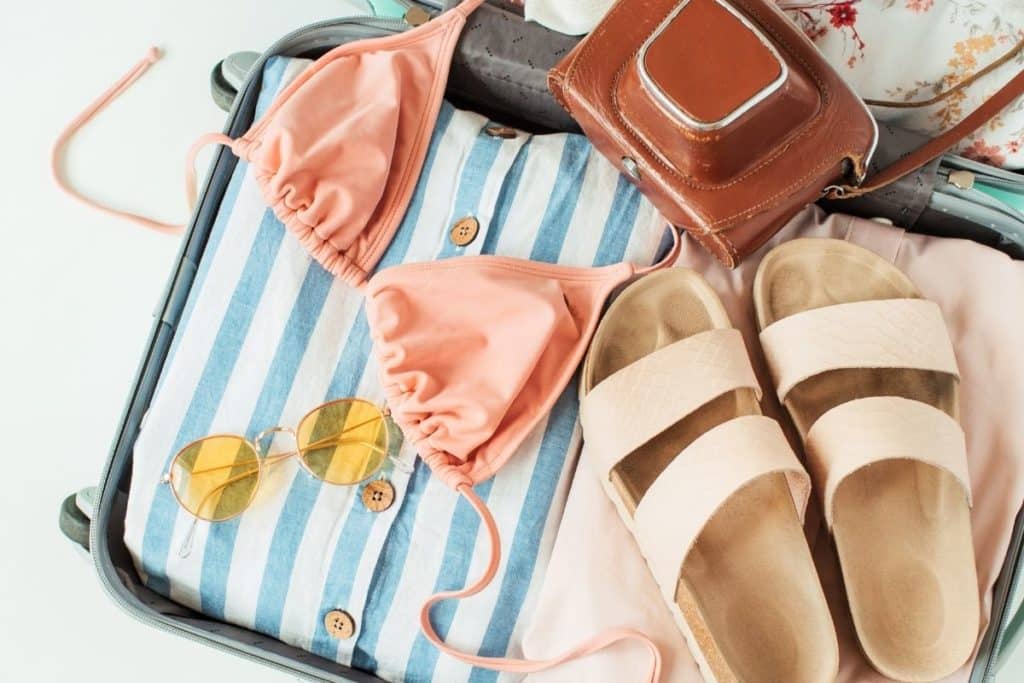 I recommend wearing light-colored loose clothing and shoes that will keep your feet comfortable in hot weather with lots of walking.
Only you will know what's best for your feet – some people swear by sneakers, while others will prefer sandals.
Personally I hate wearing sneakers in hot and humid weather – so I stick to sandals with good traction to ensure I don't slip if the ground is wet due to rain.
As for extras to take into the park with you, my top 3 recommendations are sunglasses, sunscreen, and a disposable rain poncho.
No one wants a sunburn to ruin their vacation, nor do you want to get caught in the rain, forcing you to waste time running back to your hotel room to change.
Aside from that, check out my post on what to pack for Disney World for more recommendations, plus get a free printable packing list to help you stay organized.
Are there any events at Disney World or Disney movie releases in July?
Yes – there are tons of events at Disney World in July, plus several movie releases.
Events at Disney World in July
If you're visiting for 4th of July, you'll be treated to special fireworks displays to celebrate US Independence Day.
NOTE: On June 15, Disney announced the return of fireworks at Magic Kingdom and Epcot on July 1. It's not clear yet if that means the 4th of July fireworks at Magic Kingdom will run or if they'll just show Happily Ever After.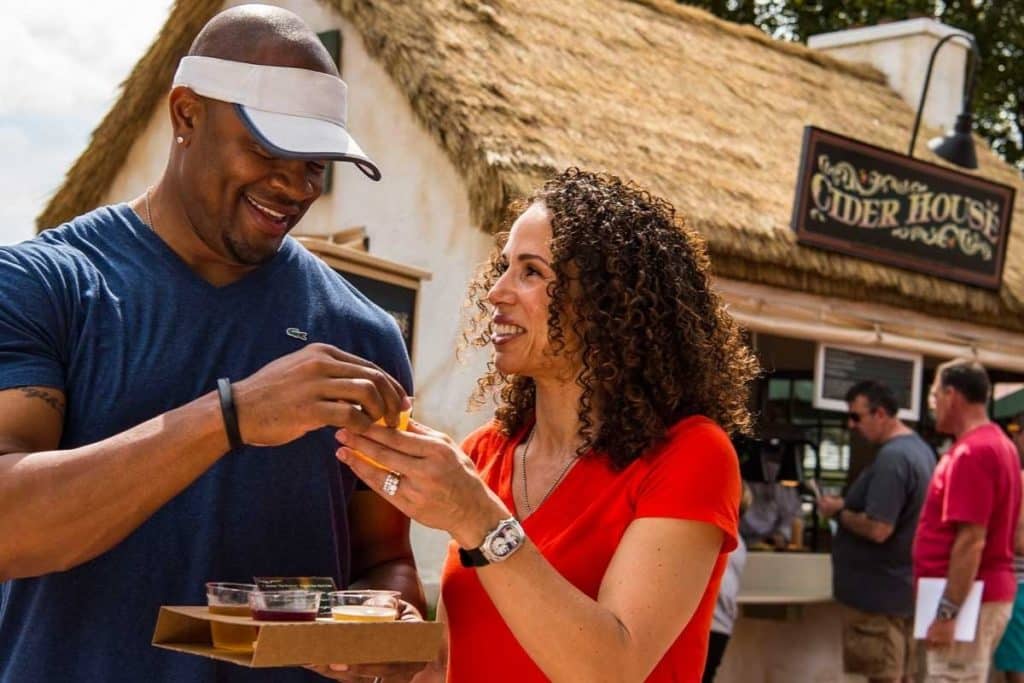 You'll also be able to catch the tail end of the Epcot Flower & Garden Festival, which closes July 5, 2021.
Have no fear, another Epcot festival is just around the corner this month: the Epcot Food & Wine Festival starts July 15, 2021.
Disney & Marvel movie releases in July
Other than 2 Epcot festivals in 1 month, there are a few movie releases that might result in pop-up experiences, such as photo ops, limited-run snacks, and galleries.
In July 2021, Marvel's Black Widow debuts July 9, while Disney's Jungle Cruise debuts on July 30.
Both movies will be released in movie theaters and premier access on Disney+ (~$30, not including subscription costs).
There is no word yet on whether either movie will have special promotions at Disney World in July. This post will be updated if any are announced.
Currently scheduled for release in July 2022 is Black Panther II and a not-yet-titled Indiana Jones movie.
Finally, in July 2023, Guardians of the Galaxy, Vol. 3, is expected to release.
How crowded is Disney World in July?
July is one of the busiest months at Disney World.
First, you have the 4th of July holiday in which many people schedule a vacation.
With schools also out for the Summer, many families with children visit the parks in July.
In addition to families, the end of the Flower & Garden festival and start of the Food & Wine festival are bound to draw big crowds at Epcot, with spillover to other parks.
Lastly, with COVID-19 vaccinations and better management of the illness, many people are more comfortable with travel this Summer compared to last. I wouldn't be surprised to see an uptick in visitors due to this.
What's closed at Disney World in July?
There are a number of rides and attractions, as well as shops, that are closed for updates.
Many, however, are closed as safety and cost-cutting measures due to COVID-19.
It's very possible that some or all of the rides and attractions closed due to the pandemic could open at any time this Summer – even in July!
In fact, as I wrote this post, Disney announced fireworks would return to Magic Kingdom (Happily Ever After) and Epcot (Epcot Forever) on July 1. No news yet on fireworks or nighttime shows at other parks.
It's so nice to see the parks (and the world!) getting back to normal.
Animal Kingdom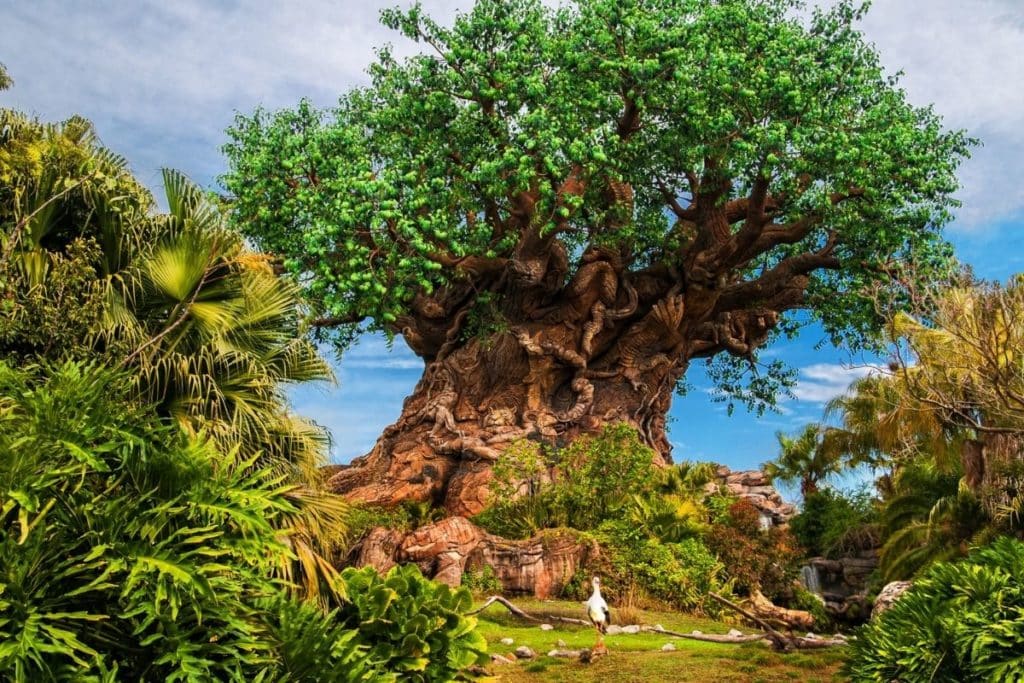 The Boneyard at DinoLand U.S.A and Finding Nemo: The Musical are the last 2 attractions that remain closed at Animal Kingdom due to the pandemic.
As of July 8, a reopen date has yet to be announced for either attraction.
Epcot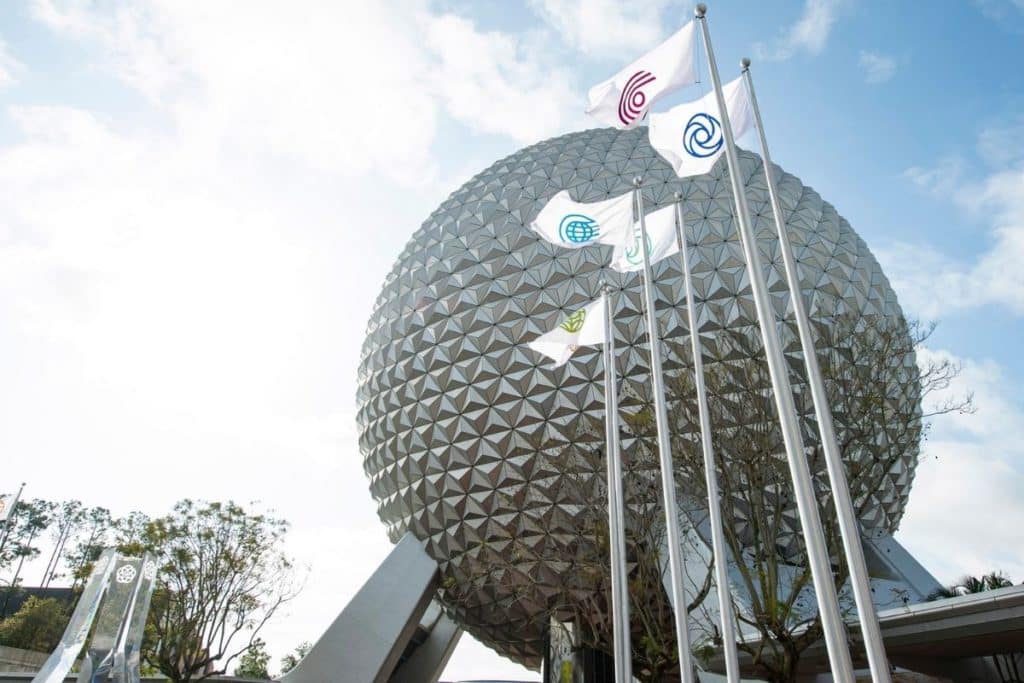 Turtle Talk with Crush, one of the best Epcot attractions for kids, is still closed due to the pandemic.
Canada's Far & Wide in Circle Vision 360 film closed at the end of June, but is expected to reopen later in the year.
As of July 8, a reopen date for both has yet to be announced.
Hollywood Studios
There are a number of shows and attractions at Hollywood Studios that are still closed due to the pandemic.
However, news of more cast member hiring, such as for Beauty & the Beast: Live on Stage, suggest Disney is preparing to open some of them soon.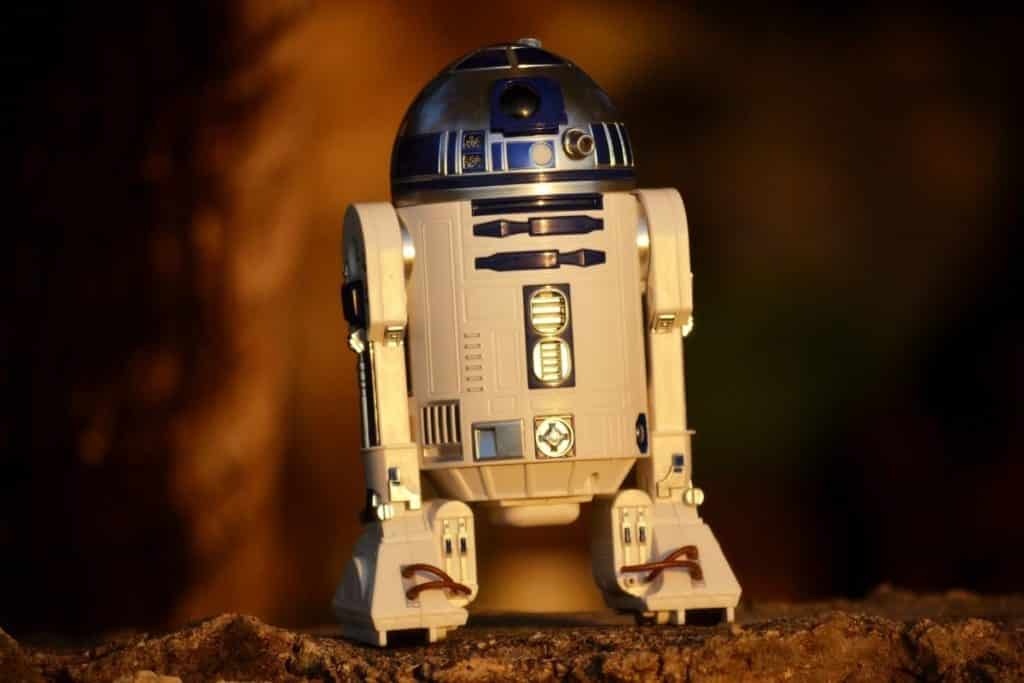 As of June 15, a reopen date has yet to be announced for any of these shows and attractions:
Beauty & the Best: Live on Stage
Fantasmic nighttime show
Indiana Jones Stunt Spectacular
Jedi Training Academy
Star Wars: Galactic Spectacular fireworks
Star Wars Launch Bay
Voyage of the Little Mermaid
Magic Kingdom
Several attractions and experiences at Magic Kingdom are closed due to the pandemic with no reopening date announced as of July 8.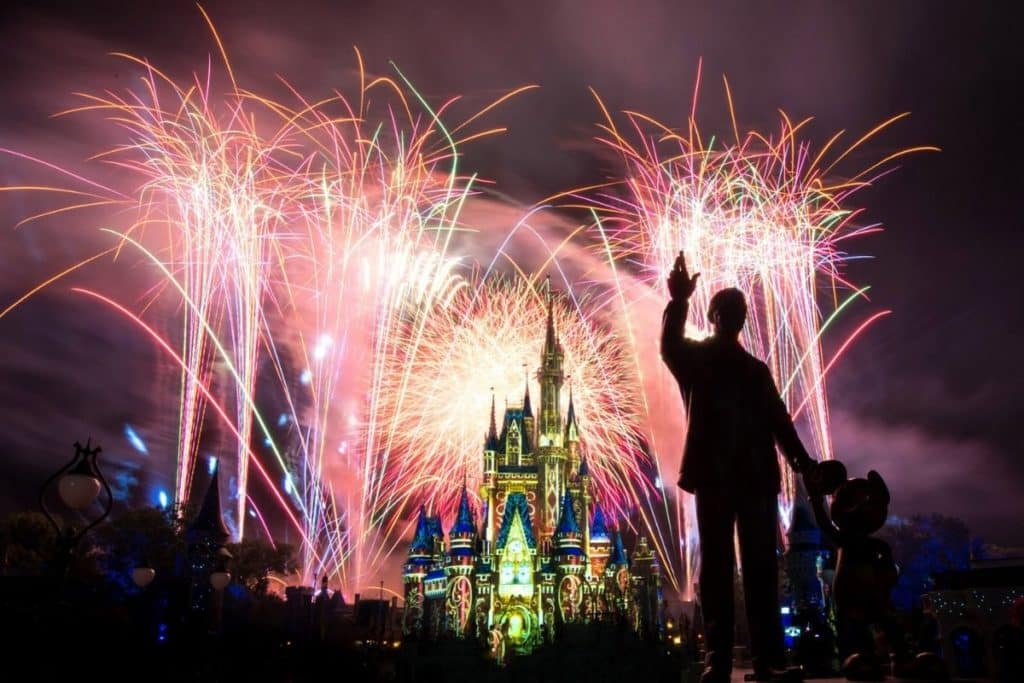 The Magic Kingdom attractions and experiences still closed are:
Bibbidi Bobbidi Boutique
Enchanted Tales with Belle
Festival of Fantasy parade
Monsters Inc. Laugh Floor
There are also a few pre-scheduled updates happening at Magic Kingdom affecting shops and attractions in July 2021.
The Hall of Presidents is currently being updated to add the 46th President of the United States, Joe Biden, to the attraction.
Main Street Confectionery, the well-known snack and souvenir shop, and The Chapeau, a shop that sells hats and Minnie ears, are both closed for updates with a reopening date expected to be on or before Disney World's 50th anniversary, October 1, 2021.
Lastly, the Walt Disney World Railroad train ride is also closed for updates.
Blizzard Beach
Winter Summerland Mini Golf at the Blizzard Beach water park is closed.
If you have your heart set on mini-golf while at Disney World, check out Fantasia Gardens & Fairways at the Walt Disney World Swan Hotel.
Typhoon Lagoon
The Typhoon Lagoon water park temporarily closed in March 2020 due to the pandemic.
While a reopening date has not been announced, I have high hopes that it will reopen at some point this Summer – especially since Blizzard Beach opened a few months back.
Disney Springs
There are several experiences that are still closed at Disney Springs due to COVID-19:
Bibbidi Bobbidi Boutique
House of Blues Music Hall
NBA Experience
A reopening date hasn't been announced for any of these experiences yet.
Disney World resorts
Disney World has re-opened its resorts in phases, with several resorts still closed as of July 8.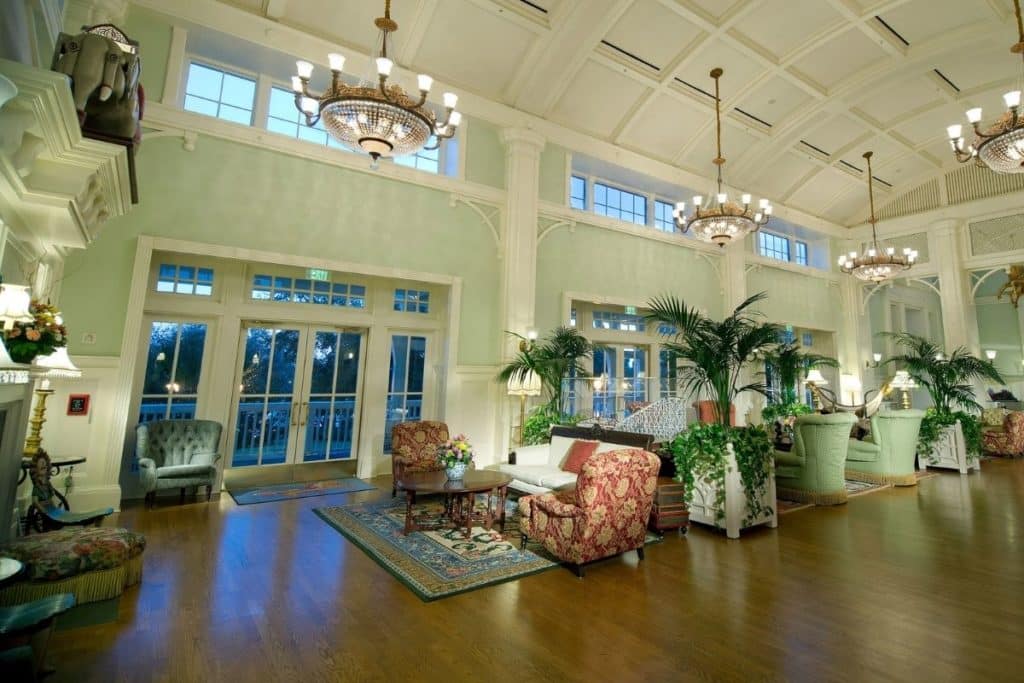 The resorts still closed as of July 8 are:
All-Star Music Resort
All-Star Sports Resort
Animal Kingdom Lodge & Jambo House
Polynesian Village Resort
Port Orleans Resort – French Quarter
Port Orleans Resort – Riverside
The Polynesian Village Resort will open for guests on July 19, with the others to gradually open through the end of the year.
In addition to the resort closures, the Bibbidi Bobbidi Boutique at the Grand Floridian Resort & Spa remains closed. 
Will you visit Disney World in July?
Personally, I'm not a fan of the weather and crowds in July at Disney World.
But I would love to experience the 4th of July holiday at Disney at some point!
How about you? Are you planning a trip to Disney World in July? Or have you been during that time? Let us know in the comments!
This blog post was originally published on June 16, 2021. It was last updated on July 8, 2021.