Visiting Walt Disney World in November can be a trip to remember, thanks to the many special events and holidays it includes.
If you're planning to visit during this month, keep reading for tips about weather, what to pack, special events and holidays, closures and refurbishments, and more.
All dates and information subject to change throughout the year. This post will be updated frequently, but for the most up to date information on what's closed and what's reopened, check out my post about Disney World closures and what's new.
Weather in Orlando in November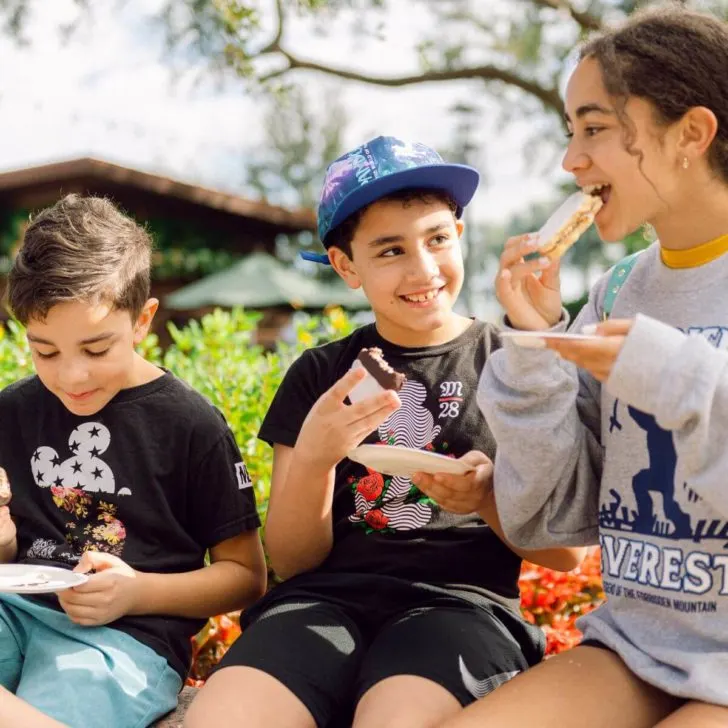 November brings more comfortable weather, with the average high of 78℉ and average low of 60℉. As for precipitation, the average in November is 2.42 inches.
Weather-wise, November through February are my favorite due to lower temps, humidity, and precipitation. So if heat or rain is your biggest concern, definitely consider visiting in November!
Weather data courtesy of US Climate Data.
What to Wear to Disney World in November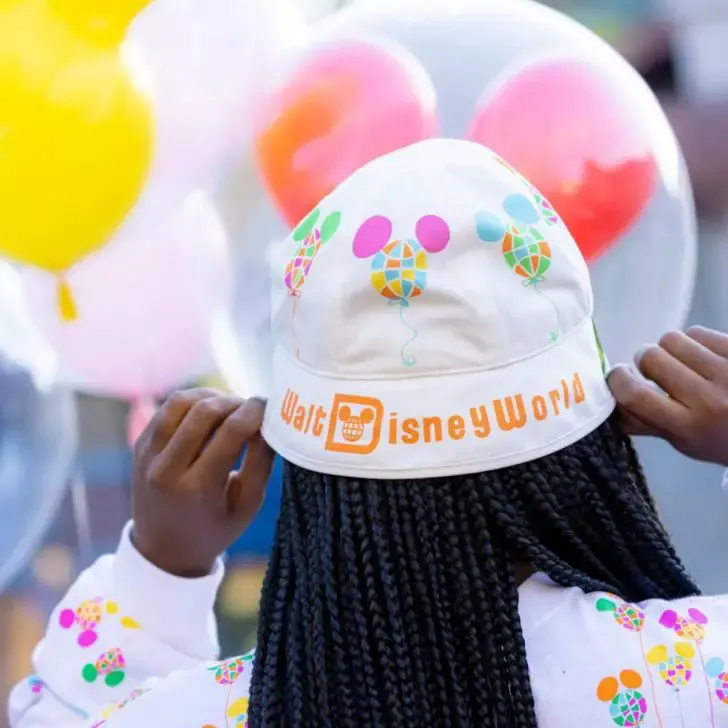 Now that temperatures are starting to lower in the Orlando and Lake Buena Vista area, you'll definitely want to pack a few warm layers.
Of course, with Florida being Florida, it's definitely possible that you'll have a hot, humid weather on one day and a cold snap on the next.
Even if you check the weather the day before you leave, the weather can take a U-turn and surprise you.
But that's what these guides are for – I let you know what's typical so you can pack accordingly and avoid having to spend extra souvenir money on clothes at Disney Springs.
Lastly, if you'll be attending Mickey's Very Merry Christmas Party, definitely pack a festive outfit to get into the holiday spirit, like Christmas Minnie ears or an ugly Christmas sweater or t-shirt.
For more packing tips, check out my ultimate guide on what to pack for Disney World.
Events & holidays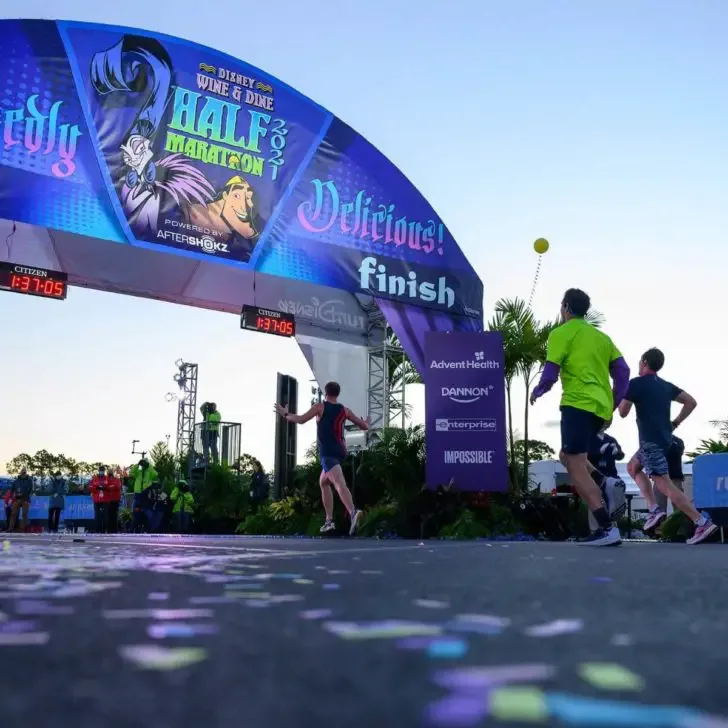 November is a lovely time to visit, with all of the parks and resorts decked out in Christmas decorations pretty much right at the top of the month.
If you've ever dreamed of visiting during the holiday season, but can't fathom the crowds or prices in mid-late December, November could be a great time for you!
The Epcot International Food and Wine Festival also concludes in early November, ending with the runDisney Wine & Dine Half Marathon Weekend, which runs November 2 through 5.
Disney's 100th Celebration continues, with Epcot as the main or "host" park for this milestone celebration.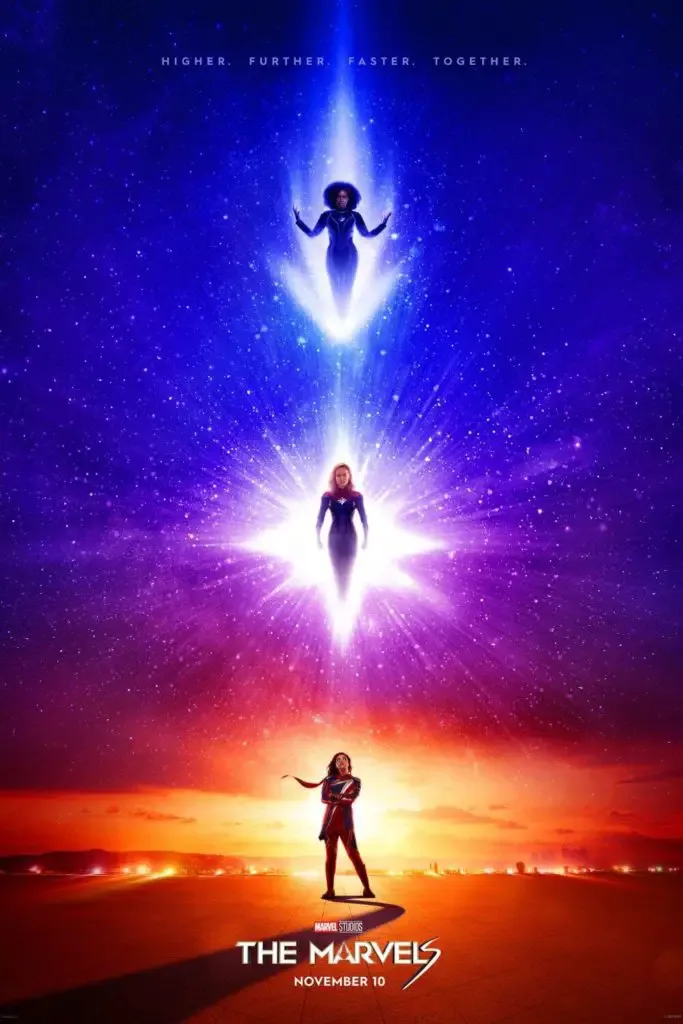 Marvel Studio's The Marvels will debut November 10 and is sure to be a hit.
There is no word yet on whether either movie will have special promotions either in the parks or at Disney Springs, as licensing limits what Disney can do with certain Marvel properties east of the Mississippi River.
Veterans Day is Saturday, November 11, 2023. Since it falls on a Saturday this year, the public holiday is Friday, November 10.
With the Wine & Dine race likely the weekend before, this week will definitely see moderate or even high crowds.
Lastly, Disney has stated that the long-awaited addition of the Hatbox Ghost to Haunted Mansion will come in late November. An exact date has not yet been made public as of September 12, 2023.
Thanksgiving Week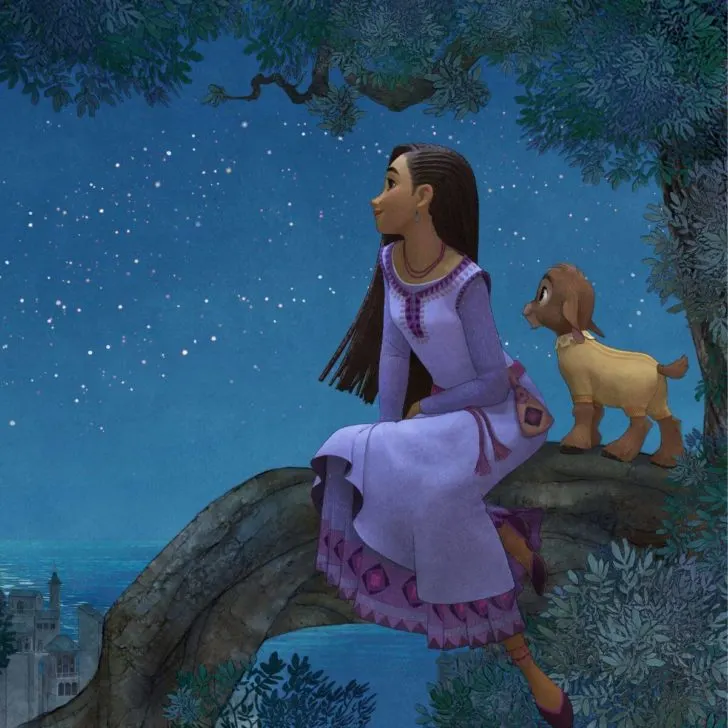 Disney's latest animated film, Wish, debuts in movie theaters on November 22, 2023. Expect some promo, at least down in Disney Springs, such as limited-time treats, movie props on display or photo ops.
Thanksgiving is Thursday, November 23, making Wish the perfect Thanksgiving Week outing with the family.
The week leading up the Thanksgiving tends to be very crowded at Disney World, with many schools on break the whole week or at least half the week.
If you're concerned about visiting Disney World at Thanksgiving because you don't want to miss out on all the yummy traditional food, don't be!
There are tons of restaurants throughout the parks and resorts that will be serving traditional Thanksgiving dishes. So you can always set up a reservation at a participating restaurant.
Another option is to book a DVC resort with a full kitchen and whipping up your usual faves. You can have groceries delivered to the resort or head to the grocery store via your car, a rental car, or ride share, too.
Lastly, once Thanksgiving ends, the Epcot International Festival of the Holidays starts.
What's closed
There should be minimal closures at Disney World in November. Although as I write this, it's January 2023, so it's possible more will be announced between now and then!
Disney's Animal Kingdom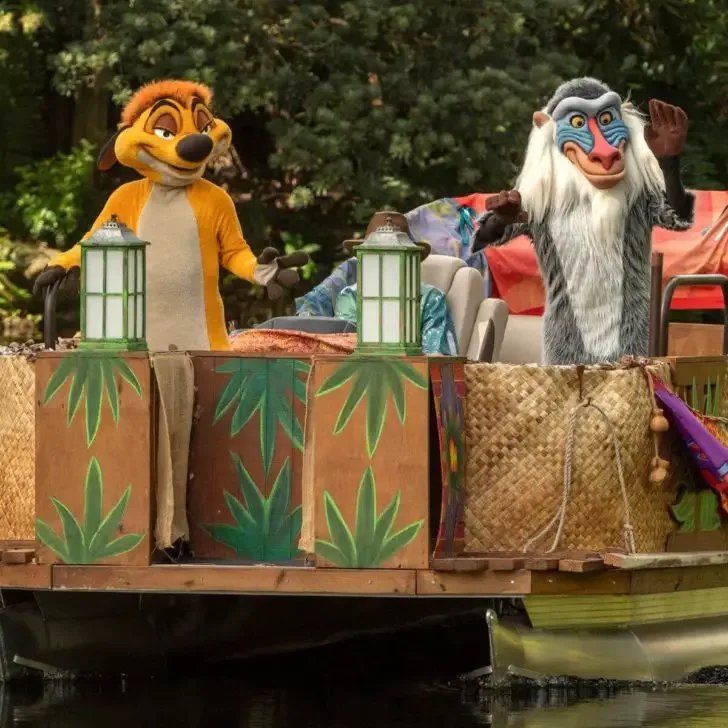 At Animal Kingdom, most in-person character meet-and-greets have been on hold for some time now.
In their place, many characters make surprise visits on boats that sail the Discovery River around Discovery Island.
Characters include Dug, Russell, Pocahontas, Timon, Rafiki, Scrooge McDuck, Launchpad McQuack, and more.
While it's a total bummer that you can meet them in person and give your fave a hug or get their autograph, at least we get to see them and snap a photo or two!
Lastly, the face painting station in Pandora, Colors of Mo'Ara, will likely still be closed in November.
Epcot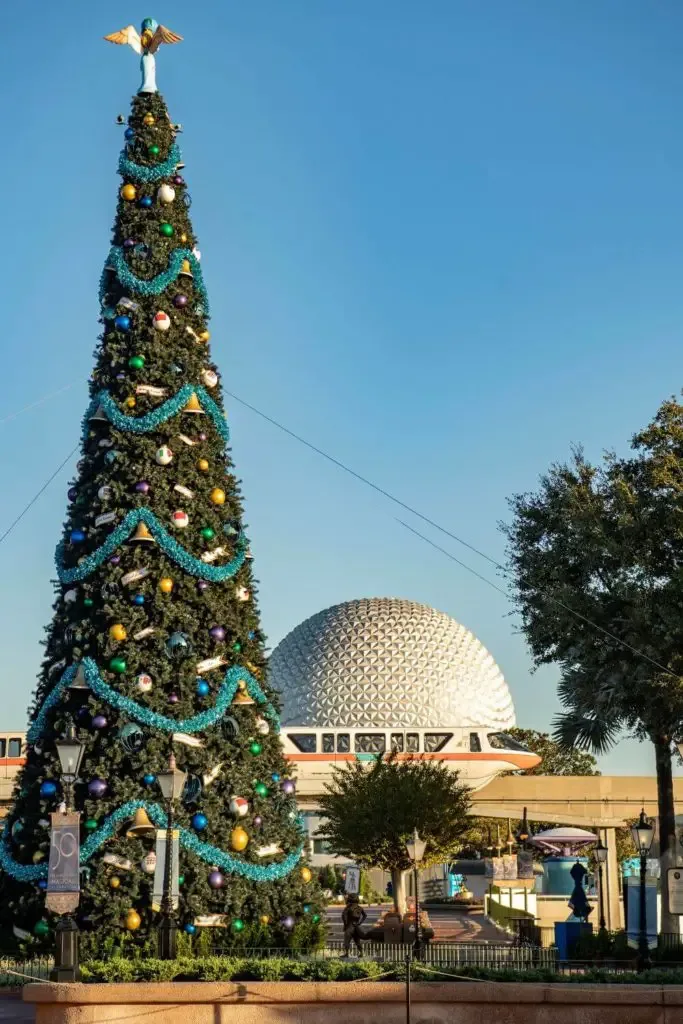 A handful of shops and restaurants at Epcot have been closed for some time now, with no opening date announced.
There's a possibility some might reopen by November, but also just as much a possibility that some will still be closed.
The shops and restaurants that are closed are:
Germany: Der Teddybar

Japan: Mitsukoshi Kiosk

Mexico: El Ranchito del Norte

Morocco: The Brass Bazaar, Casablanca Carpets, Marketplace in the Medina, and Restaurant Marrakesh

United Kingdom: Sportsman's Shoppe
In addition, the Trading Post between Canada and the United Kingdom pavilions and Village Traders between the China and Germany pavilions may also still be closed in November.
Disney's Hollywood Studios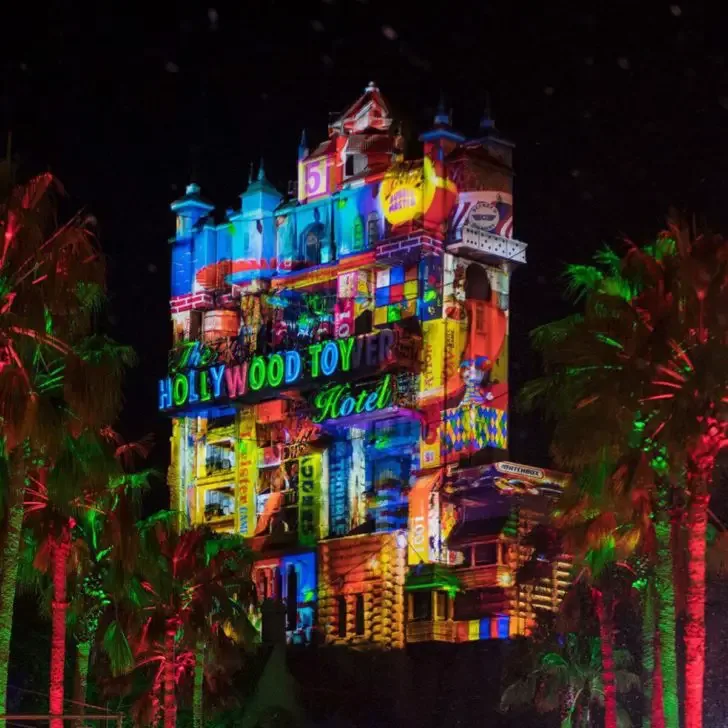 There are several shops and attractions that have been closed at Hollywood Studios for quite a while, but still expected to reopen at some point in the future.
Disney hasn't announced them as permanently closed, but they also haven't stated when they'll reopen. So it's very possible that some or all will still be closed in November.
The impacted shops and attractions include:
Star Wars Launch Bay theater*
Voyage of the Little Mermaid show
In Character
Disney Studio Store
Indiana Jones Adventure Outpost
It's a Wonderful Shop
Stage 1 Company Store
Despite so many closures at Hollywood Studios, there's still tons to do, so it is still worth a visit in my opinion.
*Note that most of the shops and meet-and-greets at Star Wars Launch Bay are available.
Magic Kingdom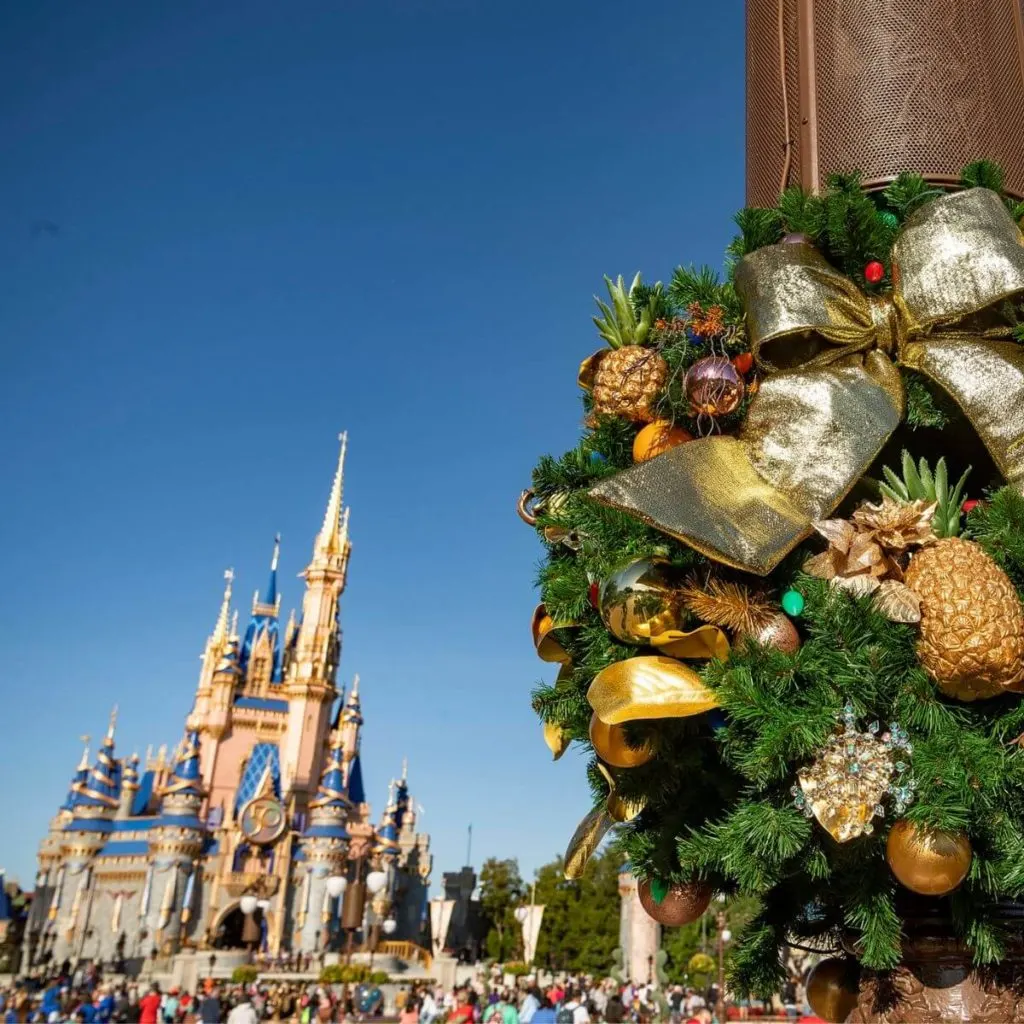 At Magic Kingdom, several meet-and-greets may still be closed in November. These are:
Meet Gaston (near his tavern)
Meet Alice at Mad Tea Party
Meet Tinkerbell at Town Square Theater
These three meet-and-greets are no longer listed on the Disney World website, nor their app, but I'm keeping my fingers and toes crossed that they'll return – especially Tink!
Lastly, Splash Mountain is closed for a complete makeover until late 2024, when it will reopen as Tiana's Bayou Adventure.
Other locations
Bibbidi Bobbidi Boutique in Disney Springs and Grand Floridian Resort is closed until further notice.
Will you be visiting Walt Disney World in November?
November is a great time to visit, especially in the first 2 weeks if you want to avoid holiday crowds. It's also a really fun way to celebrate Thanksgiving!
Lastly, for more monthly vacation planning guides, check out these posts:
---
About the author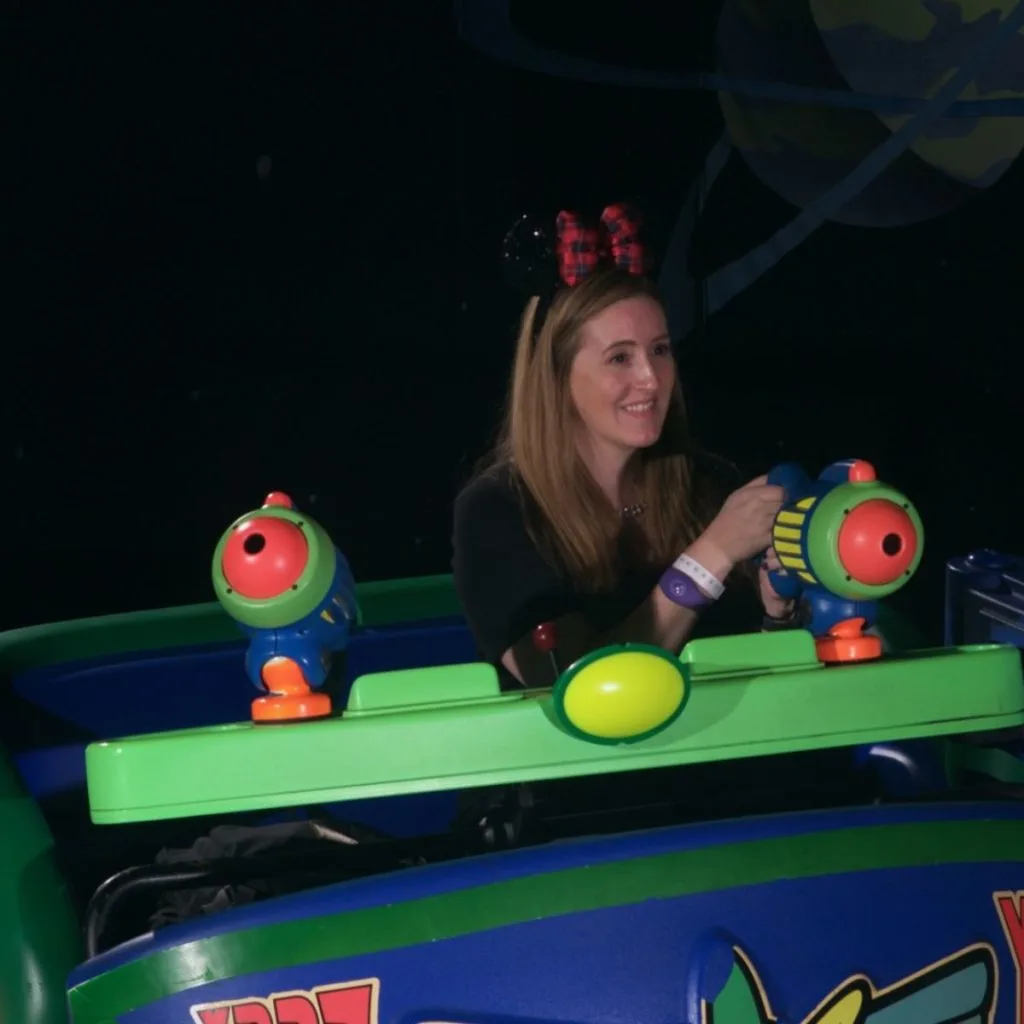 Meg Frost is the creator of The Park Pixie, where she covers Disney World, Disney+, and Disney fandom.
She holds an M.A. in Journalism from Northeastern University and B.S. in Communication & American Studies from University of Miami.
---
This post was originally published January 19, 2023. It was last updated September 12, 2023.