Are you planning a trip to Disney World in February?
Check out this guide to help you plan your itinerary and decide what to pack.
In this post, I'll go over everything you need to know about Disney World in February, such as what to pack, what the crowds are like, special events, and what's closed.
How's the weather in Orlando in February?
The Orlando area has mild temperatures with an average high of 74° F and low of 55 (source).
That said, cold snaps can happen, even in Florida!
Another good aspect to the weather in February is that it isn't as rainy or stormy as other months, with only 2.47 inches of rain on average (source).
Overall, if you've avoided visiting Disney World due to fear or hot, humid, or rainy weather, February will be perfect for you!
What to wear to Disney World in February
With the weather being a tad unpredictable, I recommend packing a bit more than usual when visiting Disney World in February.
I recommend packing a mix of outfits for both warm and cold weather. Layers will be key, too, as it can be warm during the day, but cold enough for a jacket or sweatshirt at night.
As for shoes, you do you, my friend. I wouldn't go too crazy and wear stilettos or brand-new shoes that aren't broken in.
However, you know your feet best, so wear what is most comfortable and supportive for your feet.
In the cooler months like February, I prefer sneakers, like the adorable Alice in Wonderland slip-on Vans pictured above.
Lastly, I always recommend having sunglasses, sunscreen, and a disposable rain poncho in your park bag.
Even though it is February, you can still get sunburnt and no one likes to be surprised by the rain!
For more tips on what to pack for Disney World, check out my Disney World packing list.
This guide comes with a FREE printable packing list to help you decide what to pack, as well as ensure you don't forget anything.
Are there any events at Disney World in February?
Yes – there are 3 notable events at Disney World in February.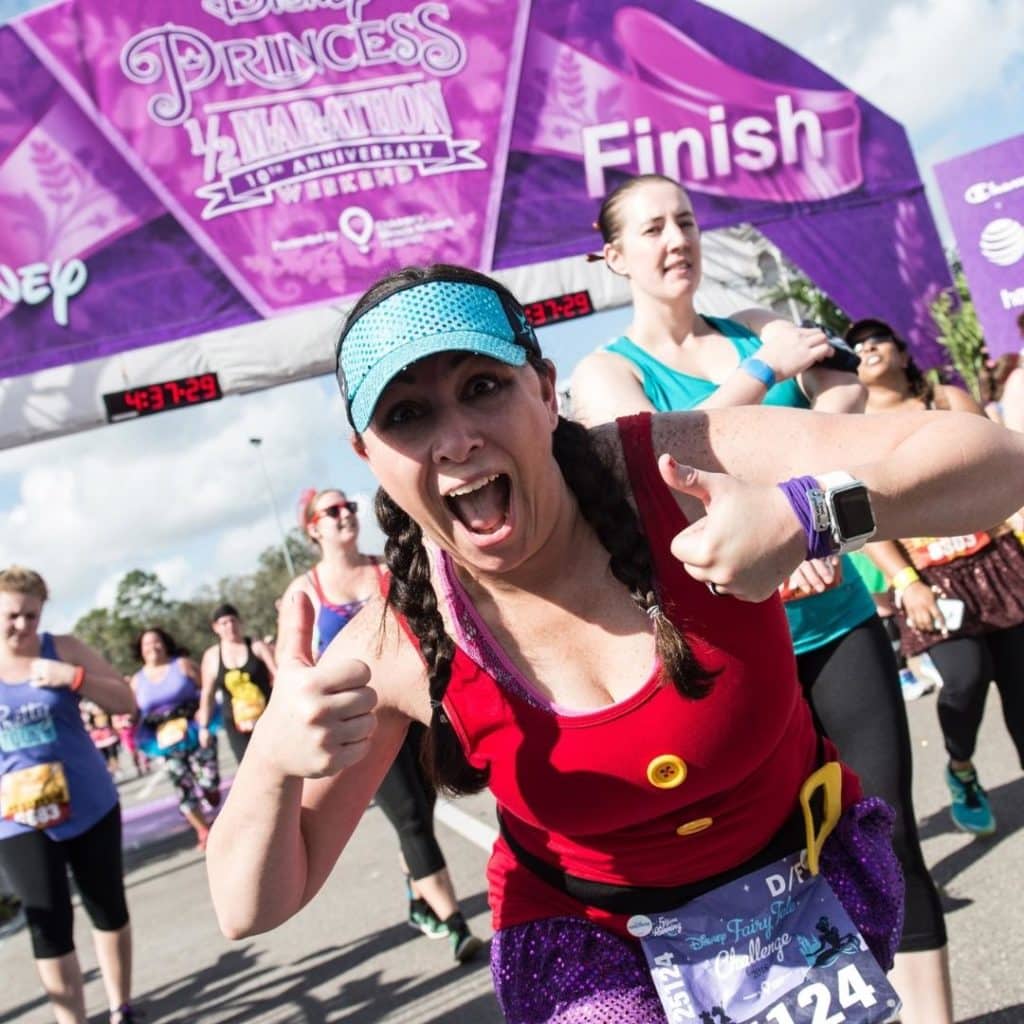 The Epcot International Festival of the Arts continues into February.
This fun festival celebrates a variety of art forms with Broadway-style performances, photo booths, art galleries, crafty activities, and of course – tons of fun food and drink.
In 2022, the Disney Princess Half Marathon takes place February 24-27.
In my opinion, unless you're participating in the race or cheering someone on, I recommend avoiding this weekend if you can!
Last, but not least, in honor of Black History Month, Disney World hosts Celebrate Soulfully.
During the month of February, you'll find featured music, art, and food inspired by Black culture all throughout Disney World.
For example, at Epcot, you'll find an exhibit called The Soul of Jazz that celebrates the history and future of American Jazz.
Or at Disney Springs, many restaurants will have limited edition menu items inspired by Black cuisines, like Soul and Creole, and shops will feature Black artists and designers.
How crowded is Disney World in February?
The crowds at Disney World in February ebb and flow depending on the date.
Expect high crowds around Valentine's Day and the Princess Half Marathon.
There are also several dance and cheerleading competitions that take place at the ESPN SportsCenter, so don't be surprised if you see kids running around in bedazzled outfits.
What's closed at Disney World in February?
There are several rides and attractions that are closed in February. As reopening dates are announced, this post will be updated.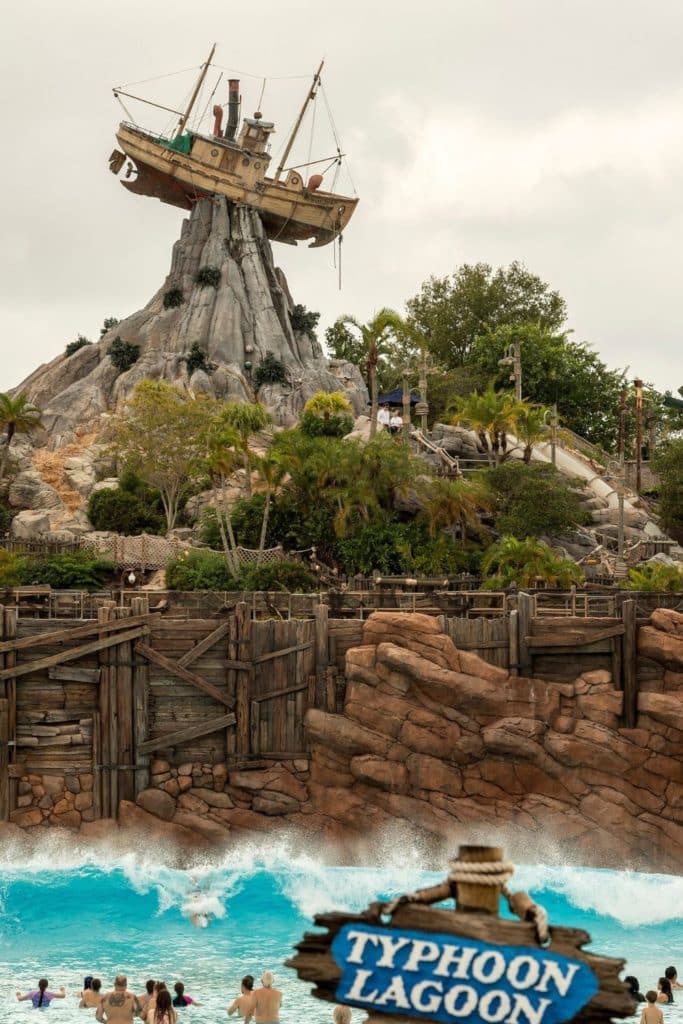 Hollywood Studios
There are a few attractions closed at Hollywood Studios in February. These are:
Jedi Training Academy
Star Wars Launch Bay
Voyage of the Little Mermaid
It's anyone's guess when these attractions will reopen, as they've been closed for some time now due to the pandemic. As soon as I get word on when they'll reopen, this post will be updated!
Magic Kingdom
There are several attractions and experiences closed at Magic Kingdom in February.
The Magic Kingdom attractions and experiences closed this month are:
Enchanted Tales with Belle

Festival of Fantasy parade
Splash Mountain
Walt Disney World Railroad
Will you visit Disney World in February?
Are you planning to visit Disney World in February or have you done so in the past? Let's chat in the comments.
Next up, check out more of our Disney World vacation planning guides:
This post was originally published February 5, 2022. It was last updated on June 30, 2022.