2023 continues with another great month at Disney World.
Whether you aren't sure when you want to visit or have already booked your trip, this guide will help you sort it all out.
In this post, I'll go over everything about Disney World in February, such as what to pack, what the crowds are like, special events, and what's closed.
All dates and information subject to change throughout the year. This post will be updated frequently, but for the most up to date information on what's closed and what's reopened, check out my post about Disney World closures and what's new.
Weather in Orlando in February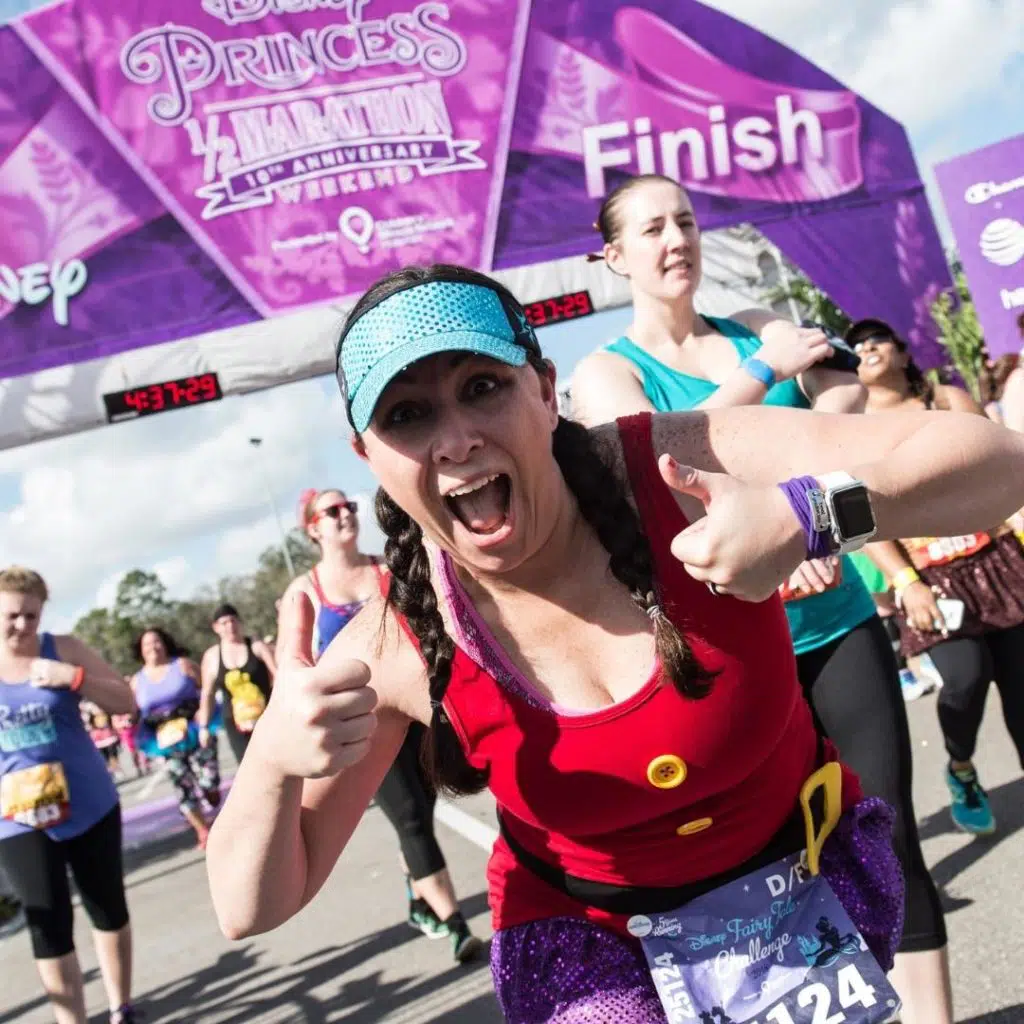 The Orlando area has mild temperatures with an average high of 74° F and low of 55° F (source).
That said, cold snaps can happen, even in Florida!
Another good aspect to the weather in February is that it isn't as rainy or stormy as other months, with only 2.47 inches of rain on average (source).
Overall, if you've avoided visiting Disney World due to fear of hot, humid, or rainy weather, February will be perfect for you!
What to wear to Disney World in February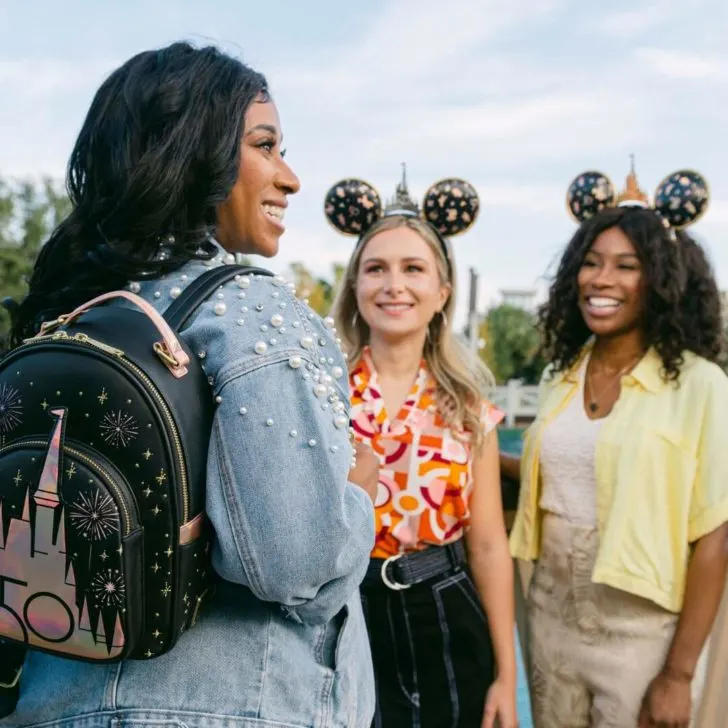 I recommend packing a mix of outfits for both warm and cold weather this month. Layers will be key, too, as it can be warm during the day, but cold enough for a jacket or sweatshirt at night.
As for shoes – you do you, my friend. I wouldn't go too overboard and wear stilettos or brand-new shoes that aren't broken in.
However, you know your feet best, so wear what is most comfortable and supportive for your feet.
In the cooler months like February, I prefer sneakers, but in the warmer months, it's always flip flops or Birkenstock sandals.
Lastly, I always recommend having sunglasses, sunscreen, and a disposable rain poncho in your park bag.
Even though it is February, you can still get sunburnt and no one likes to be surprised by the rain!
For more tips on what to pack for Disney World, check out my Disney World packing list.
This guide comes with a FREE printable packing list to help you decide what to pack, as well as ensure you don't forget anything.
Events and holidays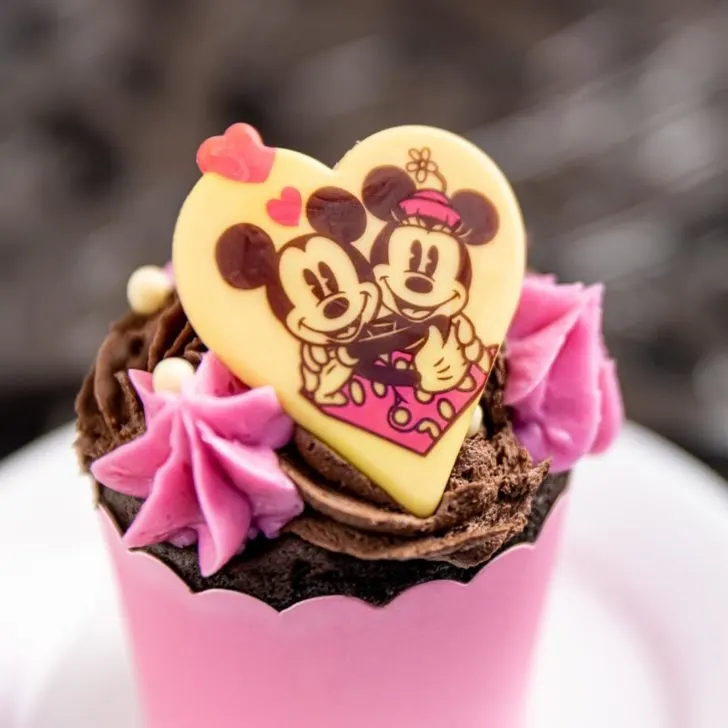 There is a lot going on this month!
Walt Disney World continues its 50th anniversary celebration, plus the Epcot International Festival of the Arts continues into month.
The Epcot Festival of the Arts celebrates a variety of art forms with Broadway-style performances, photo booths, art galleries, crafty activities, and of course – tons of fun food and drink.
February also brings in Black History Month, which Disney World honors with its Celebrate Soulfully series of events and offerings.
Activities included a special exhibit about the soul of Jazz at Epcot, limited edition menu items inspired by Black and African cuisines, plus shops featuring Black artists and designers.
The National Football League (NFL)'s annual Super Bowl Sunday game takes place on Sunday, February 12. Disney World always celebrates with a parade the following day featuring key players from the winning team.
Valentine's Day, Feb. 14, takes place on a Tuesday this year and there's always some fun menu items, such as cupcakes, available to celebrate.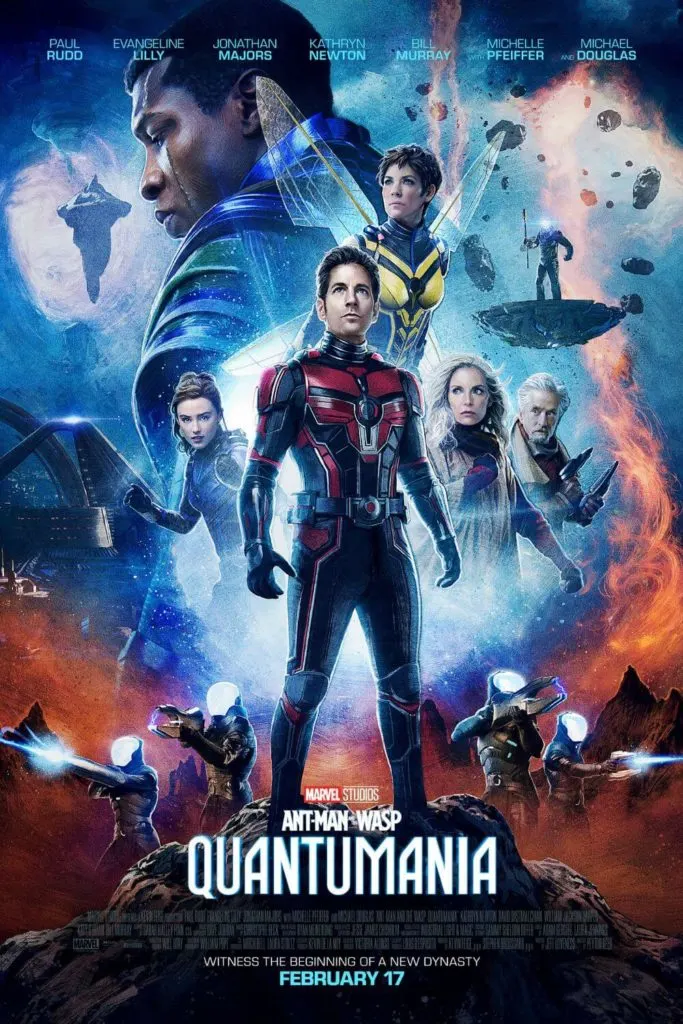 Ant-Man and the Wasp: Quantumania debuts in movie theaters on February 17, 2023.
While Disney World is limited in which Marvel characters, there's usually something fun to celebrate the movie releases down at Disney Springs. Think photo-ops, movie props on display, and sometimes special treats.
Also starting on February 17 is Presidents Day weekend, with the actual holiday falling on February 20.
A lot of US school districts have a weeklong break this week, so crowds definitely pick up!
Immediately after is Mardi Gras on February 21. While Mardi Gras doesn't have a huge presence at Disney World, you can bet there will be some extra fun, just like Valentine's Day.
Last up is the Disney Princess Half Marathon weekend which takes place February 23 – 26, 2023.
This fun event includes a 5K, 10K, and half marathon races, plus a 1 hour yoga session in front of Cinderella's Castle.
In my opinion, unless you're participating in the race or cheering someone on, I recommend avoiding this weekend if you can!
Attraction and ride closures
There are several rides and attractions that are closed in February. As reopening dates are announced, this post will be updated.
Disney's Animal Kingdom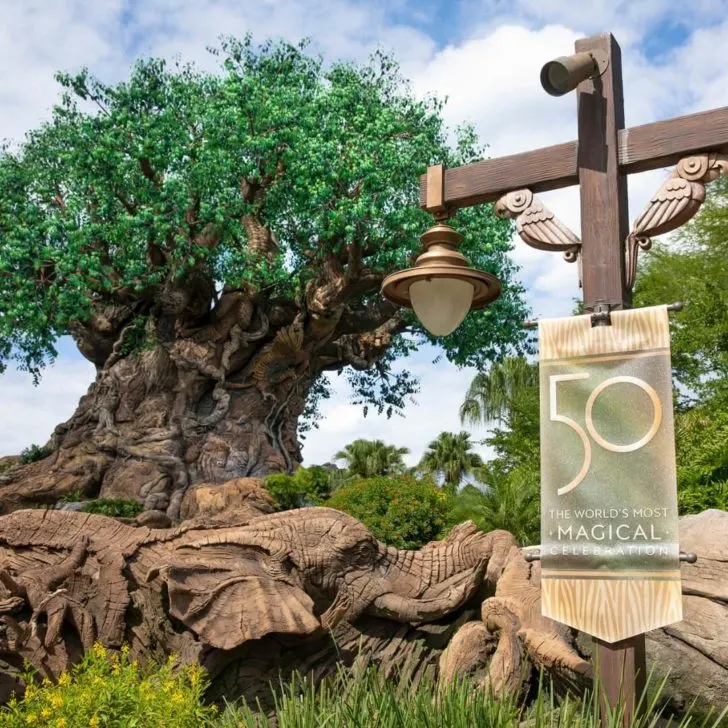 At Pandora, the Colors of Mo'Ara face painting station is still closed with no word on when it will return.
Lastly, most of the character meet-and-greets at Animal Kingdom are still on hold. This includes Pocahontas, Russell and Dug, The Lion King characters, such as Timon and Rafiki.
In its place, are "flotillas" or parade float-like boats that cruise along the Discovery River that circles Discovery Island, with these characters riding along.
So you might not be able to get a picture with them or snag their autograph, but at least you can catch a glimpse and give 'em a wave.
Epcot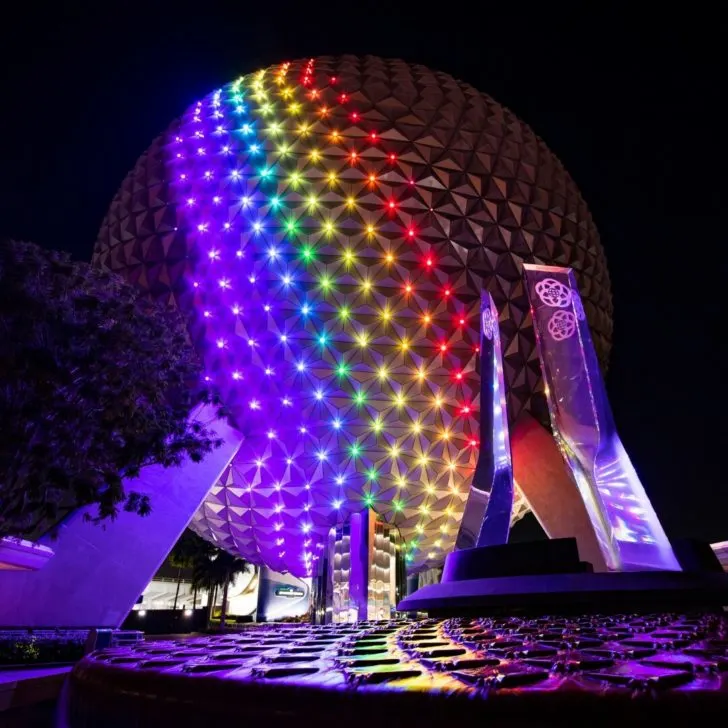 At Epcot, the closures mainly include restaurants and shops that have been shuttered for a few years, but expected to return at some point. This includes:
The Brass Bazaar (Morocco pavilion)
Casablanca Carpets (Morocco pavilion)
Der Teddybar (Germany pavilion)
Marketplace in the Medina (Morocco pavilion)
Mitsukoshi Kiosk (Japan pavilion)
El Ranchito del Norte (Mexico pavilion)
Restaurant Marrakesh(Morocco pavilion)
Tokyo Dining (Japan pavilion)
Village Traders (between China and Germany pavilions)
Disney's Hollywood Studios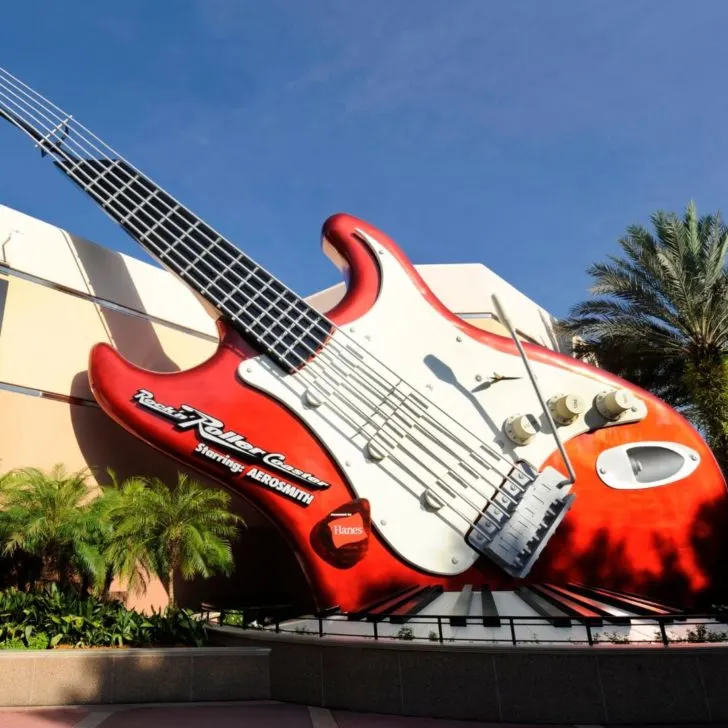 At Disney's Hollywood Studios, the Star Wars Launch Bay theater and The Voyage of the Little Mermaid are all still closed with no opening date announced. That said, the prop displays, shops, and meet-and-greets are available at Star Wars Launch Bay.
Several notable shops are also still closed, including:
Disney Studio Stor
Meet The Incredibles
Indiana Jones Adventure Outpost
It's a Wonderful Shop
Stage 1 Company Store
In Character
Lastly, starting February 20, the Rock 'n' Roller Coaster featuring Aerosmith will close for refurbishment. It is expected to open later in the Summer.
There are lots of rumors swirling that this might include a slight re-theme, such as a new band, but Disney has not confirmed yet.
Magic Kingdom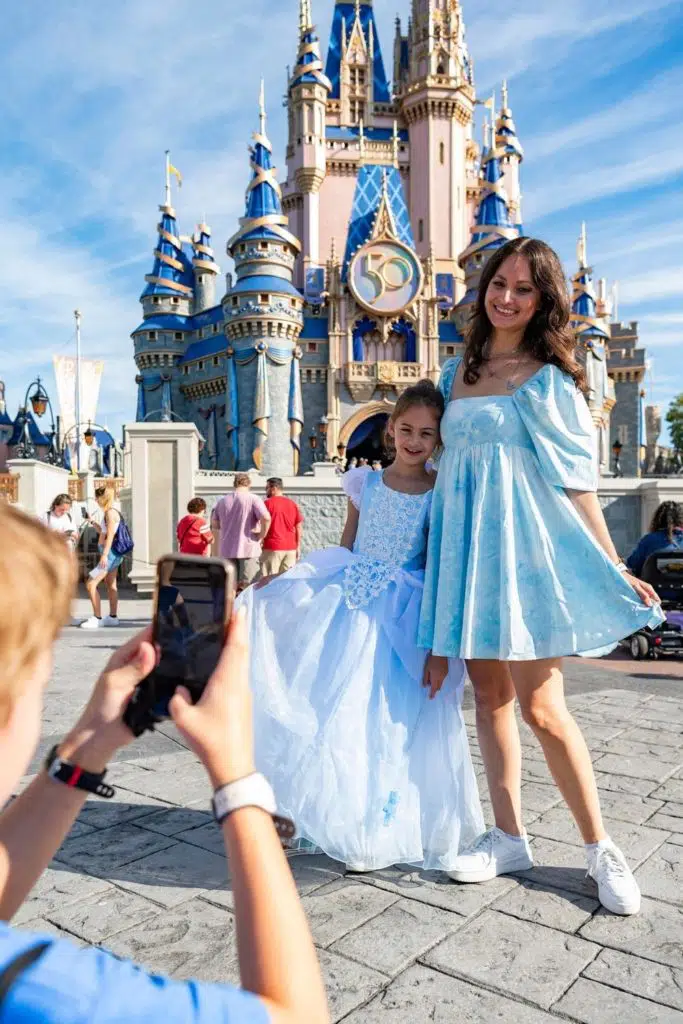 There are several attractions and experiences closed at Magic Kingdom in February.
First, Splash Mountain will remain closed until late 2024, when it will reopen as Tiana's Bayou Adventure.
Lastly, there are several other meet-and-greets that have remained shuttered the past few years:
Meet Gaston outside Gaston's Tavern
Meet Alice at Mad Tea Party
Meet Tinkerbell at Town Square Theater
No word yet on when these character meet-and-greets will return, but we hope it will be soon, even if at a new venue!
Disney's Blizzard Beach & Typhoon Lagoon Water Parks
As of May 15, 2023, neither park has announced planned closures for refurbishment in February 2024.
Keep in mind though, that if the temps drop too low, Blizzard Beach can and does close for safety reasons!
Other locations
At Disney Springs and the Grand Floridian Resort, the Bibbidi Bobbidi Boutique is still expected to be closed in February. Disney has stated that it will reopen, but hasn't given a date yet.
At Grand Floridian Resort & Spa, 1900 Park Fare, including its character breakfast and dinner, remains closed.
The Perfectly Princess Tea Party at the Grand Floridian is also still closed without a reopen date.
Will you visit Disney World in February?
Are you planning to visit Walt Disney World Resort in February or have you done so in the past? Let's chat in the comments.
For more Disney World vacation planning tips, check out the posts below:
Lastly, for more monthly vacation planning guides, check out these posts:
This post was originally published February 5, 2022 and last updated May 15, 2023.