If you're thinking of visiting Walt Disney World resort in September or you've already booked your trip, use this monthly guide to plan your itinerary.
In this post, I'll go over everything you need to know about Disney World in September, such as what to expect with the weather, special events to consider, what the crowds are like, what's new, and what's closed.
All dates and information subject to change throughout the year. This post will be updated frequently, but for the most up to date information on what's closed and what's reopened, check out my post about Disney World closures and what's new.
Weather in Orlando in September
The Orlando area in September is just as hot, humid, and rainy as it is in July and August.
According to US Climate Data, the average high temperature is 89° F and average low is 74° F.
So, in other words, the weather in Orlando in September is still hot and sticky this time of year.
It's also still hurricane season in September.
While that doesn't mean Disney World will get hit with a hurricane, which is rare due to its location inland, it does mean rain – lots of it.
September is one of the wettest months in the Orlando area with an average of 6.02 inches of rain (source).
Late afternoon rain showers are common, though they often only last about 20 minutes, give or take.
What to wear to Disney World in September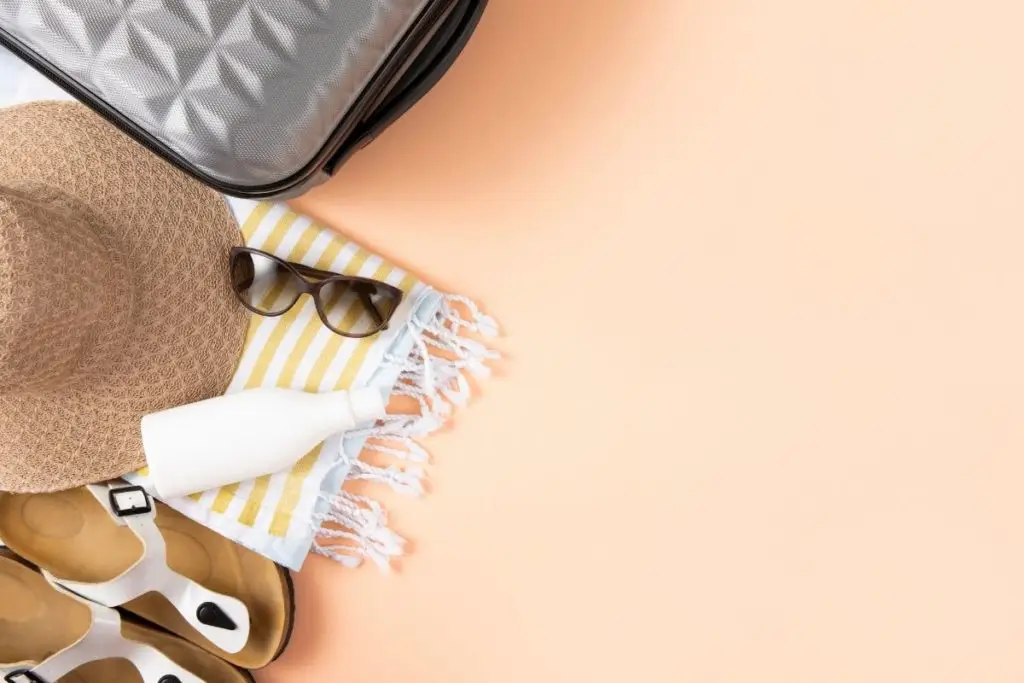 As with the other Summer months, I recommend light-colored, loose clothes to help prevent you from overheating.
As for shoes, I always say do what's best for your feet. This time of year, I prefer sandals, like Birkenstock slides, rather than sneakers, because I HATE when my feet get hot and sweaty.
But, many people feel they can't keep up with all the walking unless they wear sneakers.
At the end of the day, you know your feet best, so wear what will keep your feet comfortable and supported.
As for what to bring into the parks with you, I highly recommend taking a reusable water bottle, hat, sunglasses, sunscreen, and a disposable rain poncho.
The Florida weather is no joke, and likes to switch it up throughout the day this time of year, so it's a good idea to be prepared for rain or shine!
For more tips on what to wear, check out my post about What to Pack for Disney World. This post includes a FREE printable packing list!
September events and holidays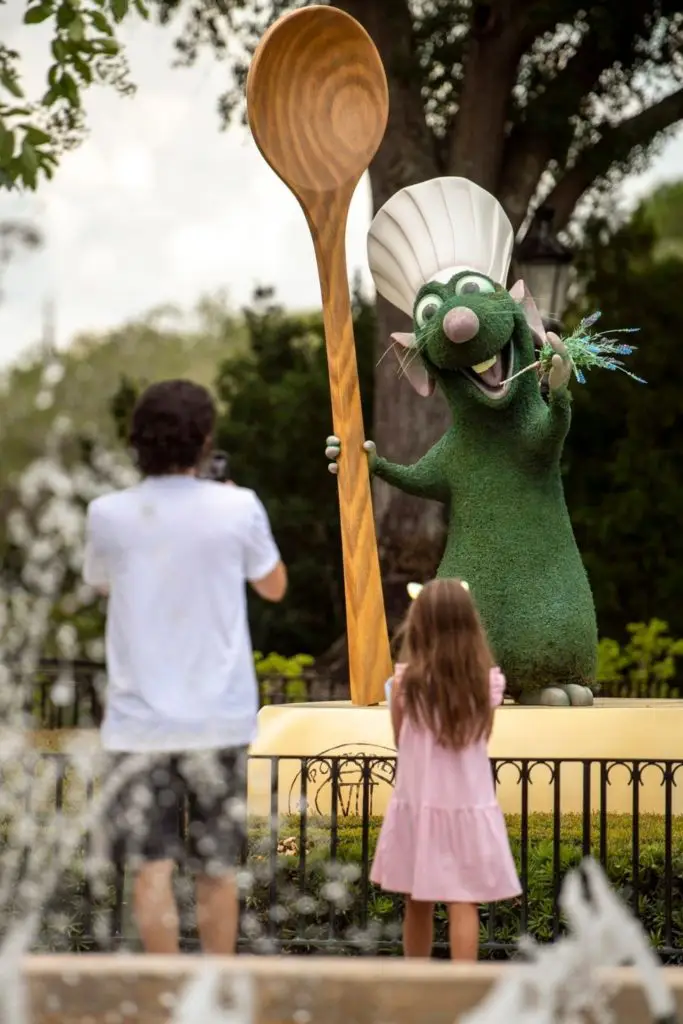 Yes – there are a few events and holidays in September that might affect crowds and attractions at Disney World.
The month kicks off with Labor Day weekend, the first weekend in September. Although it's a holiday weekend, it often isn't as crowded at Disney World as other holidays because schools are back in session.
The Epcot International Food and Wine Festival continues through the entire month.
This event includes the popular Eat-to-the-Beat concert series, limited-time food and drink, culinary demonstrations, and more.
You can catch more details about this delicious festival in my Epcot Food and Wine Festival guide.
The Mickey's Not-So-Scary Halloween Party also continues into September on select dates.
This event includes special character greetings, the Boo-to-You parade, trick or treating, short lines at attractions and rides.
For more information, such as dates, check out my guide to Mickey's Not-So-Scary Halloween Party.
September crowds
September is quite nice crowd-wise. As schools are either mid-session or just starting, most guests at Disney World are either adults, locals, or families with children under 5.
The beginning of the month is slightly busier, although still less than the summer crowds, while the late September is absolutely lovely.
If you're a fan of Halloween, September is a great time to visit Disney World for special events, such as Mickey's Not-so-Scary Halloween Party, as well.
The special-ticketed events for Halloween are less likely to sell out too quickly compared to events closer to October 31, so be sure to buy yours quickly to avoid being left out.
Attraction and ride closures
There are several rides and attractions expected to be closed in September at Disney World.
This section is continuously updated as new announcements are made about ride and attraction closures, so be sure to check back close to your travel dates in September!
Disney's Animal Kingdom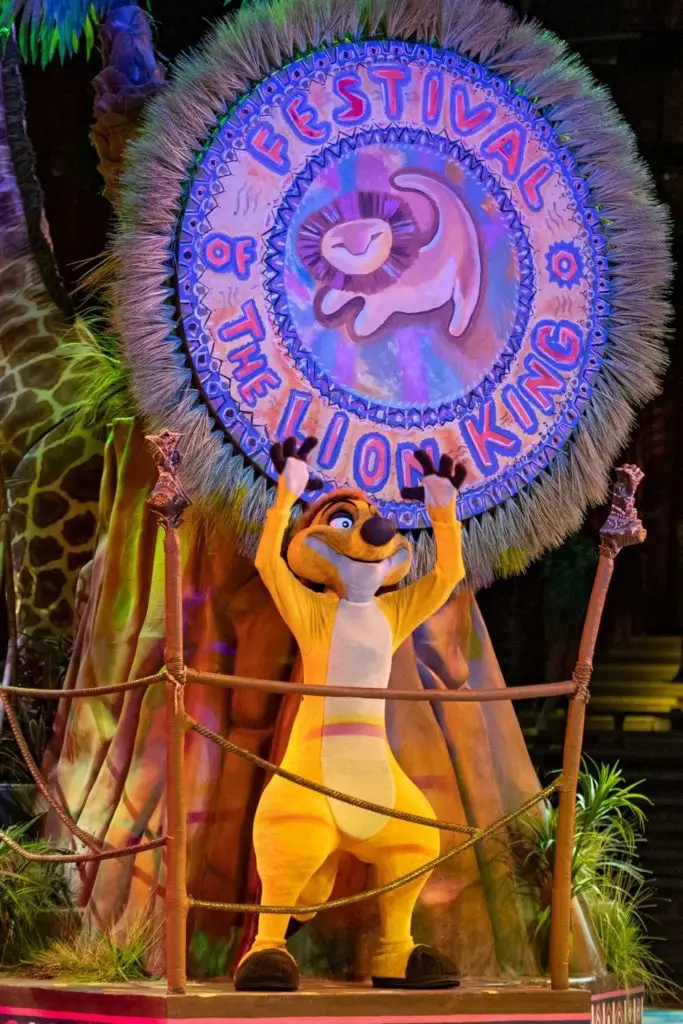 The Colors of Mo'Ara face painting station in Pandora is still closed with no reopening date.
Epcot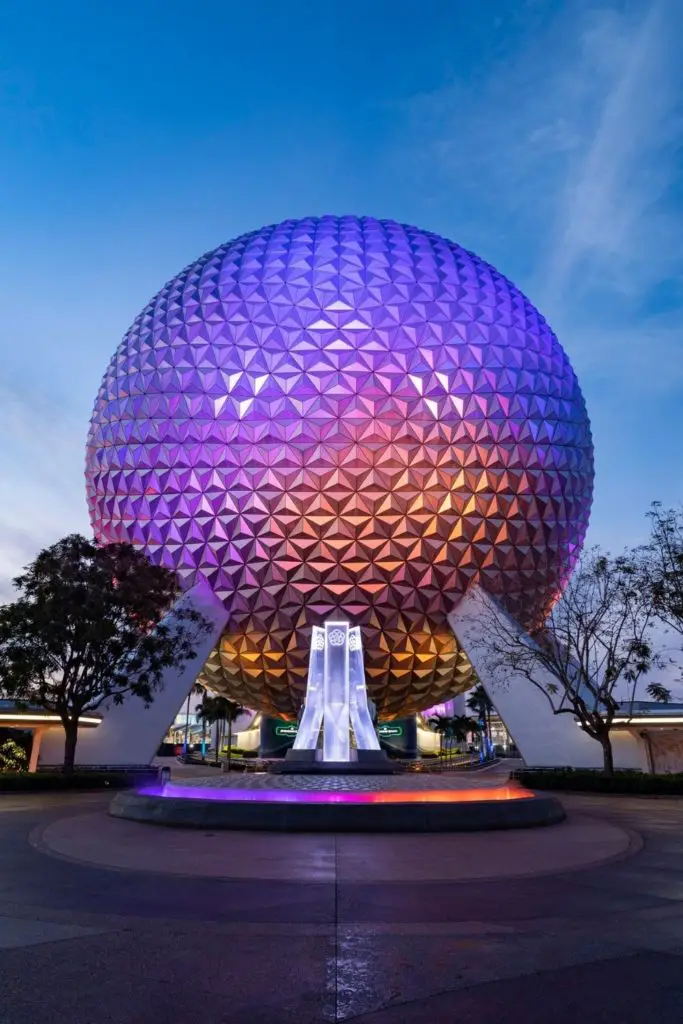 At Epcot, there's a possibility that several shops and restaurants will still be closed in September:
Der Teddybar in Germany
El Ranchito del Norte in Mexico
Mitsukoshi Kiosk in Japan
Village Traders between China and Germany
Trading Post between Canada and the United Kingdom pavilions
Sportsman's Shoppe in United Kingdom
Over in the Morocco pavilion, The Brass Bazaar, Casablanca Carpets, Marketplace in the Medina, and Restaurant Marrakesh will likely also still be closed when September rolls around.
Disney's Hollywood Studios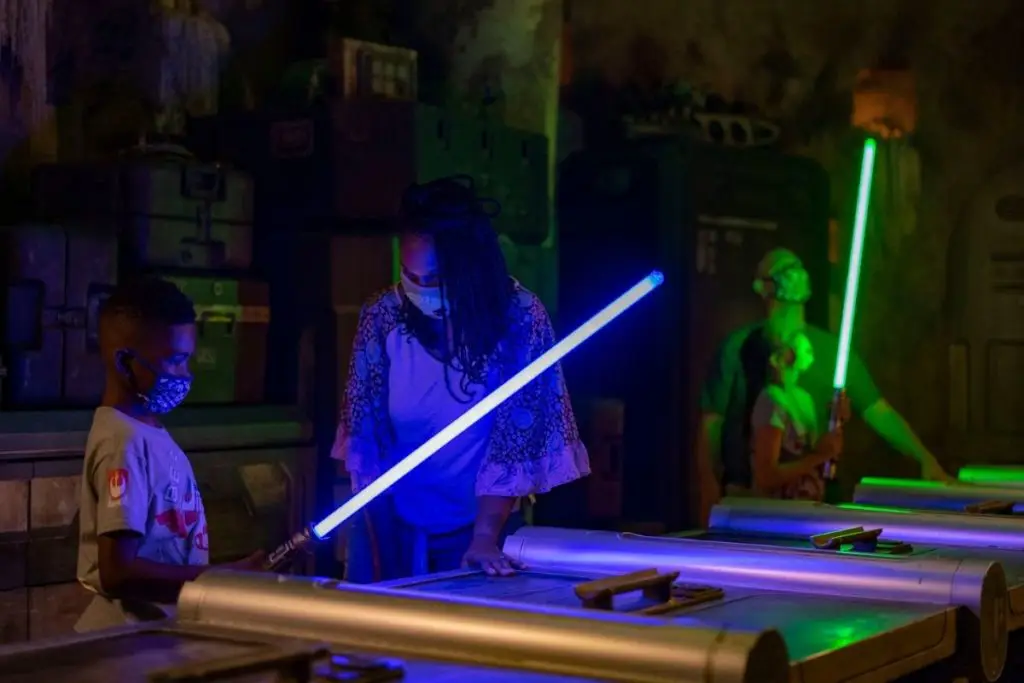 There are a number of shows and attractions at Hollywood Studios that may be closed in September.
Star Wars Launch Bay theater in Animation Courtyard is closed, but not the nearby shops, prop displays, or character meet-and-greets.
In addition, the following shops and food stands are closed:
Disney Studio Store
Indiana Jones Adventure Outpost
It's a Wonderful Shop
Stage 1 Company Store
In Character
No dates have been announced regarding when any of these rides, attractions, shops, or food carts will reopen.
Magic Kingdom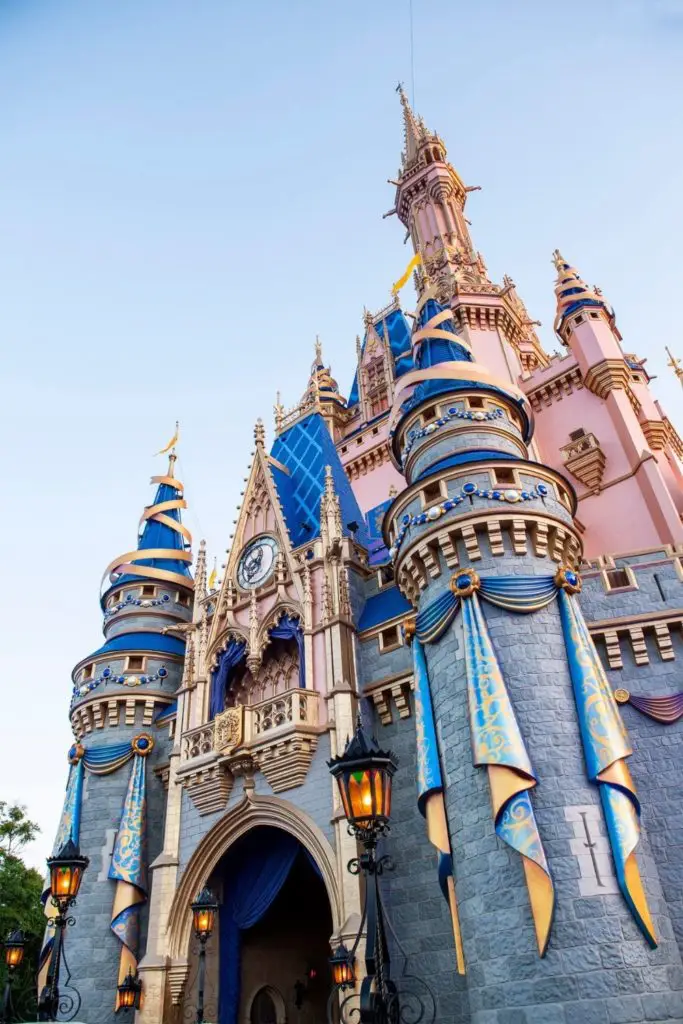 And if you haven't heard the news yet, Splash Mountain is permanently closed. In it's place will be a similar ride, Tiana's Bayou Adventure, which is expected to open sometime in late 2024.
Disney has not announced an opening date for this new ride, so I'll be sure to keep an eye out in case it'll be September!
Are you ready to visit Walt Disney World in September?
I've visited Disney World in September in the past and despite the high temperatures, the crowds were more manageable than other times of the year, which in turn made it a good experience.
I'd definitely visit during this time of the year again!
Are you planning to visit in September or have you done so in the past? Let's chat in the comments.
Lastly, for more monthly vacation planning guides, check out these posts:
WDW in September – you are here!
---
About the author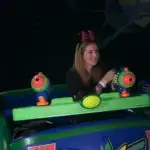 Meg Frost is the creator of The Park Pixie, where she covers Disney World, Disney+, and Disney fandom.
She holds an M.A. in Journalism from Northeastern University and B.S. in Communication & American Studies from University of Miami in Florida.
---
This post was originally published on July 8, 2021. It was last updated November 7, 2023.